Mehr Dynamik und Transparenz für Ihr Lager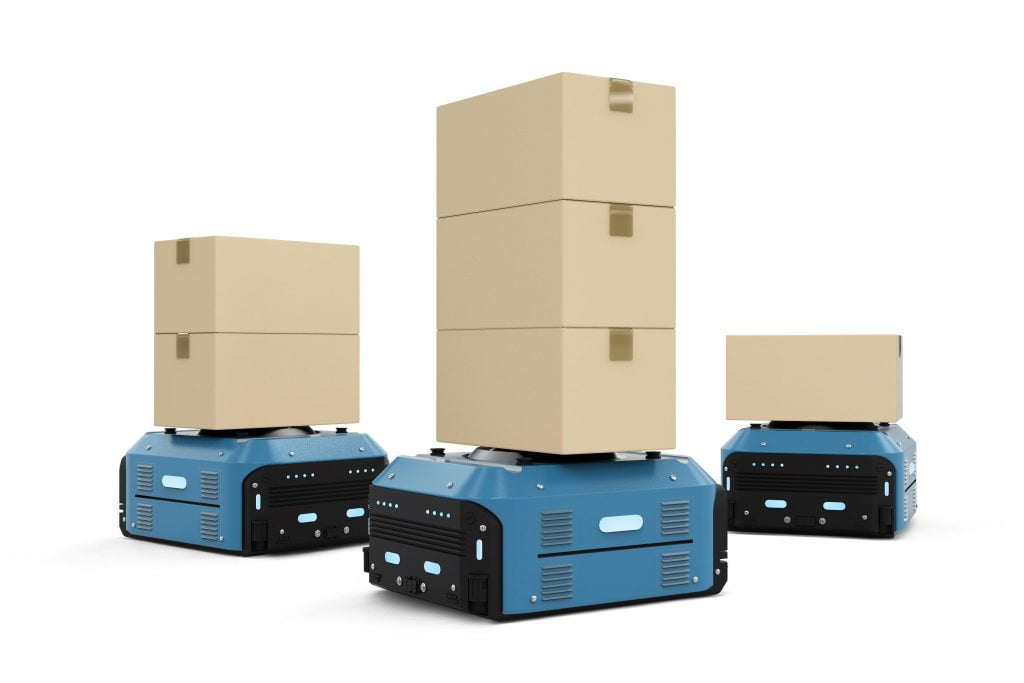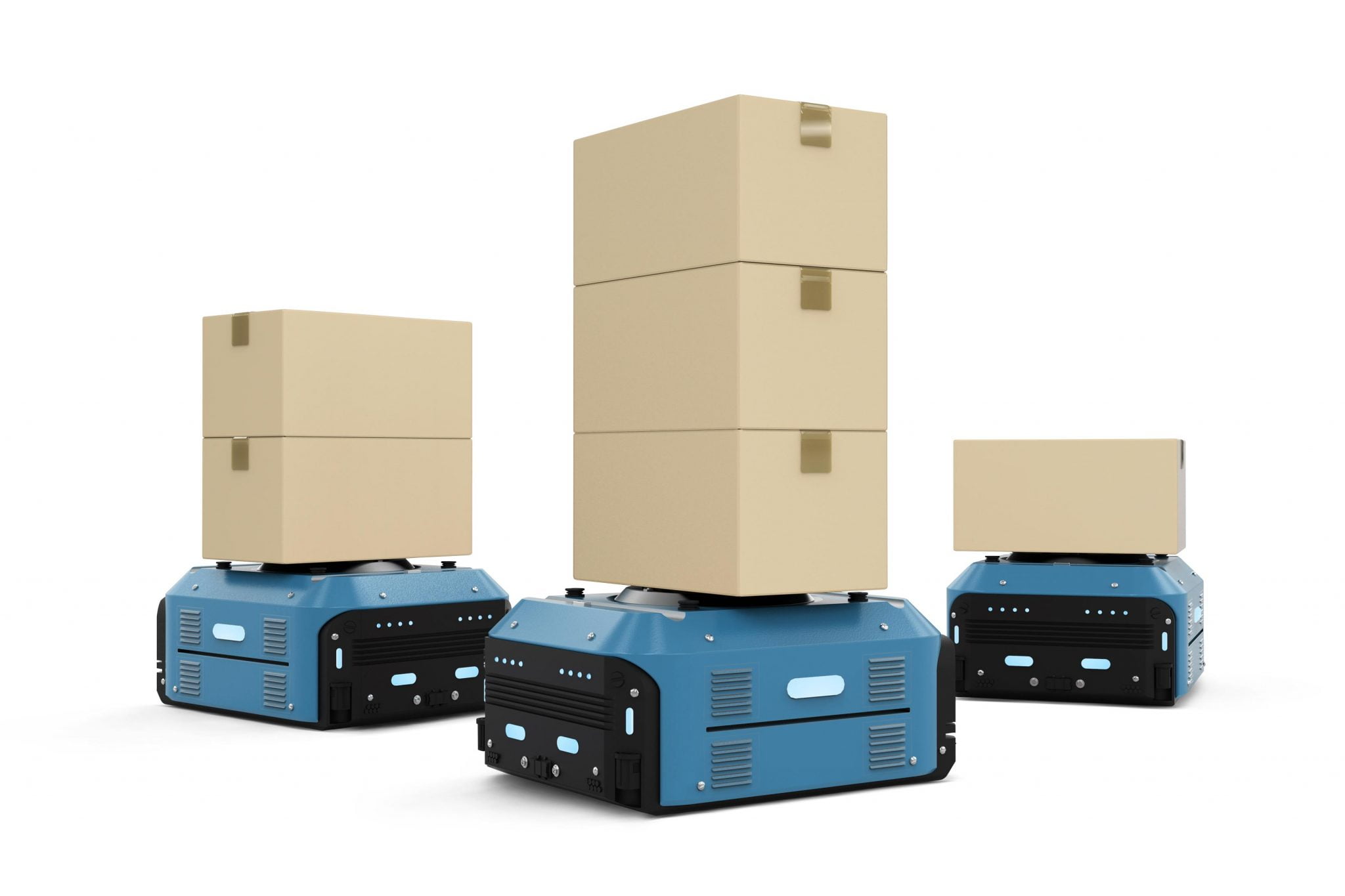 Zukunfts­sichere Lager­verwaltung mit SAP EWM
LEOGISTICS IS YOUR PARTNER FOR SAP EWM CONSULTING AND SAP S/4HANA EWM MIGRATION.
We advise customers from a wide range of industries with highly optimized, specific and sometimes fancy warehouse processes. The SAP Extended Warehouse Management System (SAP EWM) is the most powerful form of managing automatic and manual warehouse processes based on SAP. What we really like about SAP EWM? The range of features is massive, and the integration capability with SAP and non-SAP processes is remarkable. With the tools provided by SAP EWM and the tools we have independently developed, we can master all challenges in the planning and execution of your very individual warehouse management!
Wir unter­stützen Sie bei Ihrem individu­ellen S4/HANA Migra­tions­projekt in der Lager­logistik
The options for mapping an SAP-based warehouse management are diverse. In the on-premise variant, you can run your SAP EWM in SAP S/4HANA embedded or as a decentralized instance. Alternatively, you also have the option of mapping your warehouse management in the cloud. In addition to deciding which variant suits you, the question arises: migration or new implementation? We accompany you on your individual path to the right deployment option and support you in the implementation of greenfield and brownfield approaches.
SAP EWM erleich­tert auch angren­zende Logistik­prozesse
Thanks to digital real-time information and its integration into an SAP EWM, not only are your internal warehouse processes made more efficient, but the entire supply chain is planned, managed and monitored in a resource-saving manner. Through the implementation of additional individual leogistics solutions, a continuous flow of information between the delivery call-off at the supplier, the delivery at the production site, and the delivery of finished goods is possible. If a shipment is delayed, all parties involved in the process are informed via a central alert management system. In this way, process adjustments on the part of the goods recipient can be made in time.
Why we are the right partner for you
Wherever there is a conflict between IT and business, we often act as a mediator and are happy to take on this role. Especially when switching to SAP EWM, the balancing act between process standardization and individual requirements has to be managed. The business department is in favor of adopting existing processes – and there are often good reasons for this. Whereas the IT department calls for a system change in order to get rid of old habits and to get closer to the goal of a standardized and fail-safe warehouse management system.
Rely on EWM under SAP S/4HANA and benefit from the holistic mapping of logistics processes in SAP. We are your partner for migration and optimization projects!

Data analytics, machine learning and artificial intelligence (AI) are already contributing to automation in many areas. Warehouse logistics can also benefit significantly from this.
Latest news and blog posts from the world of intelligent supply chain management
You are looking for a reliable partner with whom you can shape your further way into the logistic future with SAP EWM on eye level and transparently? Then contact me!
Are you interested in state-of-the-art logistics solutions? Then I am your contact person. I look forward to your call or your message via contact form.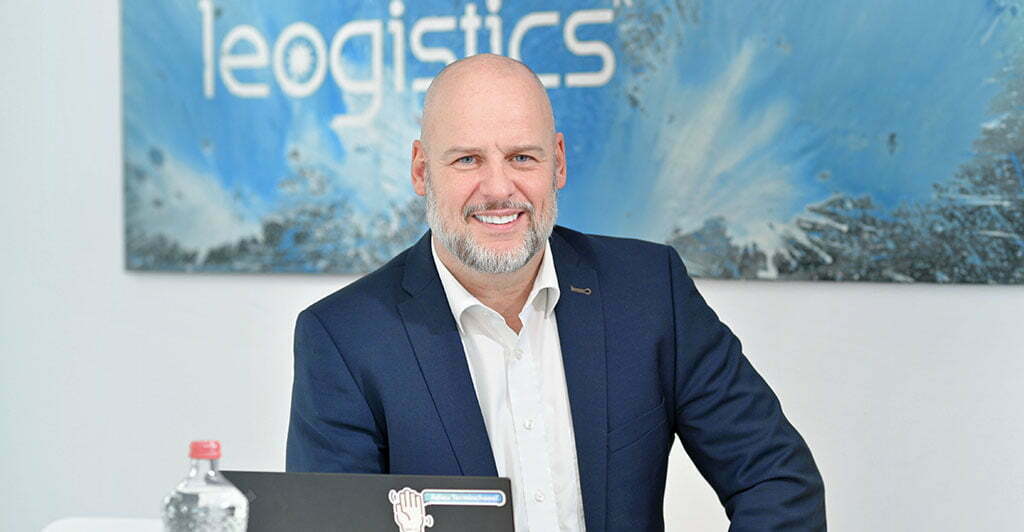 Christian Piehler
Member of the Management Board