LEOGISTICS DIGITALIZES THE MODE OF TRANSPORT OF THE FUTURE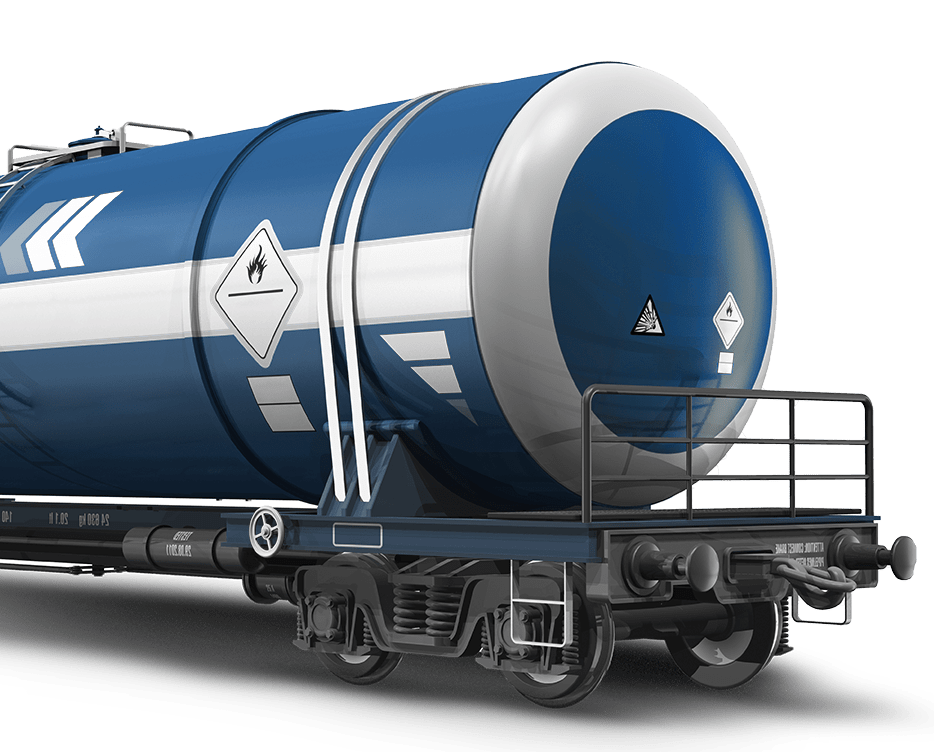 DIGITALIZED INDUSTRIAL AND CONNECTING RAILROADS WITH LEOGISTICS RAIL
leogistics Rail is a new type of software for the holistic support of activities in the area of rail logistics. The solution for industrial and connecting railroads combines the mapping of rail-bound transports with the associated operational processes. This includes the planning of transports, the provision of empty equipment, shunting, loading point handling, train journeys, track and trace of wagons on the track, through to the invoicing of transport services or rental costs, as well as comprehensive reporting. In the case of an in-house fleet, you can plan across companies, document wagon damage and distribute empty wagons economically. Process train arrivals and departures based on schedules and taking into account work-sharing processes for dispatching and shunting operations. As an SAP add-on, leogistics Rail Solution can be seamlessly integrated with all SAP systems – integration with rail transport companies and other service providers is standardized.
Planning and operational execution in one solution
leogistics Rail is an information and dispatching platform for rail-bound logistics.
Transparent Processes for the Mode of Transport of the Future.
As an element of the leogistics digital supply chain (d.s.c.), leogistics Rail handles the planning, execution, billing and evaluation of rail-based transports.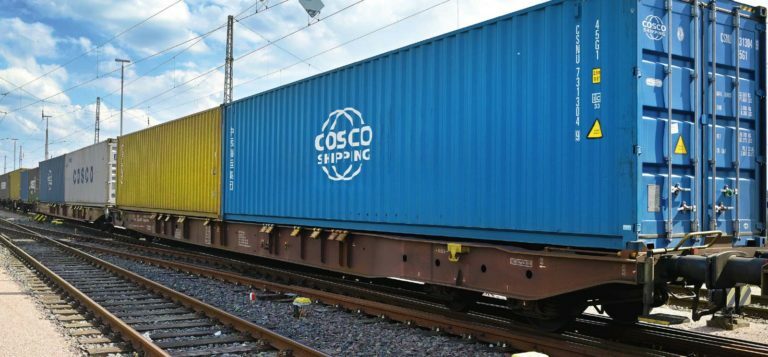 Christiaan Carstens describes the importance of digitized and integrated yard and connecting railroads.
Latest news and blog posts from the world of intelligent supply chain management.
Are you interested in state-of-the-art logistics solutions? Then I am your contact person. I look forward to your call or your message via contact form.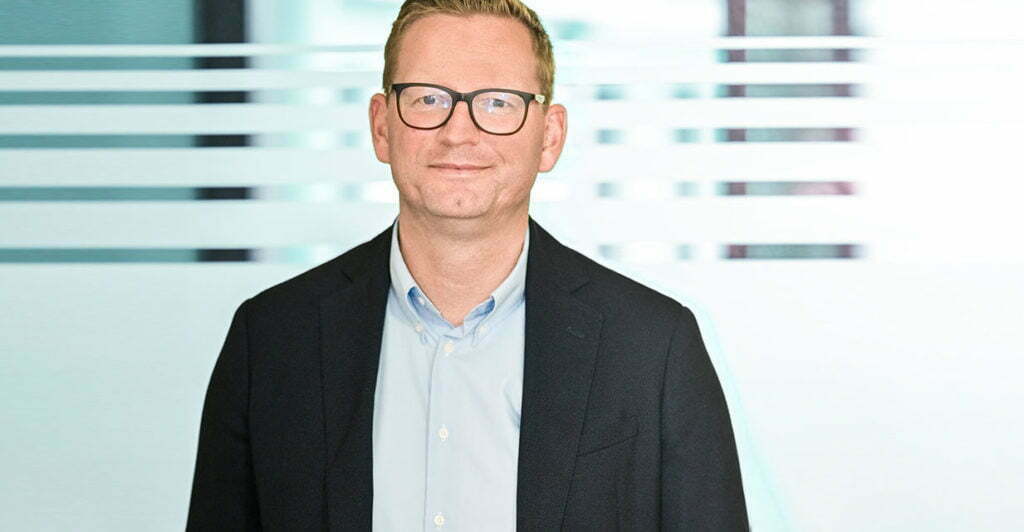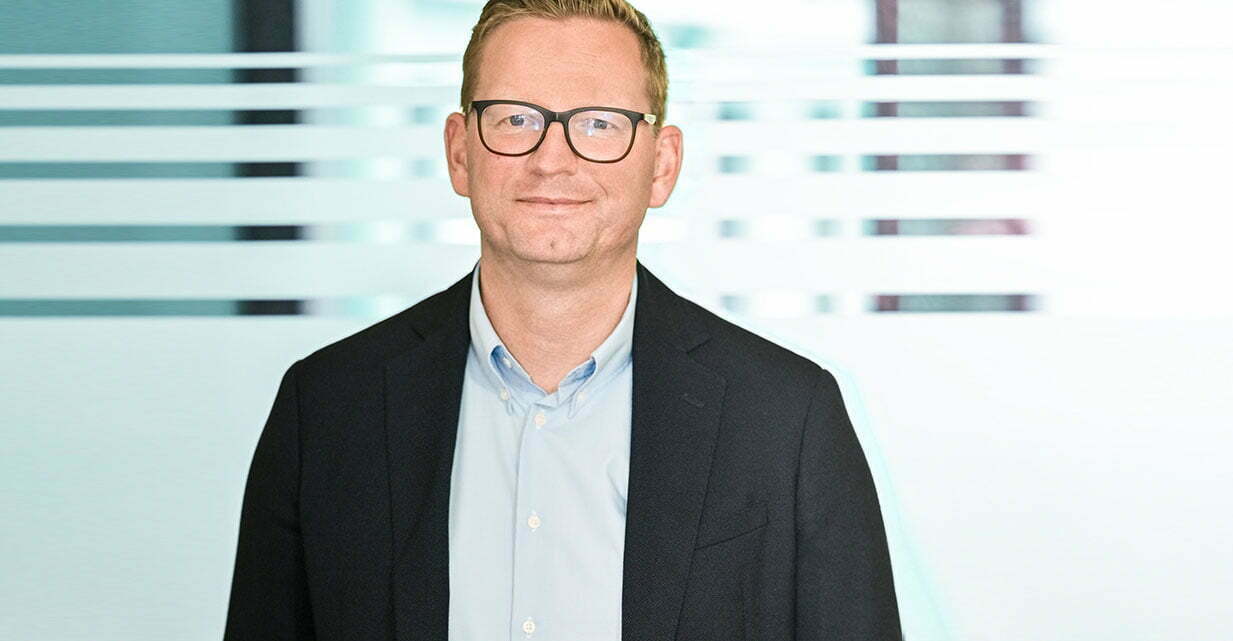 Christiaan Carstens
Member of the Management Board