We are pioneers in transportation management
Optimize freight cost management
We support you in the calculation and settlement of freight costs
In the context of optimization projects, transport costs and the process of freight cost calculation and settlement are of immense importance, as they account for an enormous share of the total logistics costs: Starting with the calculation to identify the optimal type of transport, through the selection of service providers, to invoicing and dispute management.
There are close links to planning and tendering processes. Ideally, you already have detailed information on estimated costs when planning transports and can weigh up various alternatives when selecting the type of transport, route and service provider. If you rely on a tender (individual tender, fixed pool or broadcast), you can pass on the costs specified by the service provider in the subsequent settlement.
Integrated freight cost processes
The credit note procedure offers potential for reducing costs. Instead of waiting for the invoice to be received, shippers can calculate the transport costs independently and credit the service providers. This saves invoice verification time and avoids reminder costs.
We usually recommend that our clients consider freight cost settlement integrated with subsequent processes in the ERP. The process does not end with the transfer, but is closely intertwined with the creation of follow-on documents such as service provider purchase orders and sales orders. Integration with accounting also requires detailed consideration.
CHALLENGES IN FREIGHT COST CALCULATION AND SETTLEMENT.
WE RECOMMEND FROM OUR PORTFOLIO
LEOGISTICS SOLUTIONS AND SERVICES
With our expertise and our comprehensive range of consulting and software services, we are your partner for the implementation of your individual logistics requirements.

Data analytics, machine learning and artificial intelligence (AI) are already contributing to automation in many areas. Warehouse logistics can also benefit significantly from this.
Latest news and blog posts from the world of intelligent supply chain management
We'd be happy to provide you with strategic advice on identifying optimization potential and developing a holistic target picture for your future logistics processes.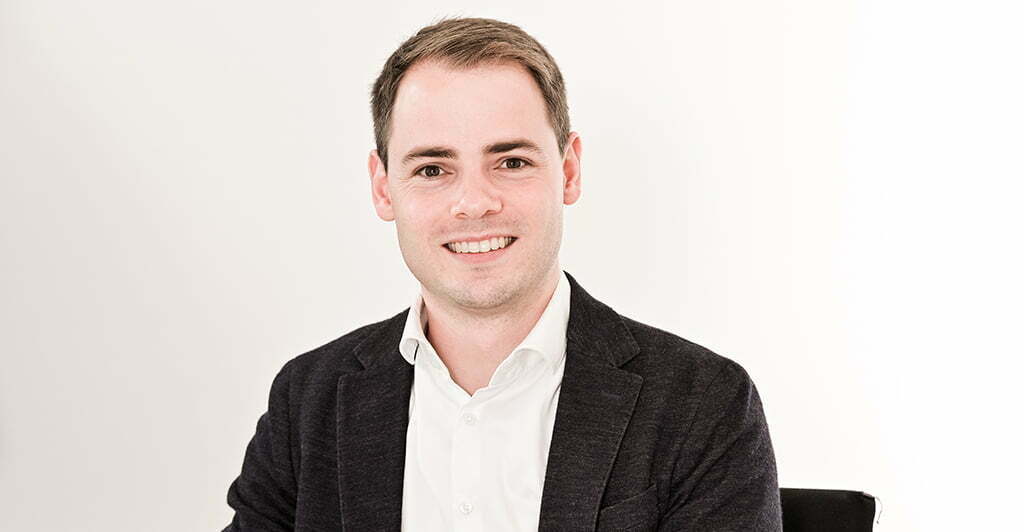 Niklas Schützler
Manager SAP TM & leogistics YM