We are Thought Leaders in Yard Management
Make check-in processes at the gate more efficient
Less effort and sources of error thanks to digital processes for handling at the gate
In many industries, intelligent yard management is still lacking in distribution logistics. Due to check-ins that are often still handled manually, there are long waiting times at the gate, as planned transports have to be coordinated due to traffic-related delays, and unannounced transports have to be recorded and discussed with the respective departments. Gatekeepers and plant security must view freight documents, instruct drivers and check certificates, dangerous goods checks and access authorizations.
Above all, dock / door appointment scheduling can make check-in processes at the gate much more efficient. Whether as a standalone system or integrated into a broader IT framework, such software offers an acceleration of check-in processes for your plant logistics. Manual or automated gate entry and exit processes can be optimized using notifications, self-service terminals, barrier control and queue management.
Shorten the check-in/check-out noticeably!
WE RECOMMEND FROM OUR PORTFOLIO
LEOGISTICS SOLUTIONS AND SERVICES
With our expertise and our comprehensive range of consulting and software services, we are your partner for the implementation of your individual logistics requirements.

Data analytics, machine learning and artificial intelligence (AI) are already contributing to automation in many areas. Warehouse logistics can also benefit significantly from this.
Latest news and blog posts from the world of intelligent supply chain management
Are you interested in state-of-the-art logistics solutions? Then I am your contact person. I look forward to your call or your message via contact form.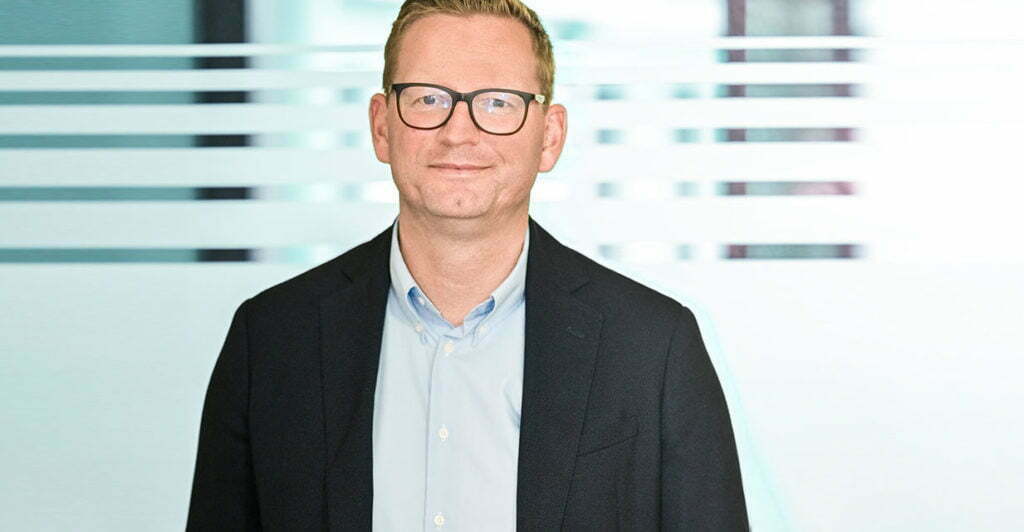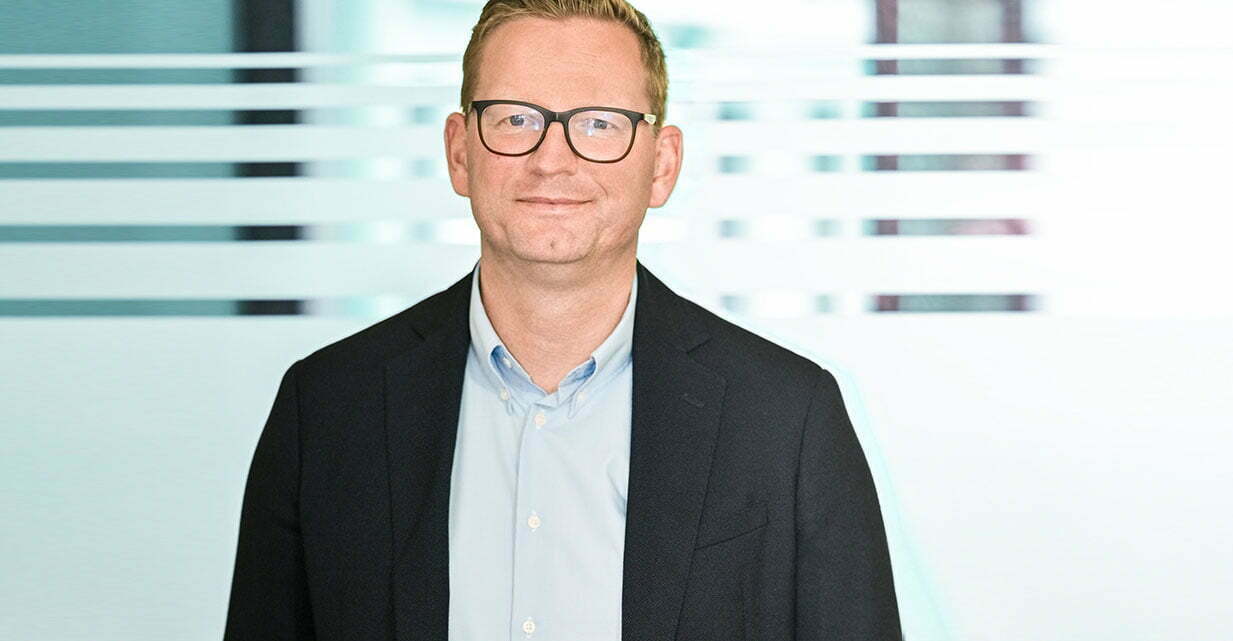 Christiaan Carstens
Member of the Management Board