More dynamics and transparency for your warehouse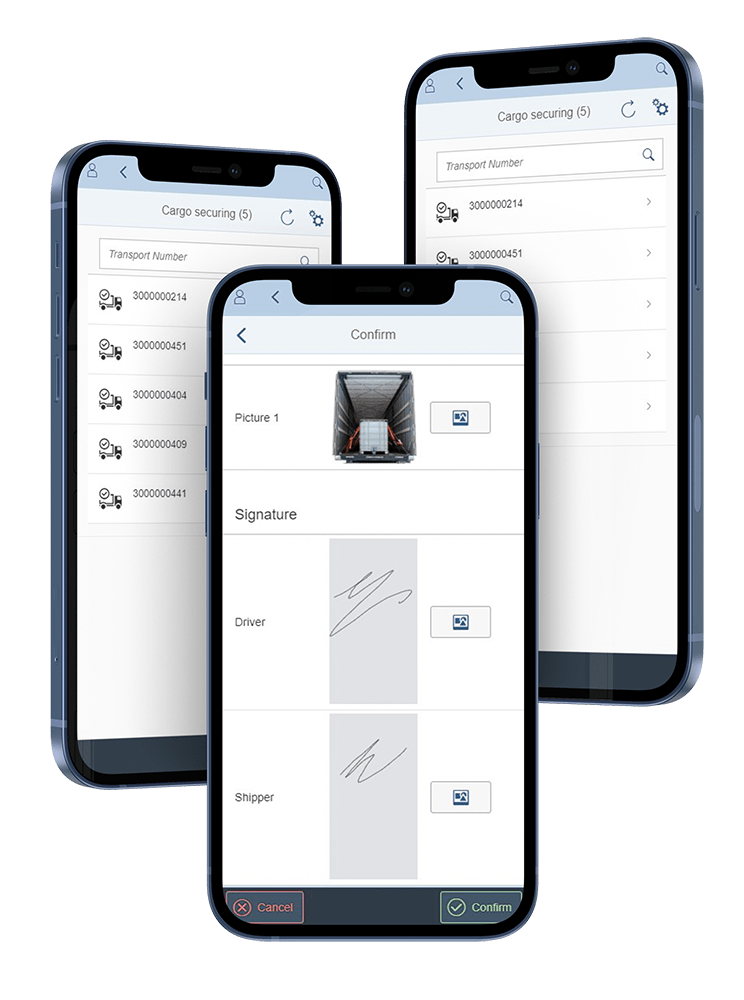 Follow strict rules when picking goods.
Optimized warehouse processes extend to loading
In order not to lose any time and to get trucks and containers to be dispatched from the yard as quickly as possible, it is essential to ensure a smooth outbound goods process and to use software to support employees during the picking as efficiently as possible. It is often advisable to combine several orders into so-called waves, thus speeding up picking by consolidating customer orders. These waves can also be parallelized, allowing several trucks to be prepared at the same time, for example.
Meet your individual requirements!
The basis is the picking strategy. In addition to the picking principle (FIFO, LIFO, etc.), this can take into account special features such as batches, serial numbers, full or partial pallet picking or exclusive picking from fixed locations. The system suggests the correct storage location for picking the requested quantities and guides the user through the process.
Load securing as a component of truck handling
Legal requirements for the implementation and documentation of load securing are diverse and depend heavily on the material to be loaded. With the help of a mobile device, you can easily document the securing of the goods to be loaded in accordance with legal requirements.
WE RECOMMEND FROM OUR PORTFOLIO
LEOGISTICS SOLUTIONS AND SERVICES
With our expertise and our comprehensive range of consulting and software services, we are your partner for the implementation of your individual logistics requirements.

Bulk materials, whether in the form of construction materials or raw materials for the chemical industry and other applications, play a pivotal role in today's economy.
Latest news and blog posts from the world of intelligent supply chain management.
We'd be happy to provide you with strategic advice on identifying optimization potential and developing a holistic target picture for your future logistics processes.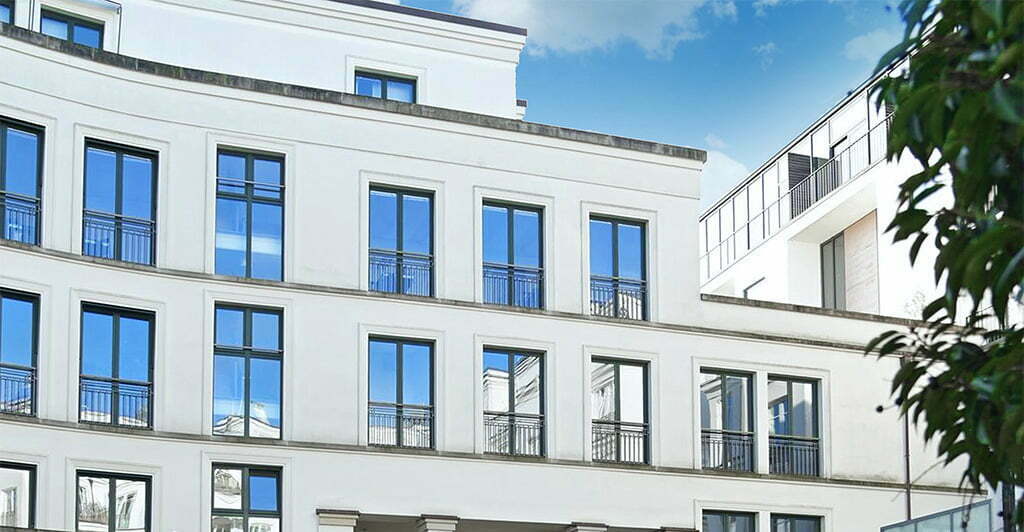 Matthias Kraus
Consulting Director SAP EWM