With Our Ideas We Shape The World of Transport Logistics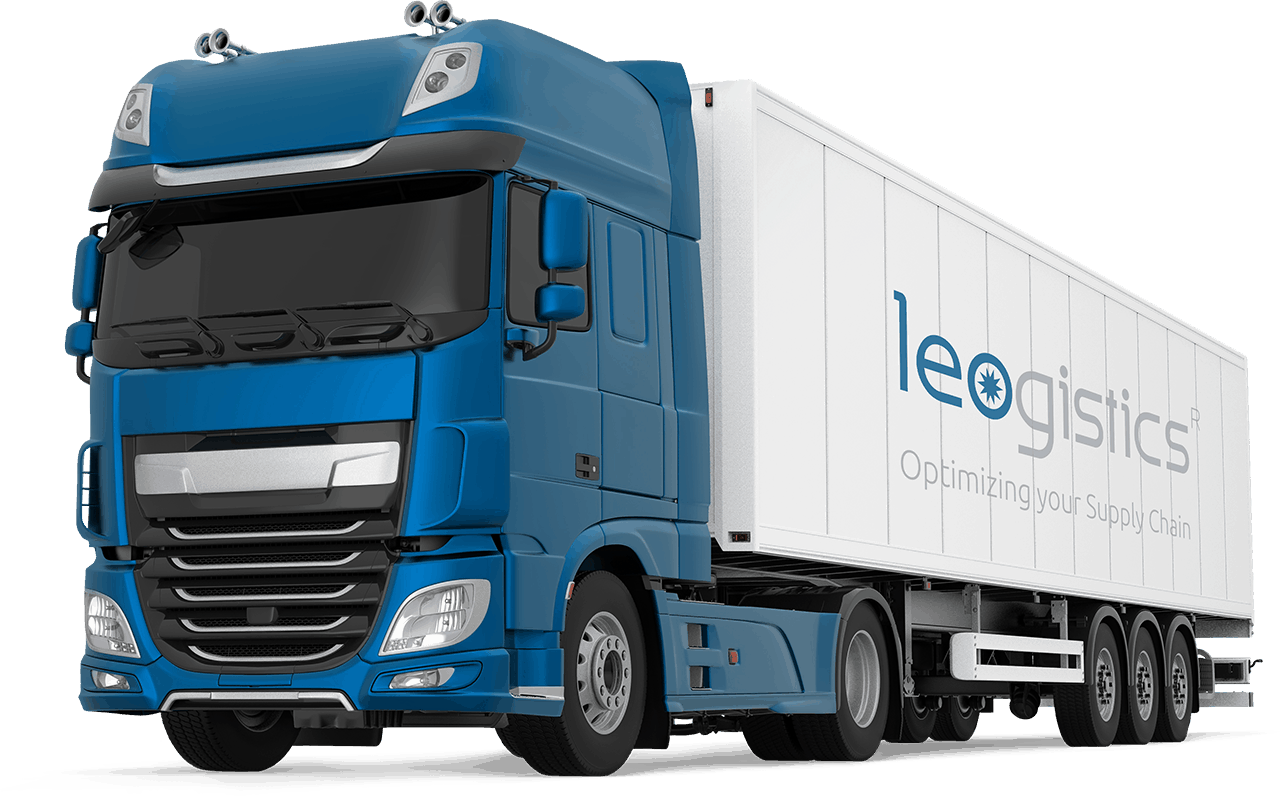 With SAP TM Into The Future Of Transportation Management
Together we will optimize your transport logistics
Transportation is one of the highest expense factors in your supply chain. Consequently, the transport management system is often the focus of attention when it comes to standardizing, optimizing and digitizing logistics processes across all transport types and modes.
Our interdisciplinary expert team of SAP TM and logistics consultants brings experience from numerous international projects. We draw on our versatile expertise in SAP standard and customer-specific solutions. What determines our course? Your individual requirements! We offer end-to-end support in selection processes, business case development, preliminary studies, implementations and go-lives.
We look at your
transport processes end-to-end
LEOGISTICS AS YOUR TRAVEL COMPANION
Create your individual itinerary for the conversion to SAP S/4HANA Transportation Management with us. We illuminate your business needs and create a roadmap together.
LEOGISTICS IS YOUR SEASONED PARTNER IN TRANSPORT LOGISTICS
We are the right partner for you to take a holistic view of your logistics process chain. We bring experience from a variety of implementation projects and look forward to implementing your project with our passion, creativity and down-to-earthness as well as a proven project methodology. 
Following the successful implementation of SAP TM by leogistics, Roche now has a centralized and global transport management platform at its disposal. In addition to process harmonization, the solution provides flexible customization options in the implementation of legal regulations and process optimization.

Bulk materials, whether in the form of construction materials or raw materials for the chemical industry and other applications, play a pivotal role in today's economy.
Latest news and blog posts from the world of intelligent supply chain management
We'd be happy to provide you with strategic advice on identifying optimization potential and developing a holistic target picture for your future logistics processes.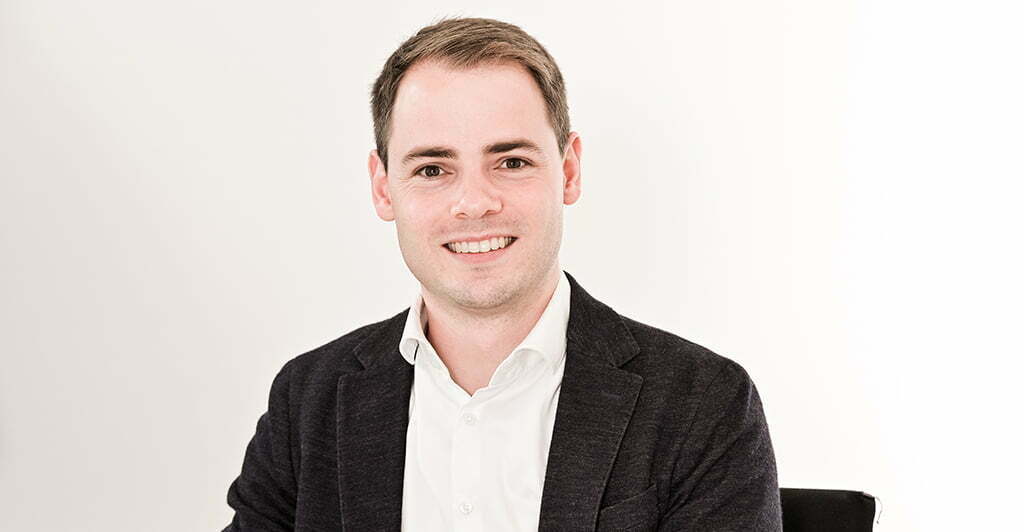 Niklas Schützler
Manager SAP TM & leogistics YM