Gain new KNOWLEDGE ABOUT YOUR LOGISTICS PROCESSES WITH US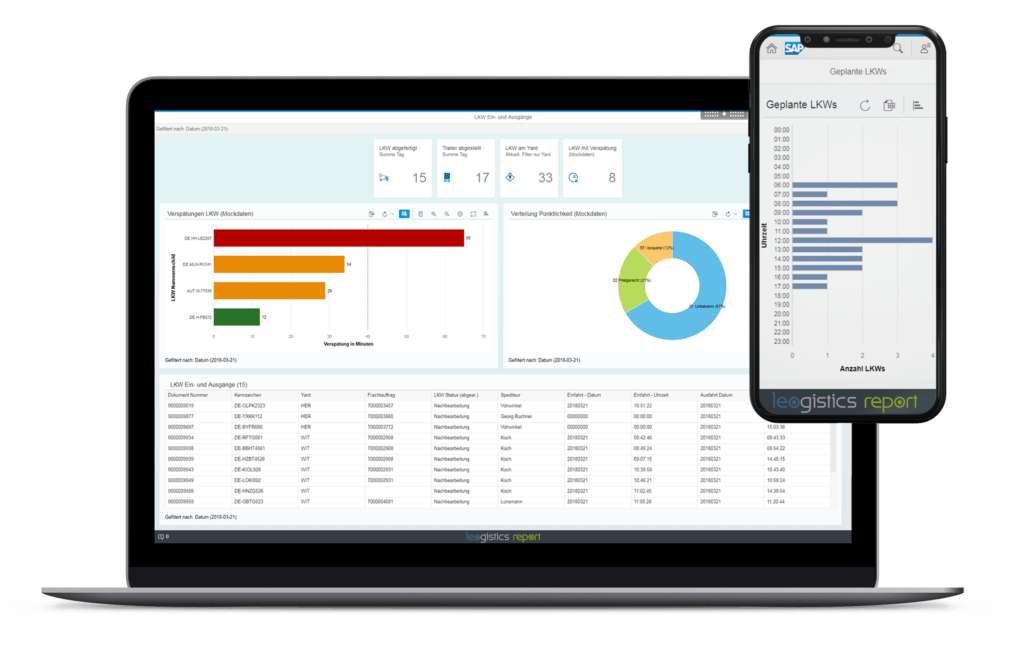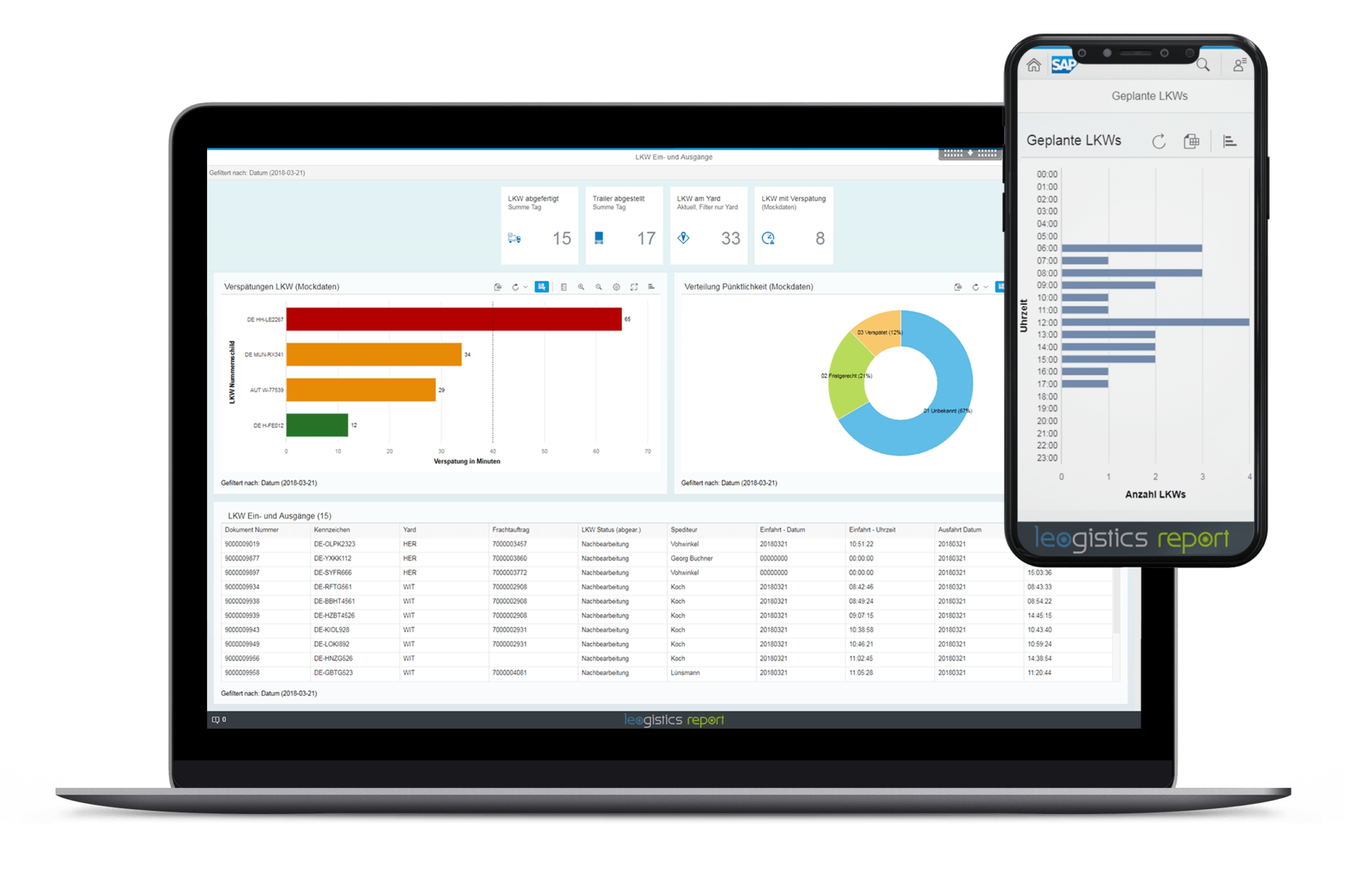 MONITORING AND REPORTING IN REAL TIME PROVIDE AN OVERVIEW OF YOUR KPIS
Our SAP add-on leogistics Report offers you operational real-time reporting. Direct access to live data enables clear management and control of logistical success factors. leogistics Report not only provides deep process integration with upstream and downstream SAP systems, but also complies with Fiori design guidelines to increase user-friendliness.
Real-time reporting: access to live data in the system, on desktop and mobile
Integration: Reporting and transactional data flow in one system
Simple configuration: data retrieval and visualization are controlled by a configuration layer
SAP technology: We use SAP functions and modules for the visualization of data.
LEARNING FROM EXPERIENCE: THE SYNERGY OF PLANNING AND REPORTING
For continuous improvement of planning results, feedback from reporting is indispensable. How high was the degree of target achievement and what deviations from the plan occurred?
The results allow conclusions to be drawn about planning parameters and enable you to plan better. Also a reassurance that the available capacity is correctly maintained at certain times can be very helpful.
Do you have too many dedicated resources on hand at certain times that could have been spent on other tasks? Is there a regular shortfall despite planning?
With leogistics Report we support you in your information retrieval challenges!
Rely on integrated reporting for your operational logistics processes.

Draw conclusions on the performance in stock with clear, individual dashboards and the right KPI's.

Without proper and purposeful reporting, companies spend money and resources wastefully.
Latest news and blog posts from the world of intelligent supply chain management
Are you interested in state-of-the-art logistics solutions? Then I am your contact person. I look forward to your call or your message via contact form.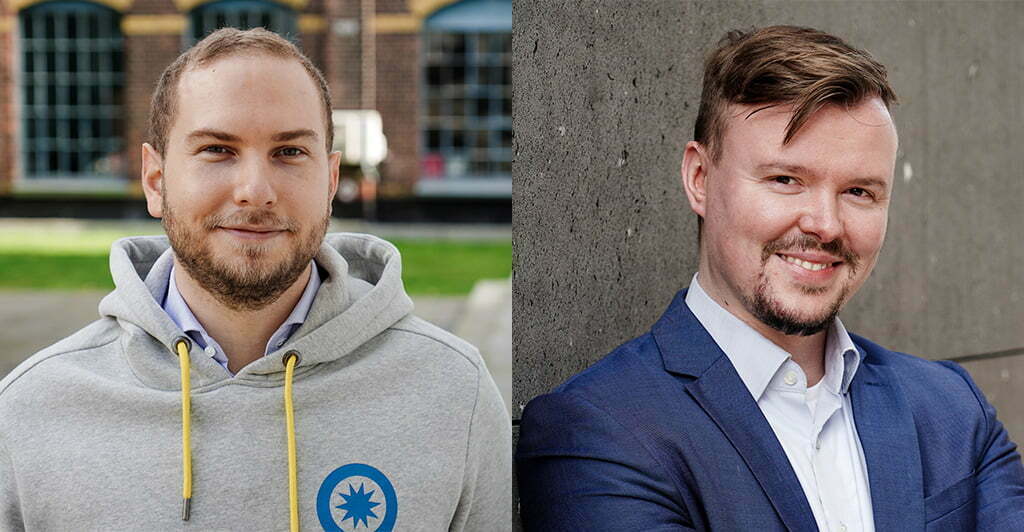 Thomas Pasberg
Development Architect
Sascha Winde
Senior Consultant SAP Logistics