We challenge the status quo of supply chain management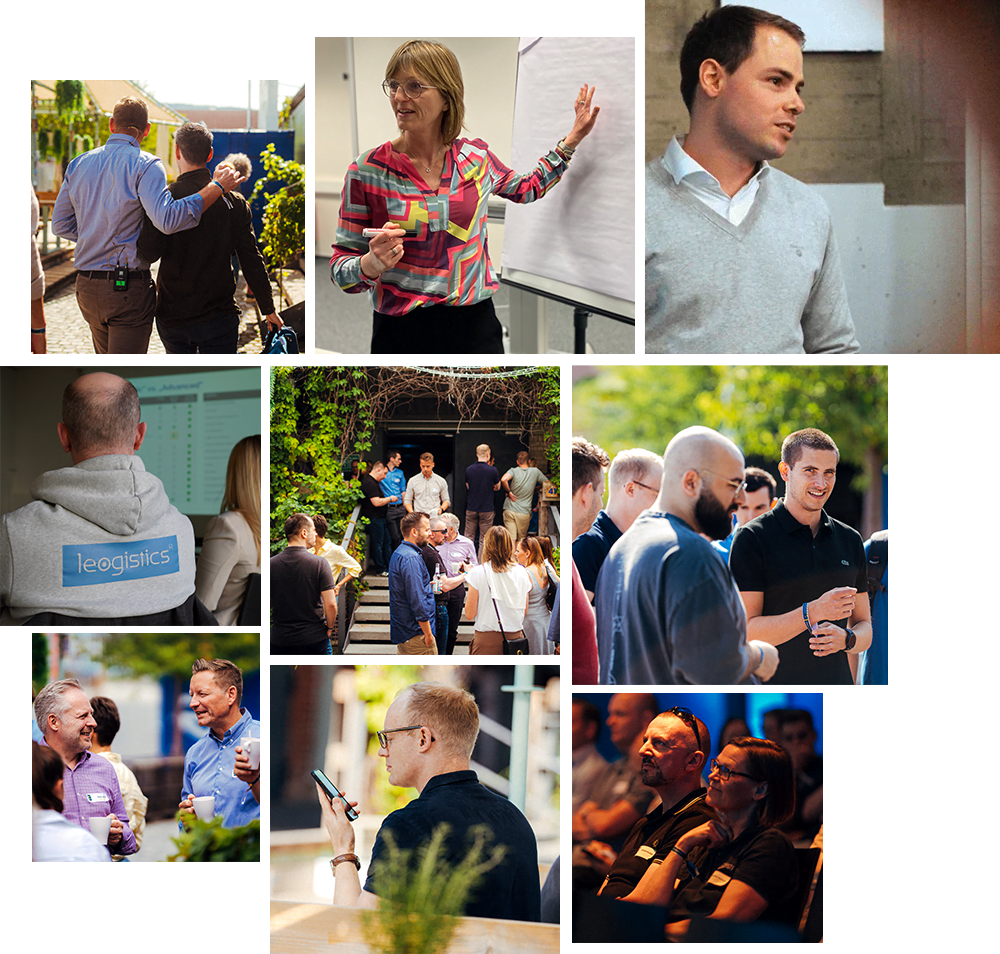 TOGETHER FOR FUTURE-PROOF LOGISTICS SOLUTIONS
YOUR GLOBAL LOGISTICS PARTNER AND SOLUTION PROVIDER
leogistics GmbH creates unique and future-proof logistics solutions for its clients. Quality, service and the ability to innovate are at the heart of everything we do. We challenge the status quo of supply chain management and, as strategic partners to our clients, prove time and again that it is possible to improve any process.
Optimizing Your Supply Chain Execution – Since 2008
Founded in Hamburg in 2008 Part of cbs Unternehmensberatung GmbH since 2014
130 employees 4 national offices 4 international offices
3 business units SAP, Software as a Product, Software as a Service
Innovation leader in the areas of operational logistics and supply chain management
30% of our sales we invest annually in research, development and training.
Values and Culture at leogistics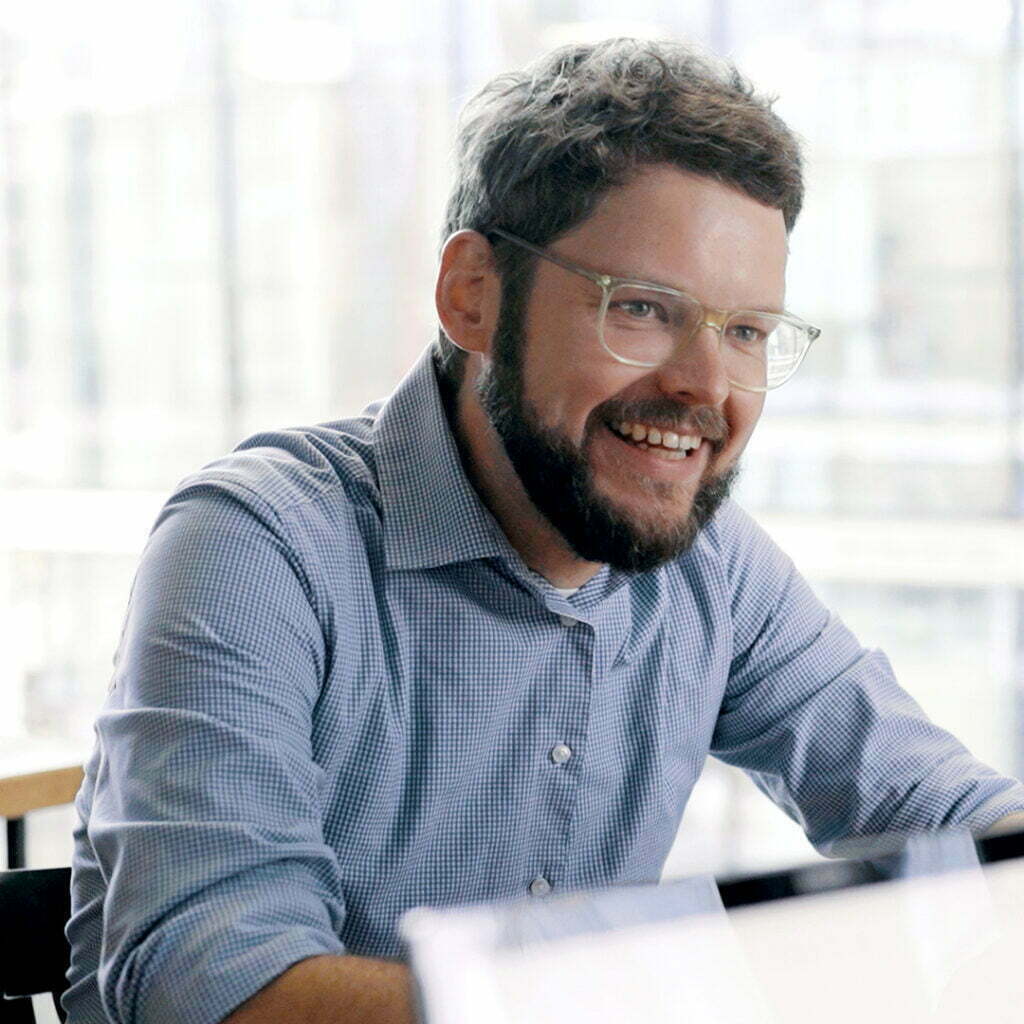 We take on challenges with enthusiasm and lead them with heart and mind to innovative results.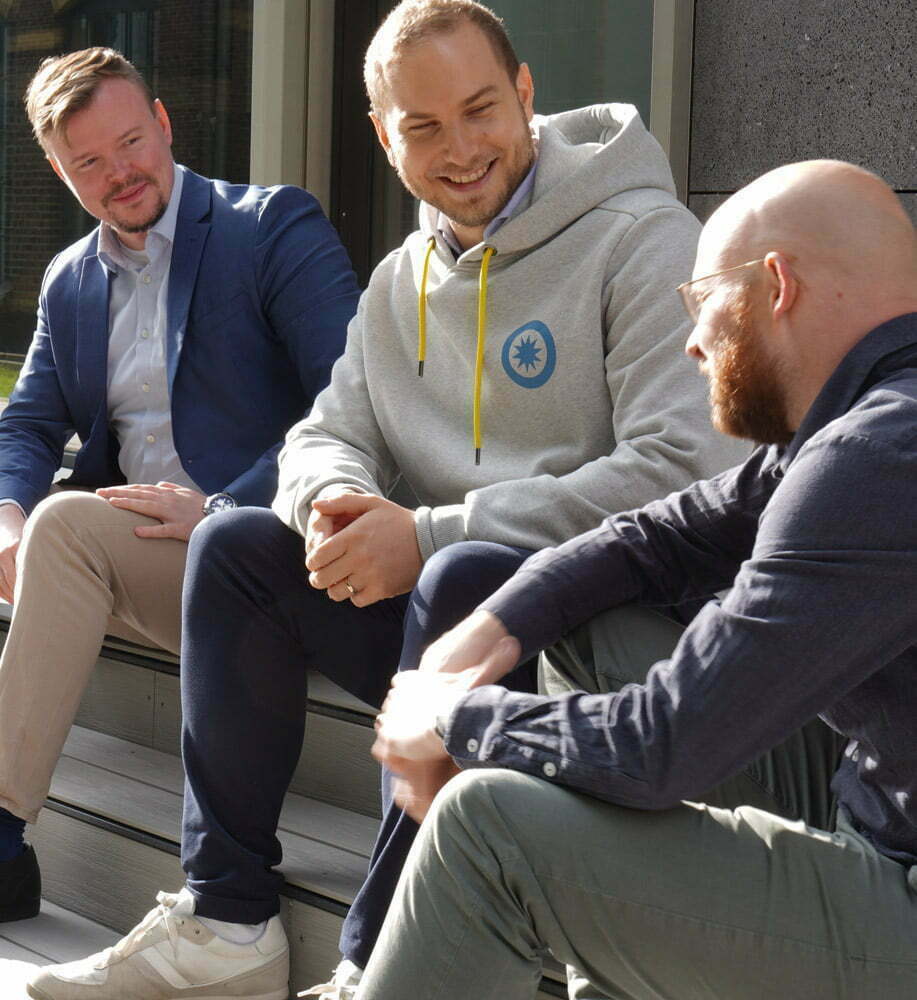 We live an open, constructive way of working together as well as a culture of making mistakes and are committed to each other and to mutual success.
We act independently, but always for the benefit of all, shape things with our own ideas and actively continue to grow.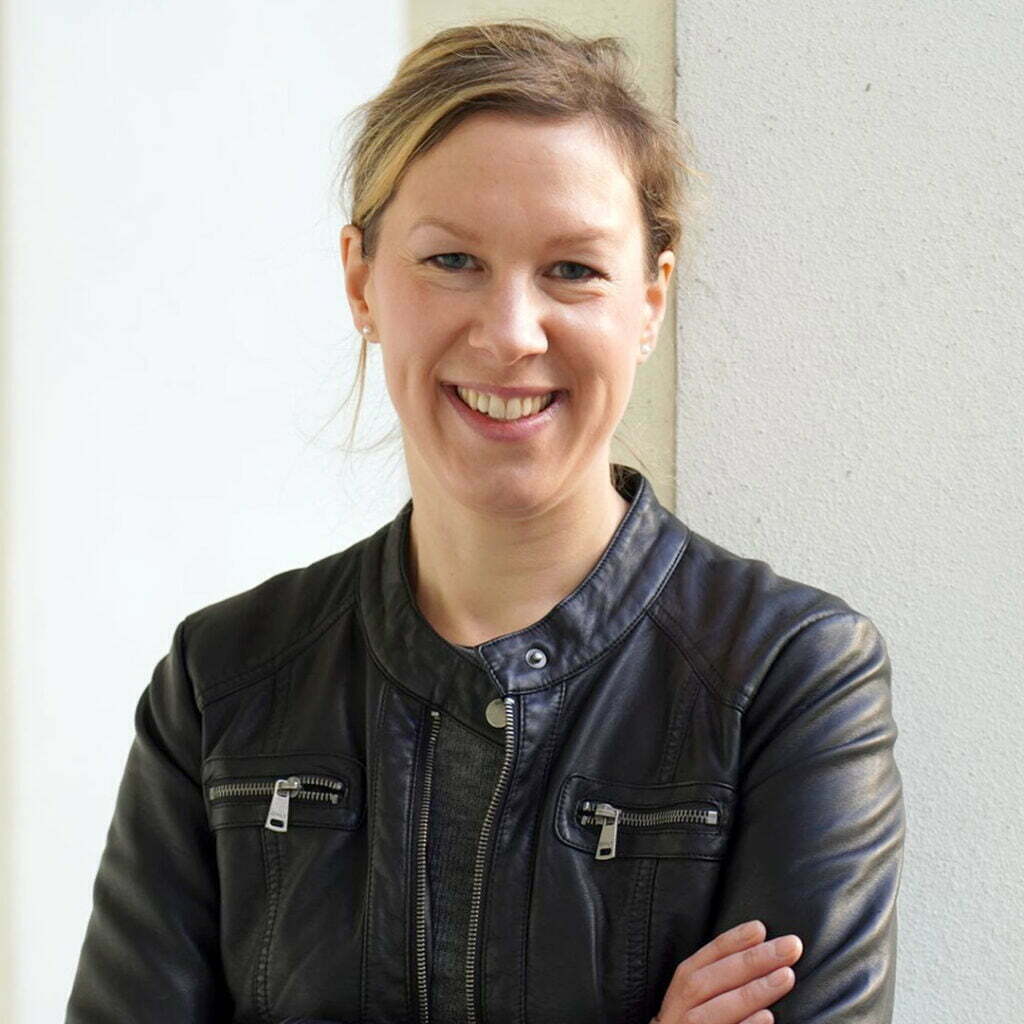 We act respectfully towards colleagues, customers, partners and resources and stand up for our decisions.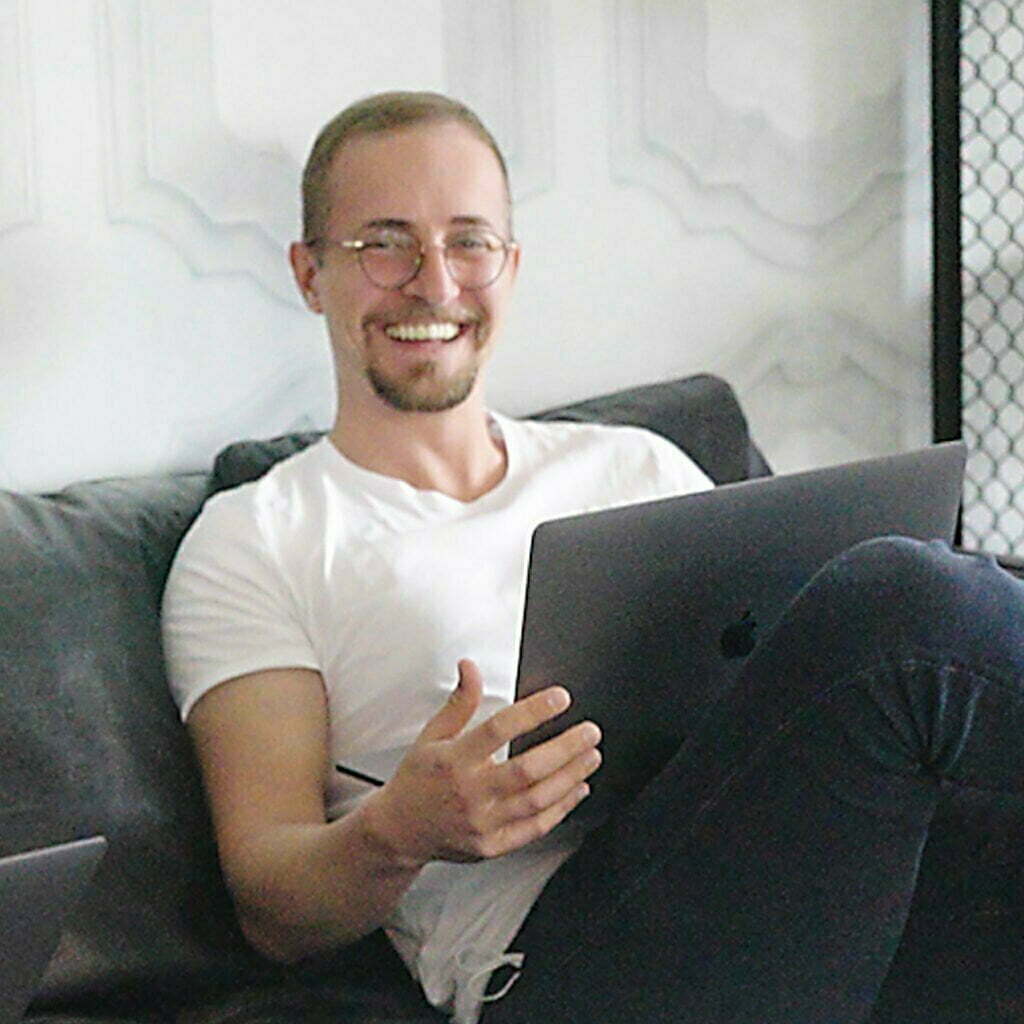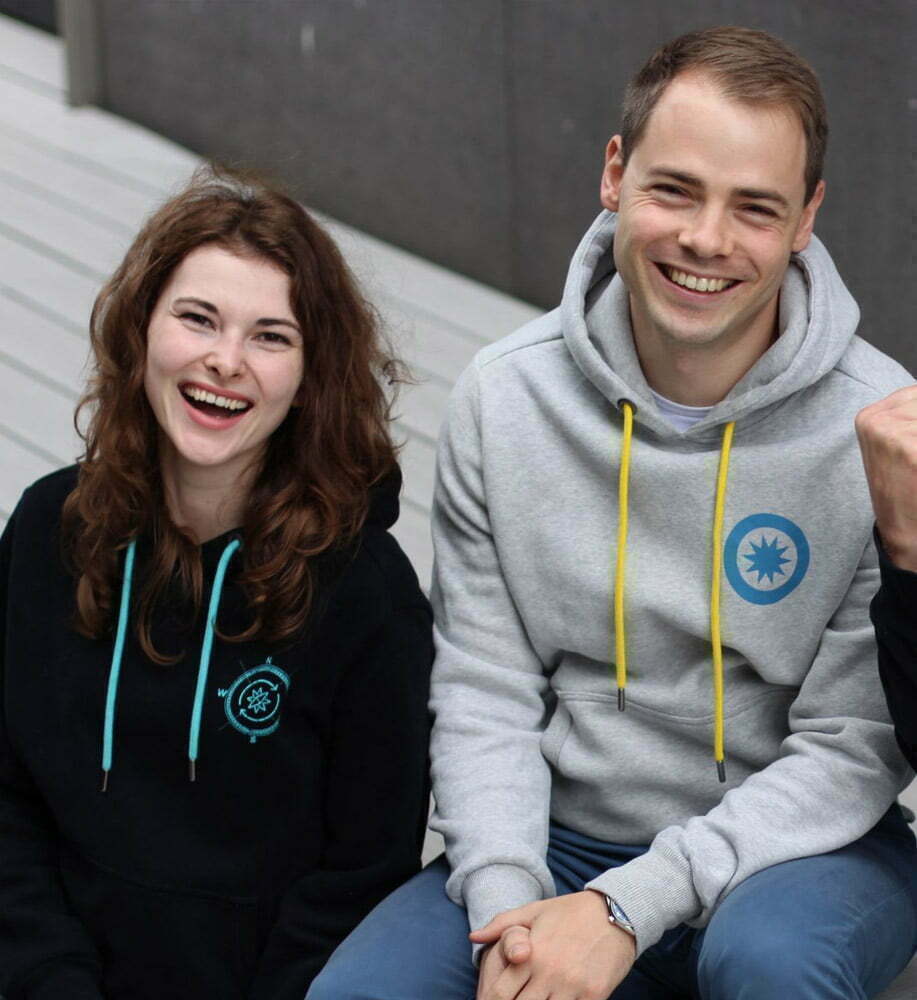 We make decisions in projects, teams as well as towards the customer out of conviction and are willing to take risks.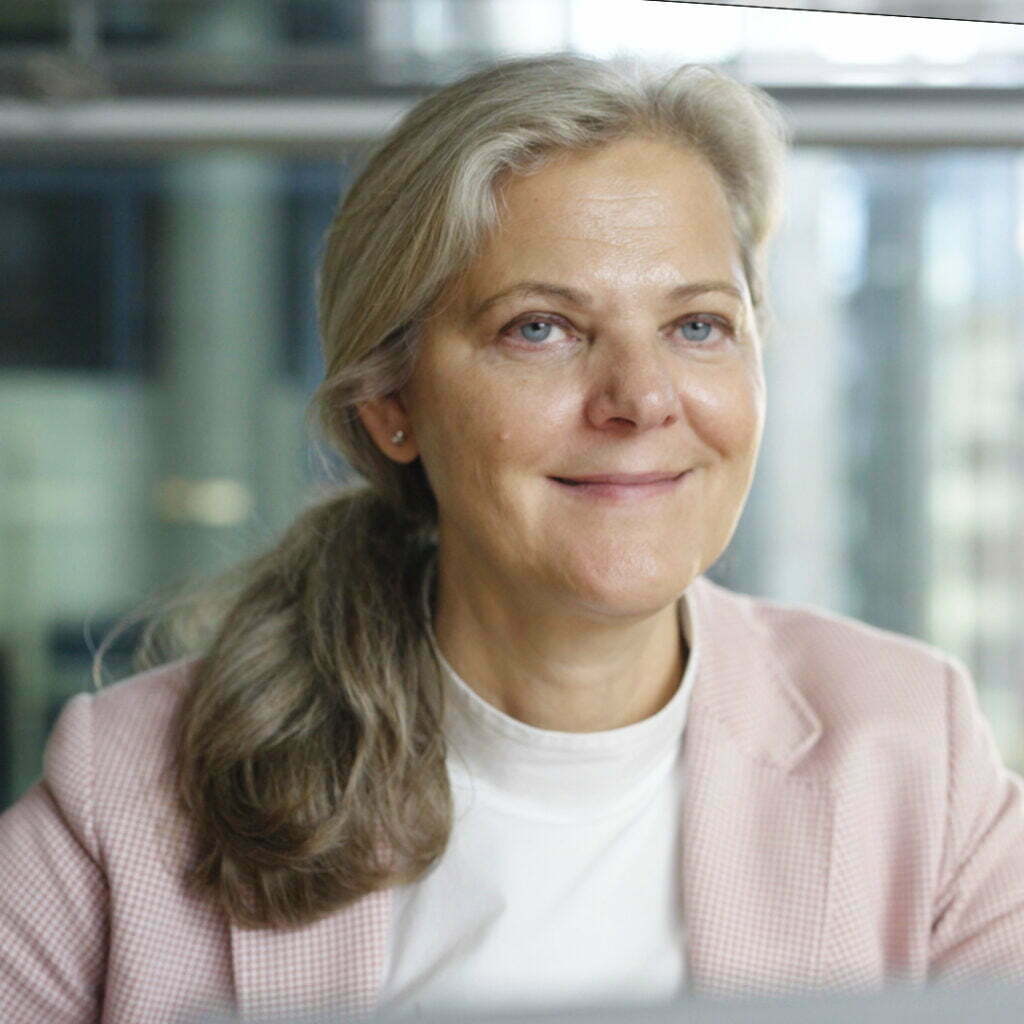 We are reliable both internally and externally and develop consistent solutions.
Communities at leogistics
Networking, as well as exchange and transfer of knowledge in our agile teams
Depending on the domain and subject, we have a wide variety of communities at leogistics. Everything related to our portfolio, such as SAP TM, SAP EWM or leogistics Yard, but also on our competencies, such as design thinking and IoT. In regular calls, we exchange ideas and discuss exciting topics – from everyday projects to trends from the world of logistics.
Decide for yourself whether, which and how many communities you want to join.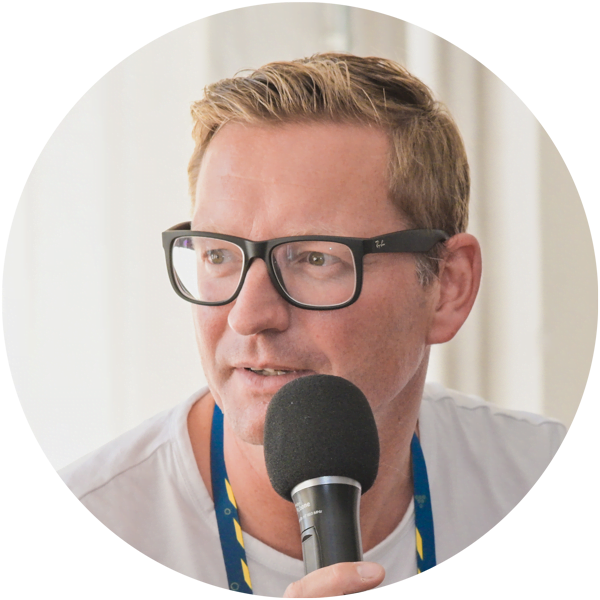 "We are proud and grateful to have such a high-caliber team of experts from a variety of disciplines."
Christiaan Carstens
Member of the Management Board leogistics GmbH
WITH OUR NEWSLETTER – SUBSCRIBE NOW!
Wherever necessary, we leave the well-trodden standard paths and work with our clients to redefine their supply chain operations from start to finish.
Founding of leogistics
Foundation of leogistics GmbH in Hamburg. From the beginning, our goal was to identify and close process-related gaps in the area of logistics execution.
Development of leogistics Slot
With leogistics Slot, we are developing our first tool to optimize supply chain processes. Further SAP-based services for yard and transport logistics processes will follow, as well as the first international projects.
World's first SAP-based yard management
Thanks to leogistics Yard Management 1.0, our customers can map their yard logistics in SAP for the first time. Initial implementations are taking place in the container and hinterland terminal as well as automotive sectors. We are growing!
Beginning of leogistics digital supply chain
We develop a multimodal digital supply chain with templates for truck yards, plant railroads and port logistics. Our service spectrum is growing enormously: Especially our UI/UX team is growing and we are strengthening our SAP EWM offering.
TENTH ANNIVERSARY OF LEOGISTICS
In early 2019, we celebrate our 10th birthday with a company trip to Amsterdam. Old and new colleagues will come together and share their experiences and adventures.
CLOUD APPLICATION DEVELOPMENT AND KICKOFF FOR MYLEO / DSC
For the first time, we are offering existing and new solution components of leogistics d.s.c. in the cloud. In addition, a completely new business area is being created: our 360° logistics platform myleo / dsc!
EXPANSIONS IN THE AREA OF YARD MANAGEMENT
myleo / dsc is supplemented with additional functions for collaborative process management and now supports holistic supply chain processes.
Reorganization
In an internal transformation project, we restructured our organizational setup and adapted to our growth course.
Expansion of the yard management portfolio
In addition to our SAP-based solution, we now also map yard management processes in the cloud.
New services and products
We have expanded our portfolio to include real-time visibility, IoT and self-service terminals in particular.
Are you interested in state-of-the-art logistics solutions? Then I am your contact person. I look forward to your call or your message via contact form.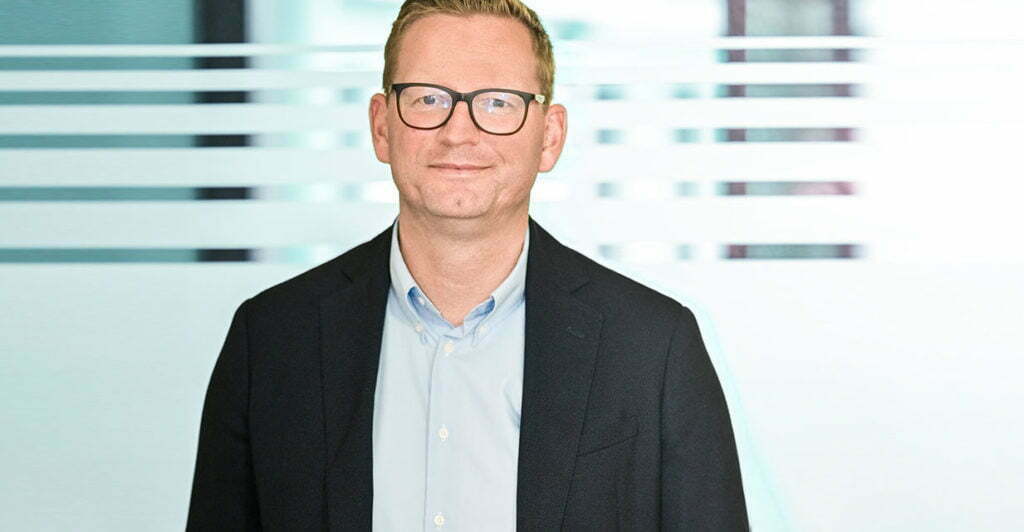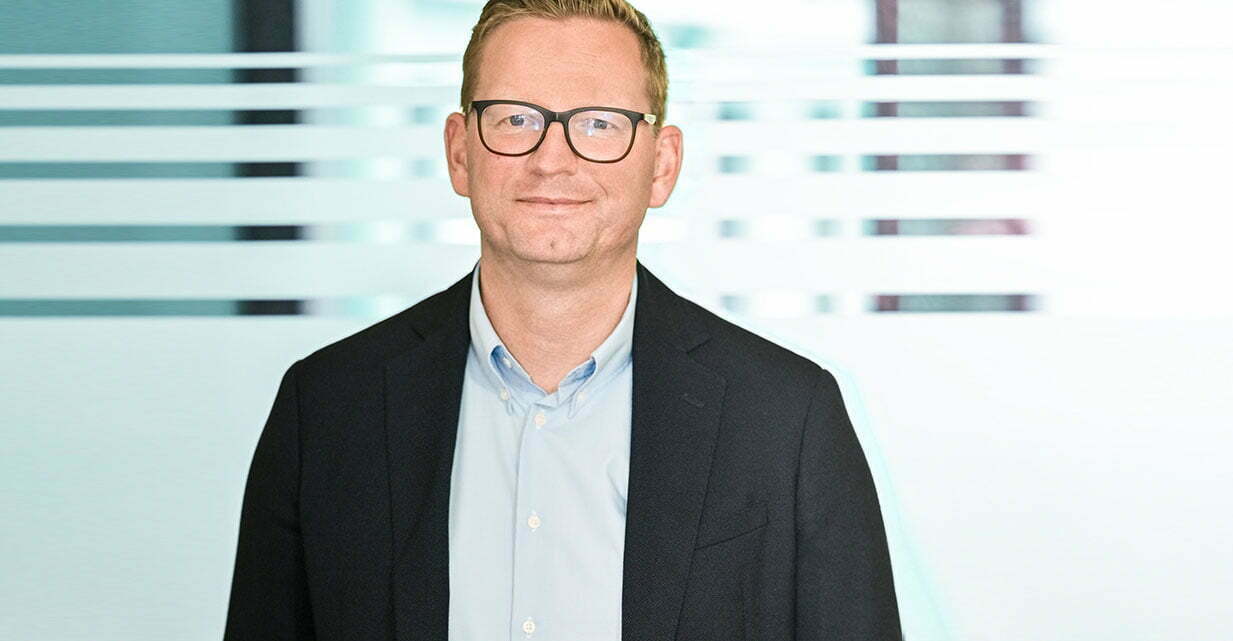 Christiaan Carstens
Member of the Management Board