We challenge the status quo of supply chain management

3 levels of Automation: How to Automate Your Site Logistics
Automation and thus greater process reliability are based on digitization, optimization and networking. Also in site logistics.

#futureoflogistics: leogistics Points the Way to the Future of Logistics
What is the significance of technologies such as AI and machine learning in logistics? How can sustainable logistics work?

IoT Use Case: Automated Documentation of Proper Loadings with Smart Cameras
Our IoT Use Case shows a smart way to avoid recourse claims: automated load documentation via IoT camera.

leogistics and Kathrein create new digitization opportunities in material and process flow control
leogistics GmbH, a leading driver of supply chain management, is following up on an earlier partnership with Kathrein Solutions.

Our Straightforward Customer Service For Your Concerns
Our claim: To offer customers the highest quality even after their solution has gone live. This is how ticket issuing works.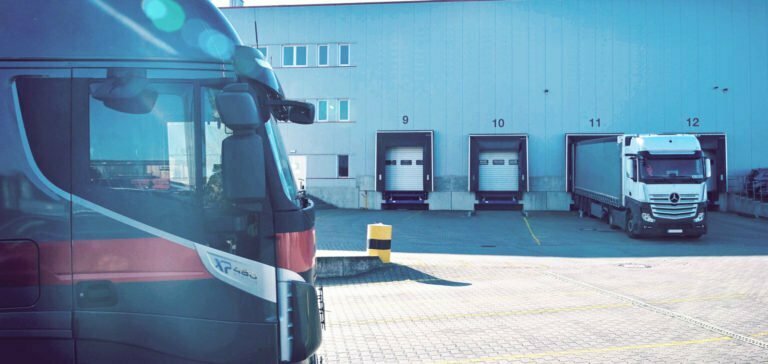 New possibility of SAP TM and EWM integration
Advanced Shipping and Receiving" is the new and long-awaited option for SAP TM and EWM integration. Our leogistics community has dealt extensively with the new SAP S/4HANA 2020 FPS release.
Are you interested in state-of-the-art logistics solutions? Look no further. Feel free to call me or send me a message via the contact form.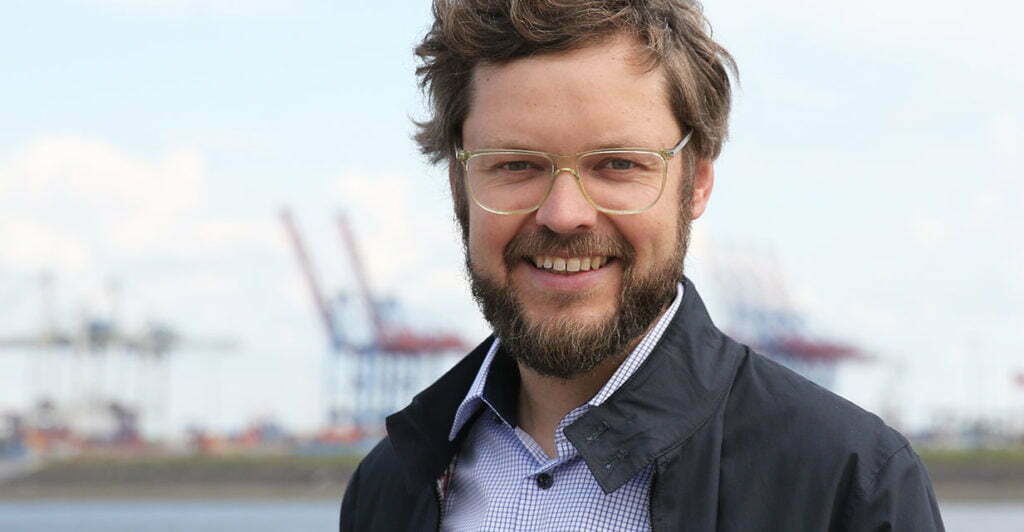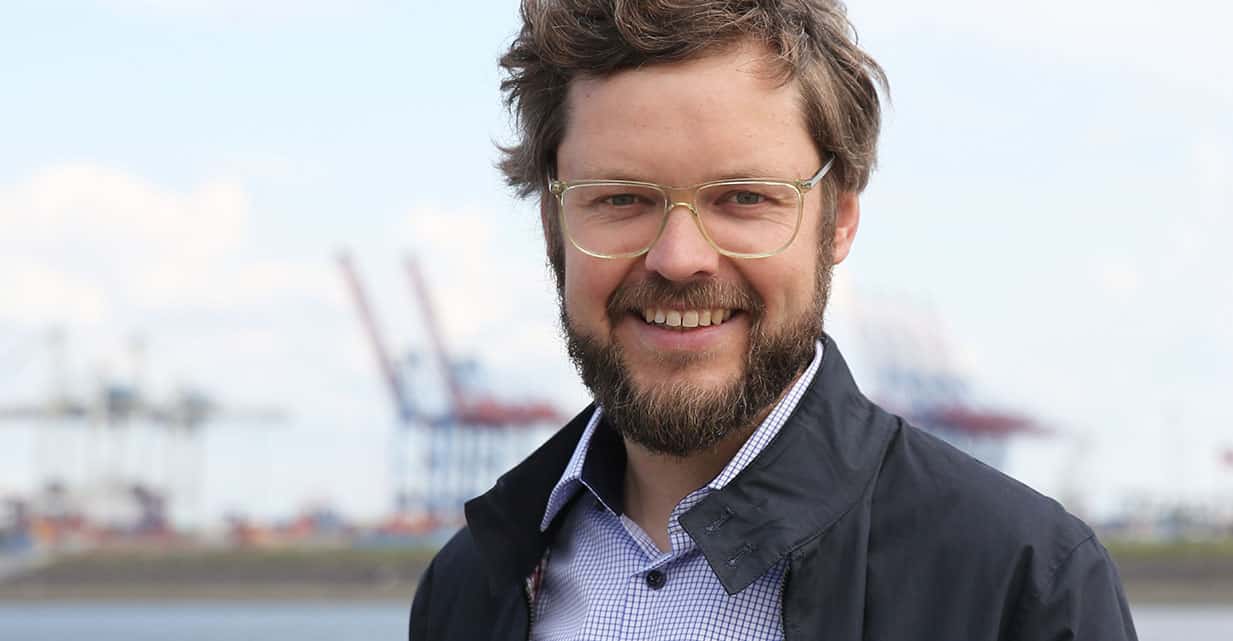 Jan-Philipp Horstmann
Chief Communications Officer