For SAP warehouse projects there is no way around us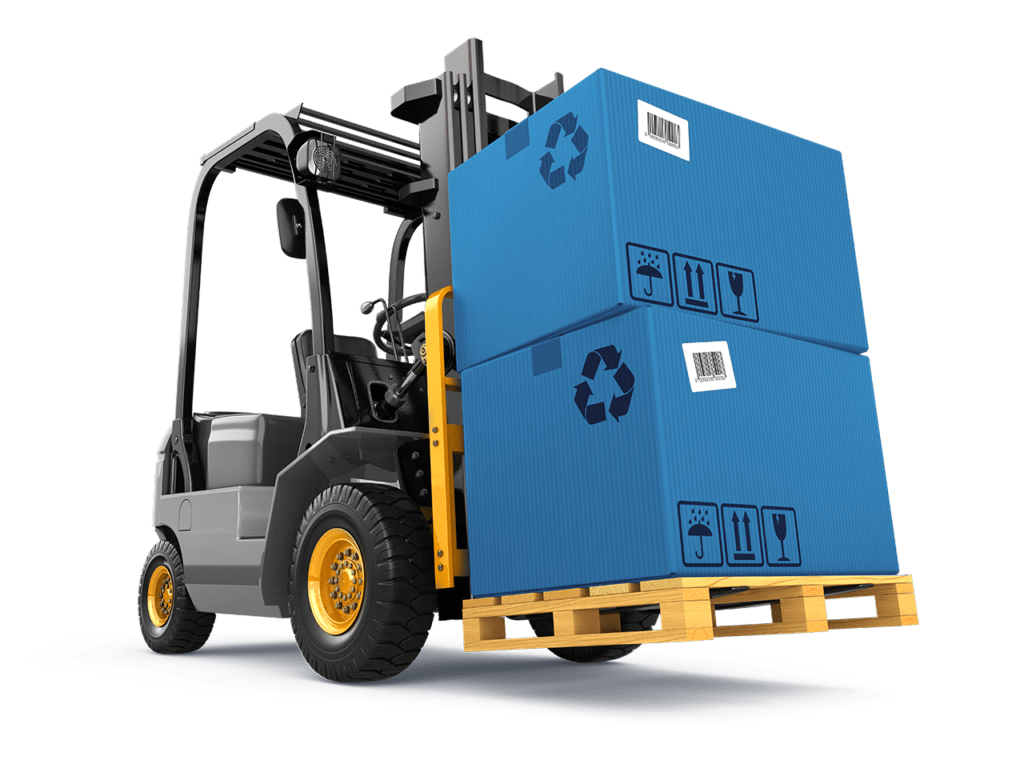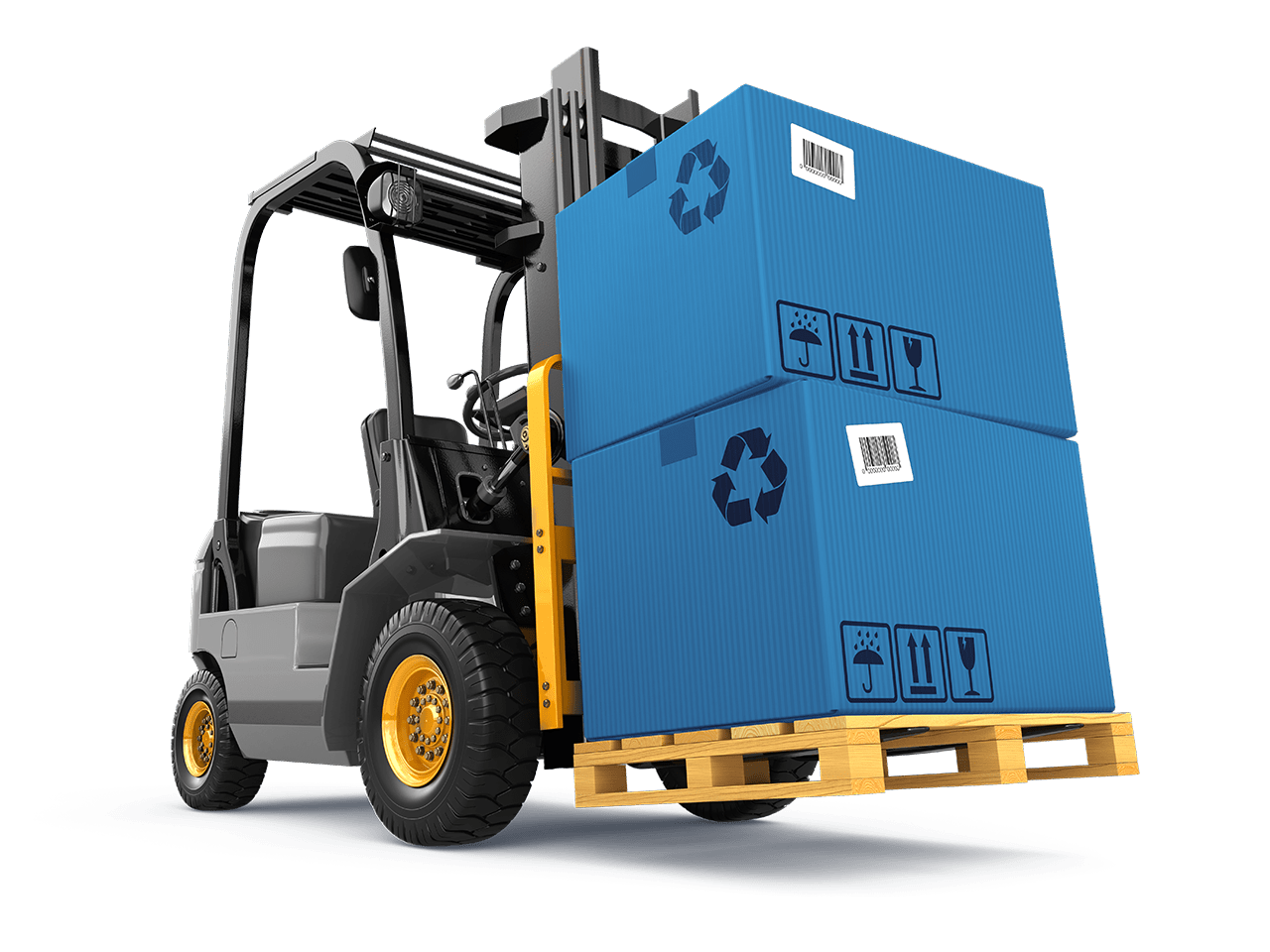 SAP Stock Room Management
CLASSIC SAP WAREHOUSE MANAGEMENT IN A NEW GUISE
Switching to SAP EWM is no longer the only option for continuing SAP-based warehouse management: With SAP S/4HANA Stock Room Management, SAP offers the option of continuing to use the warehouse core processes in LE-WM. In doing so, a large number of familiar functionalities are still available to you.
We will be happy to perform a fit/gap analysis regarding the coverage of your processes and evaluate the future viability of customized enhancements together with you.


With Stock Room Management, you can of course also use SAP Fiori apps, which we have developed for all core areas of the warehouse such as goods receipt, picking, production supply and disposal, and inventory.
Rely on state-of-the art apps
for your SAP-based warehouse management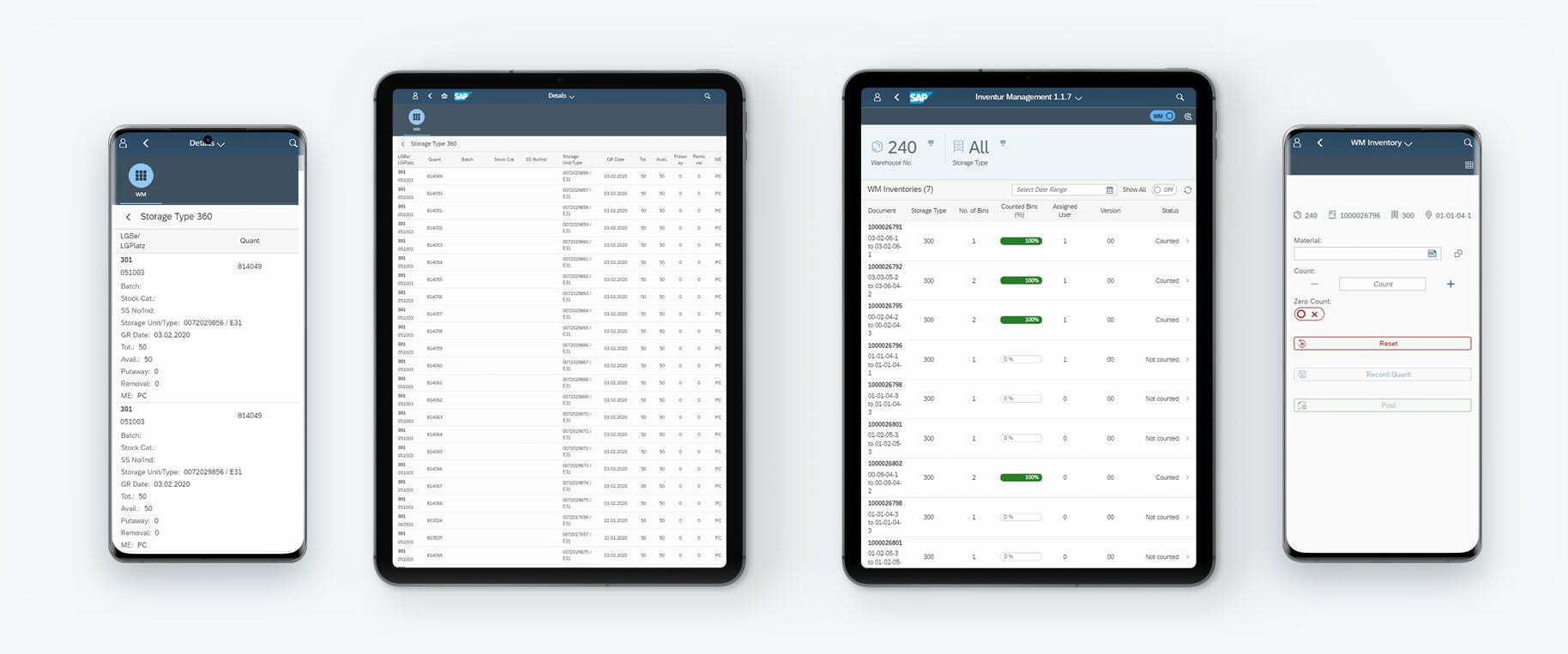 Our requirements were to map our warehouse management completely in SAP. leogistics created a great, user-friendly solution with high innovative capacity.

Data analytics, machine learning and artificial intelligence (AI) are already contributing to automation in many areas. Warehouse logistics can also benefit significantly from this.
Latest news and blog posts from the world of intelligent supply chain management
We'd be happy to provide you with strategic advice on identifying optimization potential and developing a holistic target picture for your future logistics processes.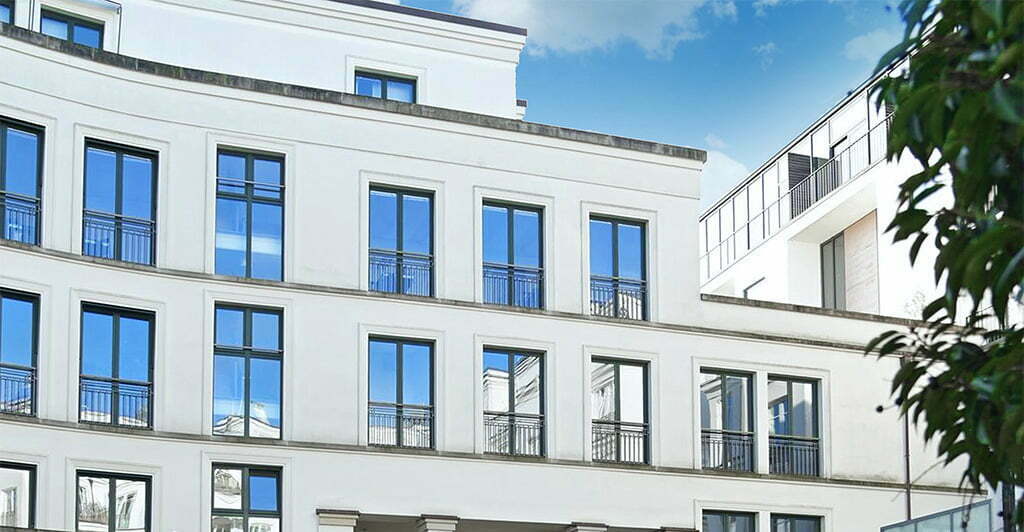 Matthias Kraus
Consulting Director SAP EWM