We are PIONEERS in transportation management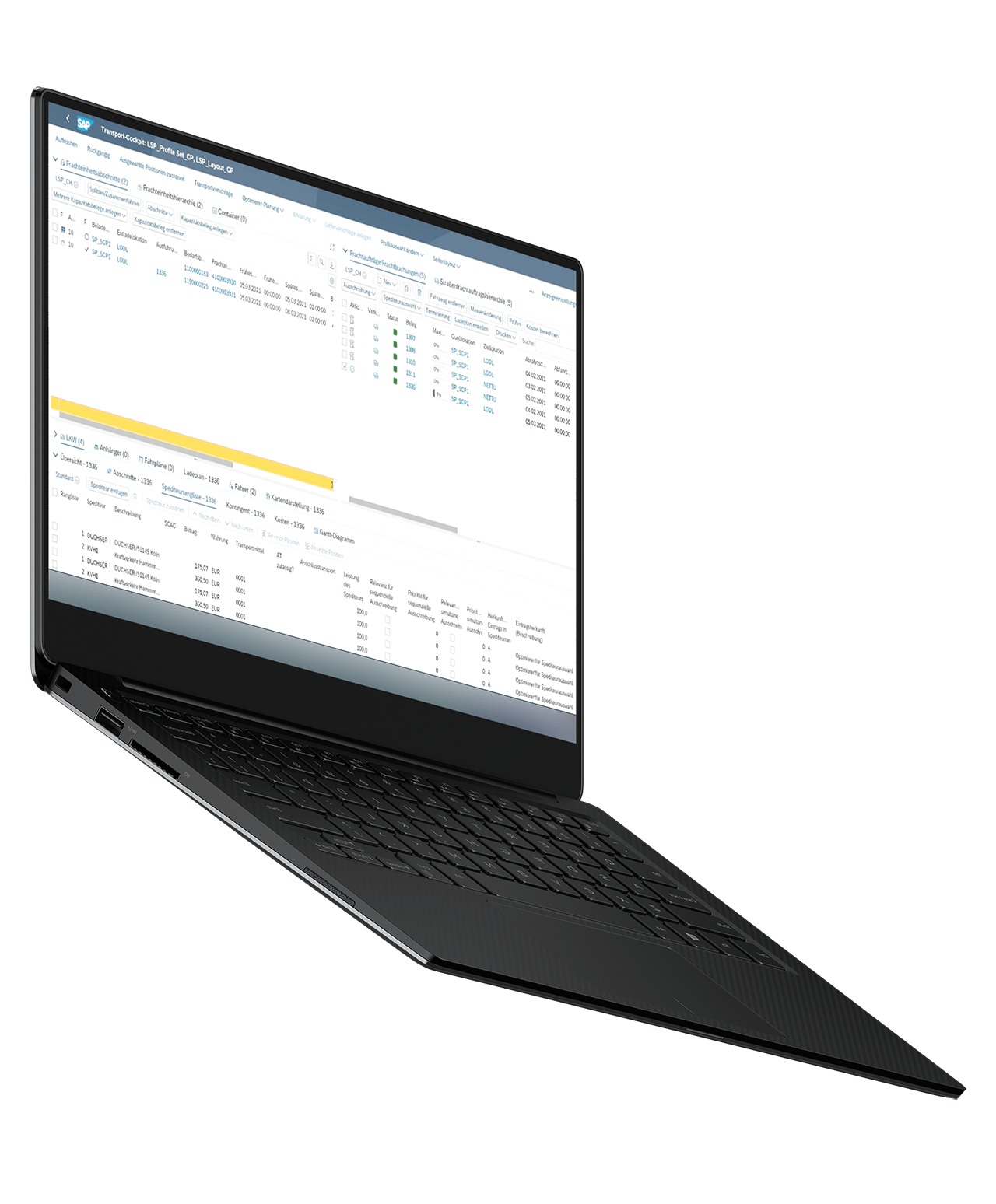 Save cost and time through transportation contracting
Tender management, single tender, fixed pool or broadcast
On the one hand, the allocation process pursues the goal of placing freight orders directly with the selected carrier, and on the other hand, it conducts a tendering process in order to be able to act flexibly and save freight costs. The motivation for this can be a spot tender on the basis of an exception or to find the most cost-effective carrier for a transport in one's own network.
In a direct tendering process, you can send a freight order directly to one or more forwarders. They can accept the order, reject it or, if desired, submit a price offer. In return, you have the option of comparing, accepting or rejecting offers. In practice, automatic acceptance/rejection based on factors such as time limits, lowest price or even performance is currently gaining acceptance.
make offers comparable THROUGH TENDERS

When selecting a service provider, a high degree of automation saves time and money. Let the transport management system decide, taking into account required certificates, available resources, transport costs, and business shares.
Tenders are often carried out as multi-step tenders based on a tender plan. This allows the process of a tender to be automated among a defined group of participants.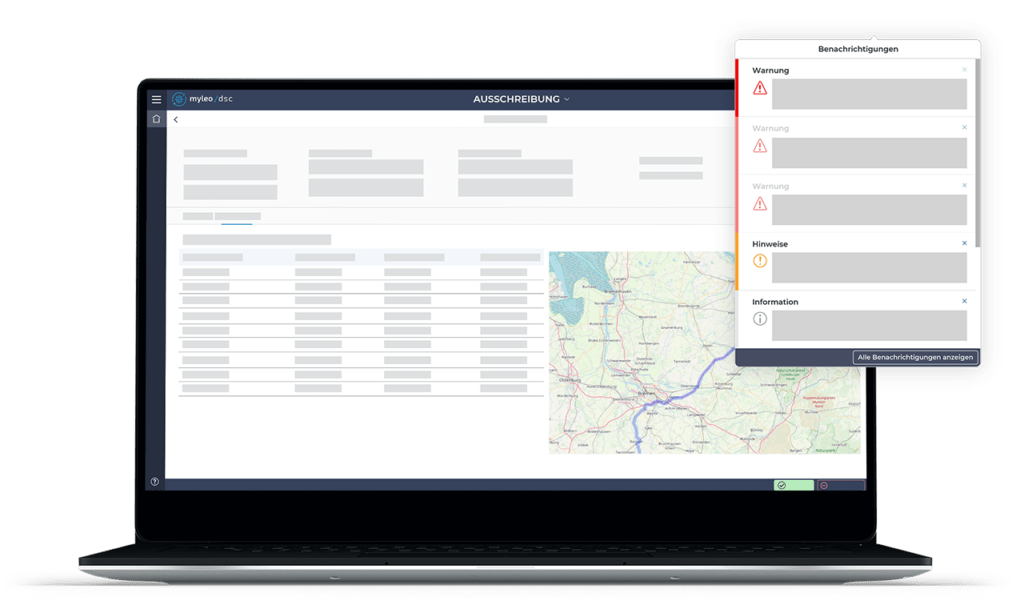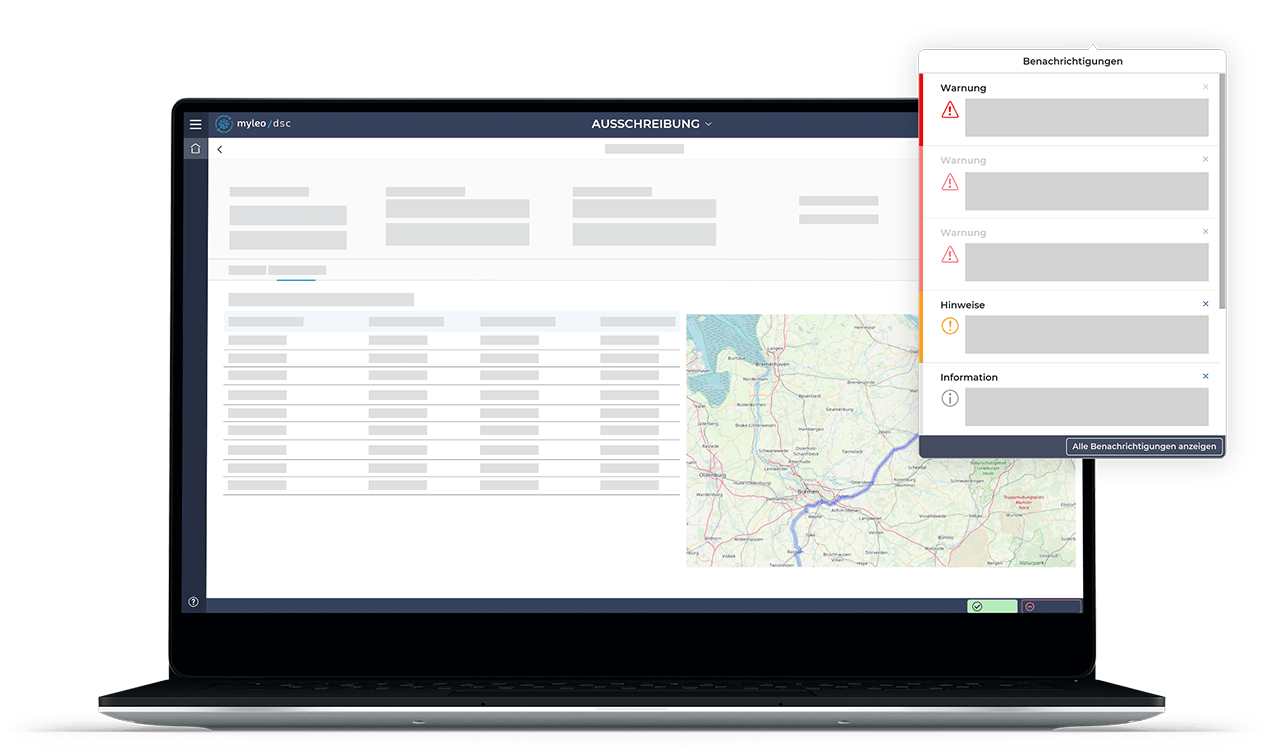 Your advantages through transportation contracting
Further important FEATUREs
WE RECOMMEND FROM OUR PORTFOLIO
LEOGISTICS SOLUTIONS AND SERVICES
With our expertise and our comprehensive range of consulting and software services, we are your partner for the implementation of your individual logistics requirements.

Data analytics, machine learning and artificial intelligence (AI) are already contributing to automation in many areas. Warehouse logistics can also benefit significantly from this.
Latest news and blog posts from the world of intelligent supply chain management
We'd be happy to provide you with strategic advice on identifying optimization potential and developing a holistic target picture for your future logistics processes.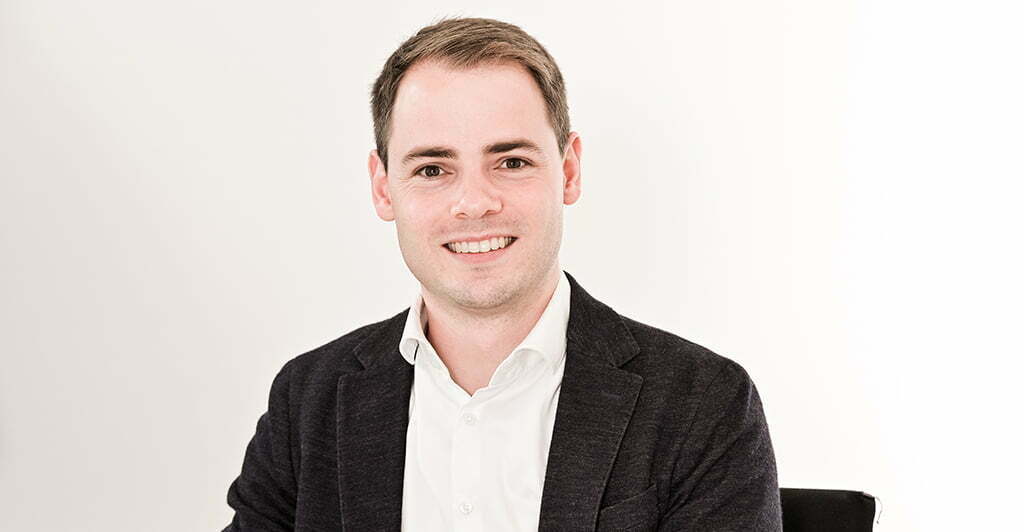 Niklas Schützler
Manager SAP TM & leogistics YM