LEOGISTICS IS A PIONEER IN SAP-BASED YARD MANAGEMENT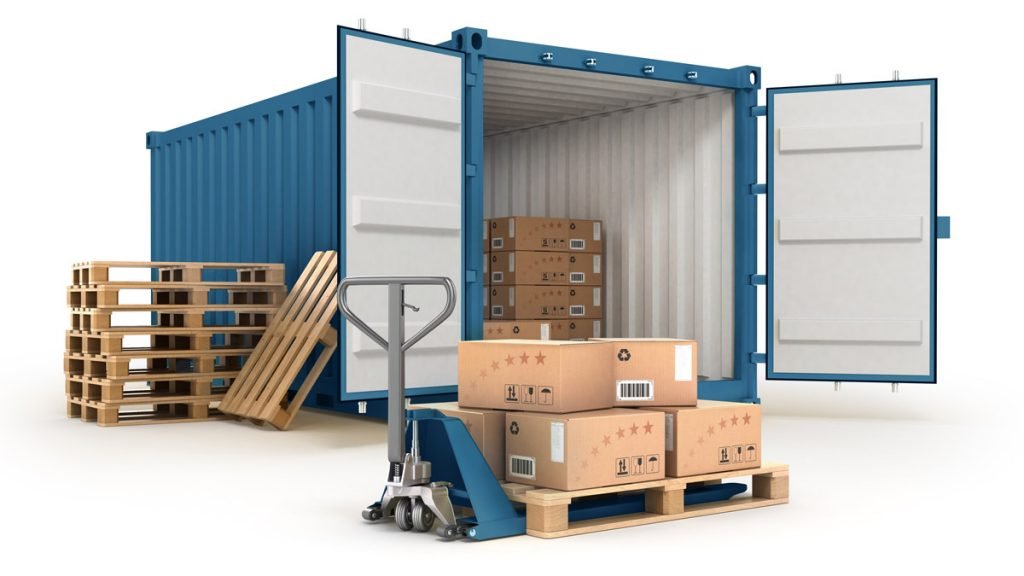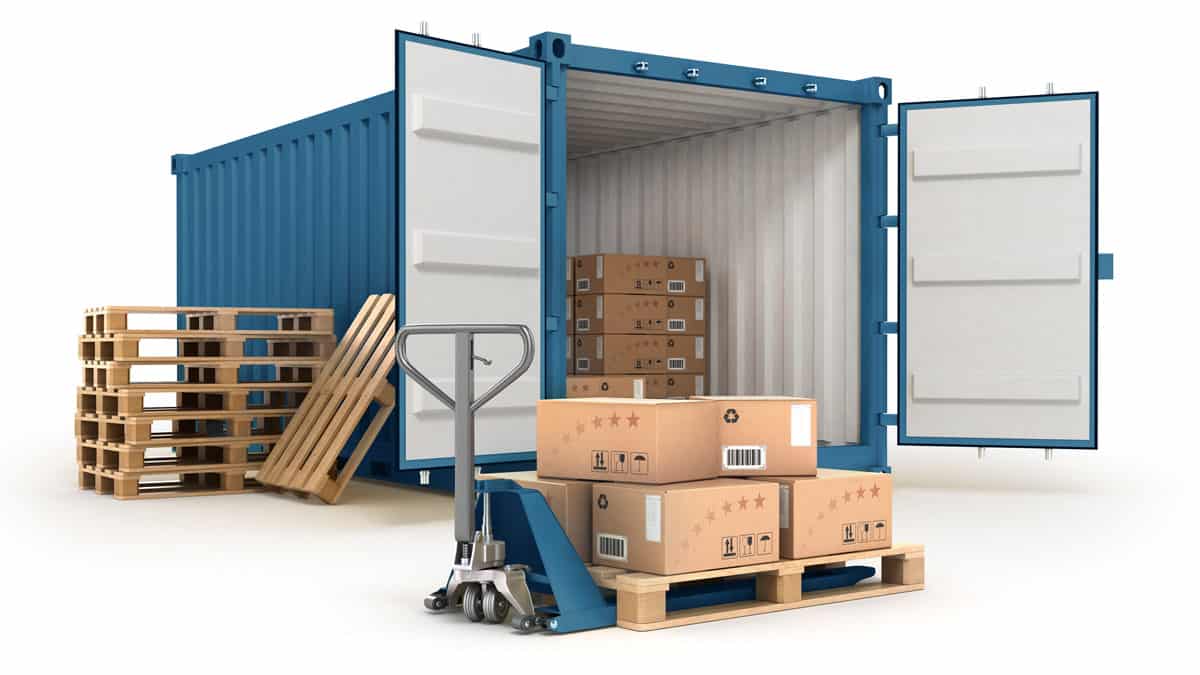 LEOGISTICS Yard management
A TAILOR-MADE SUIT OFF THE RACK
YOUR SAP-BASED DIGITAL SUPPLY CHAIN SOLUTION
Logistical process modeling should be highly adaptable to physical, local conditions. What if you had a flexible process engine at your disposal that could be tailored to any process-related specificity? With leogistics Yard Management, we offer you a toolbox for process mapping that reflects your logistical flow of goods optimally through individual configuration and dynamic rule sets and increases the degree of automation enormously.
Thanks to our preconfigured process modules based on the best-practice approach and the user-friendly interfaces, you also receive a basic set with which you can completely digitalize your plant logistics immediately.
PLANNING AND CONTROLING OF ACTIVITIES ON THE FACTORY PREMISES
The yard management solution leogistics Yard, developed on SAP technology, coordinates and controls all activities of carriers and means of transport inside and outside the plant premises as well as their status tracking. Our SAP add-on enables you to map processes, starting with the registration of incoming modes of transport and persons, through management of site-specific locations such as parking areas or loading points, to the coordination of means of transport (e.g. crane, forklift, reach stacker) for loading and unloading.
What makes leogistics Yard special is the management of transport processes across all relevant modes of transport (truck, rail and ship). This also includes separate process scopes such as trailer and container management. Like all our SAP add-on solutions, the solution delivers deep process integration with upstream and downstream SAP systems.
leogistics Yard Management
Rely on a healthy mix of standard and individual special processes. Get end-to-end transparency of logistical flows of goods as well as means of transport and automate your plant logistics as far as possible.
OPTIMIZED SITE LOGISTICS WITH LEOGISTICS Yard Management
LEOGISTICS Management AT DE-VAU-GE GESUNDKOSTWERK DEUTSCHLAND GMBH
DE-VAU-GE is one of the largest manufacturers of breakfast cereals, muesli and a wide range of bars in Europe. To optimize the handling of incoming and outgoing shipments and simplify communication with forwarders, the company has been using leogistics Yard Management at two German plants since 2011. Long, costly waiting times in the yard and at the loading ramp are now a thing of the past.
PRE-CONFIGURED SOLUTIONS
& ADDITIONAL MODULES
leogistics Yard Management
Rely on our templates and save time and money when implementing our solution for digital site logistics.
With the help of the leogistics solution, we were not only able to optimize the status quo of our incoming goods processes, but also restructure them from scratch. Both unplanned material inbound and unnecessary waiting times during unloading are now history.

Yard management is often equated with truck handling on a factory or yard site. However, the use cases in practice are much more complex. The processes are also very different due to the goods to be transported. All of this must be taken into account when yard management processes are to be considered or optimized.
Latest news and blog posts from the world of intelligent supply chain management
Are you interested in state-of-the-art logistics solutions? Then I am your contact person. I look forward to your call or your message via contact form.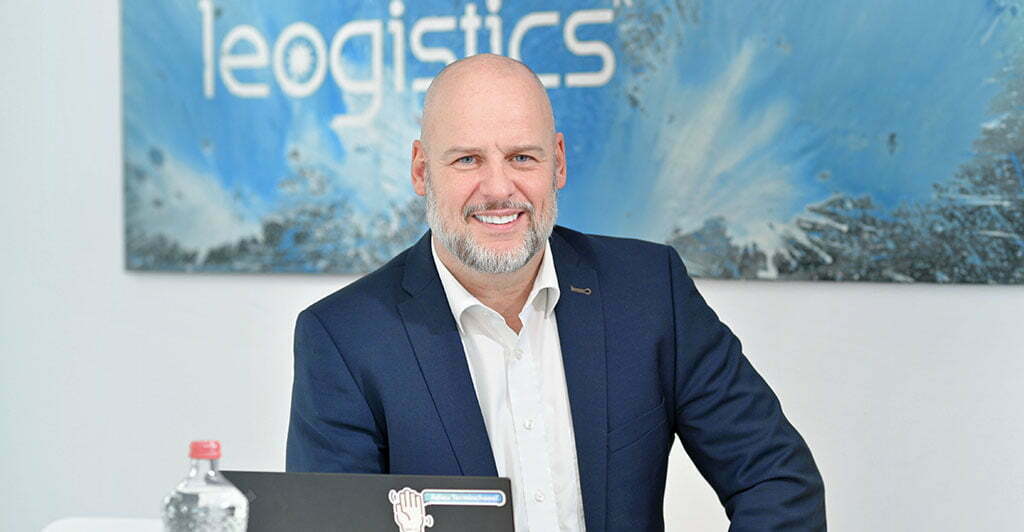 Christian Piehler
Member of the Management Board