We challenge the status quo of supply chain management
How time slot planning benefits from innovative technologies
UNSER WHITEPAPER ZUM DOWNLOAD

Time slot controlled liquid loading of hazardous goods in chemical logistics
Can liquid loading of hazardous goods be almost as easy as filling up at the gas station? We say YES and take you with us to our online class.

The digitization of inbound management – from ordering to arrival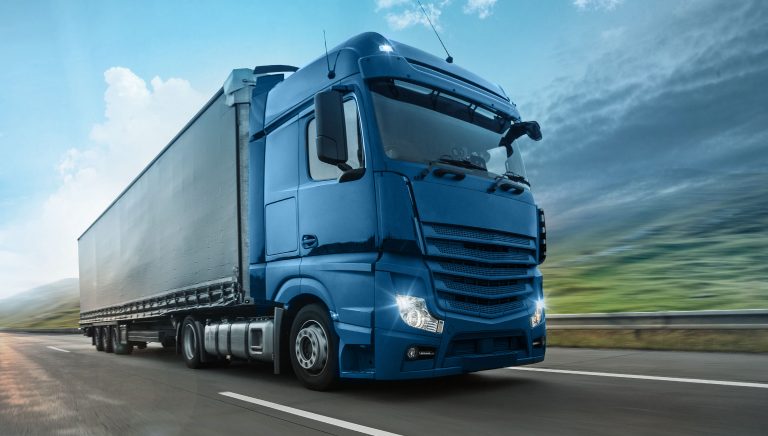 Transportation Management in and with SAP S/4HANA – an Update
Are you interested in state-of-the-art logistics solutions? Then I am your contact person. I look forward to your call or your message via contact form.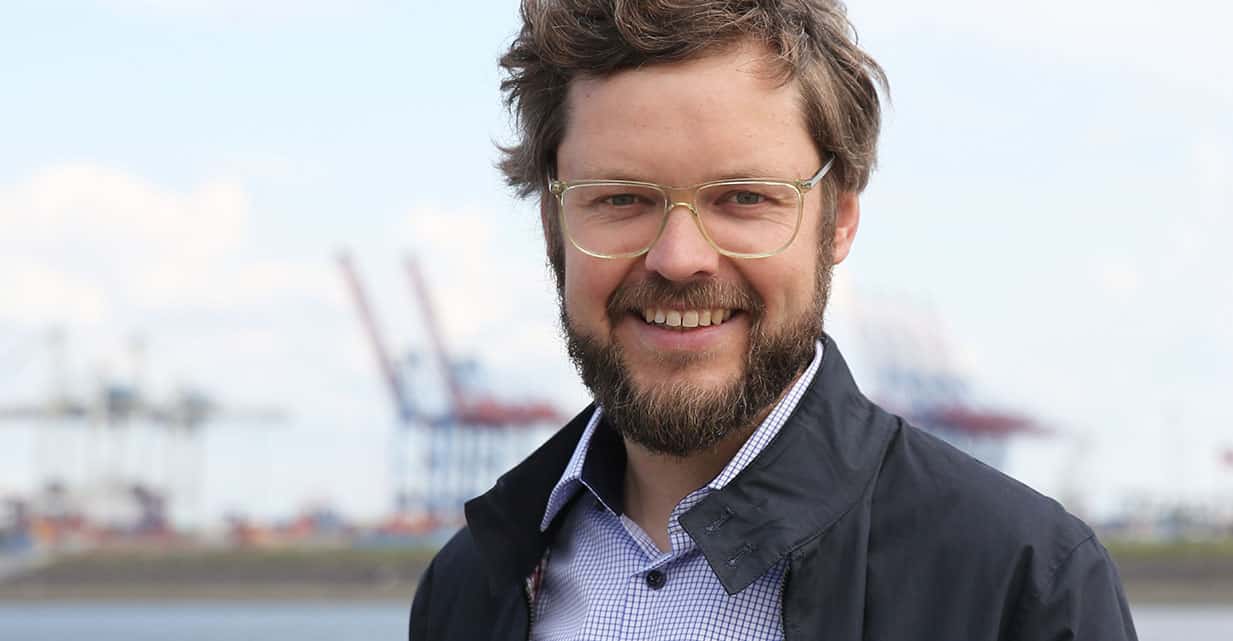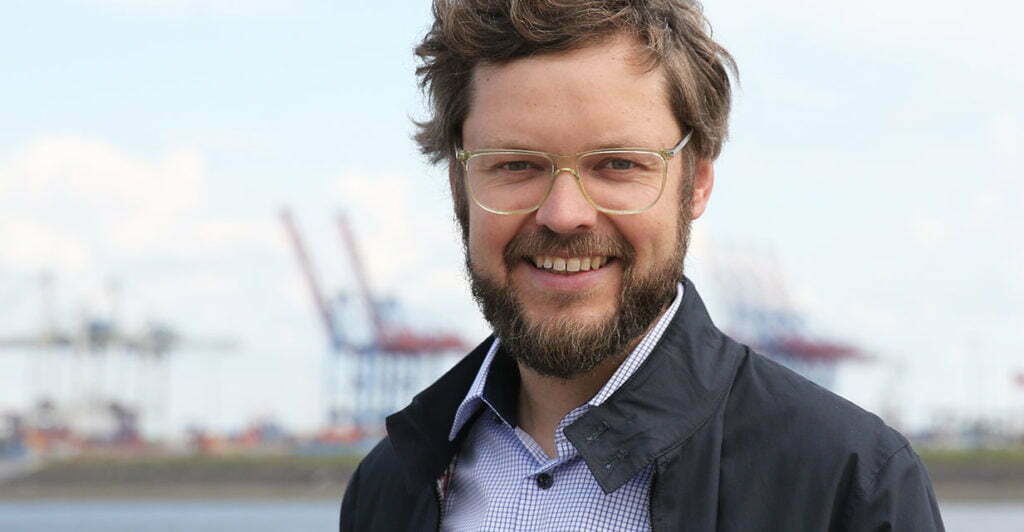 Jan-Philipp Horstmann
Chief Communications Officer