More dynamics and transparency for your warehouse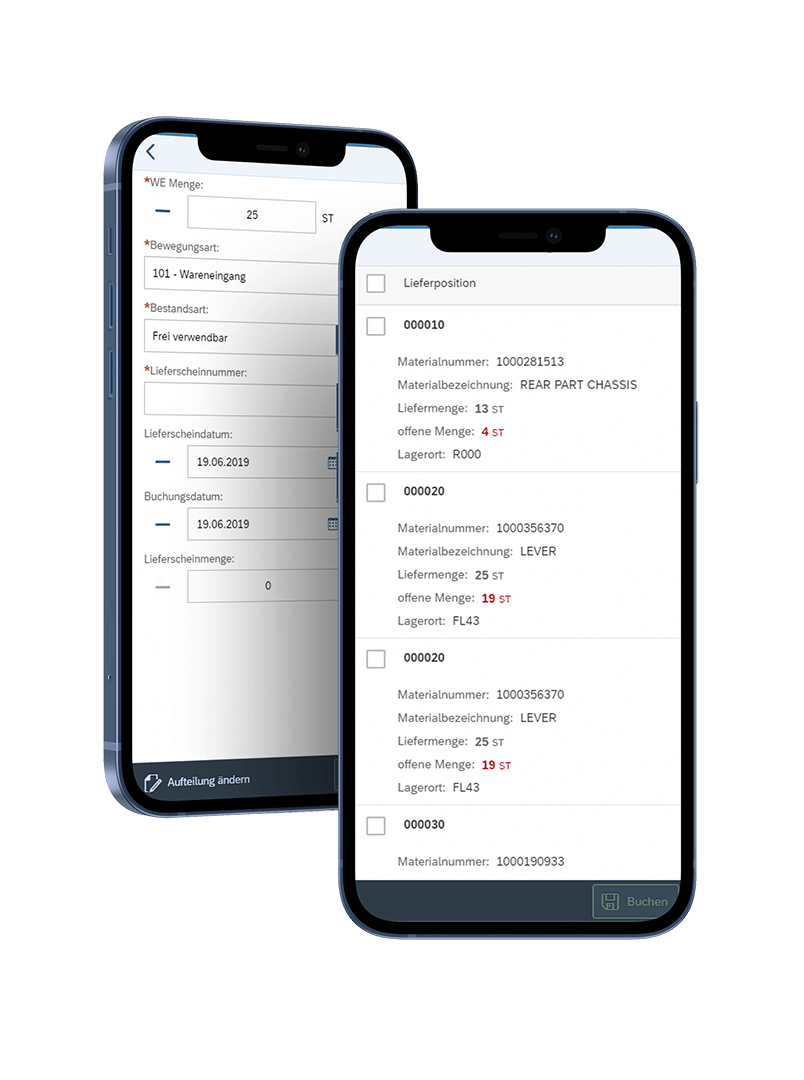 Simplify complex warehouse processes
Acting with foresight when collecting goods
Today's demands on warehouse processes are usually more complex than might be expected at first glance due to internal company requirements and legal restrictions, which is why warehouse employees should be guided through the process as far as possible by means of software.
Optimize sub-processes in Goods Receiving
Goods receipt is characterized by a wide variety of work steps that need to be mapped in the system:
Special challenges in the put away strategy
Put away strategies are usually complex as there are various specifics due to the warehouse structure, items and legal requirements. A warehouse management system takes these requirements into account and will perform a system-controlled storage bin search to find the optimal bin location and reduce transport distances within the warehouse.
WE RECOMMEND FROM OUR PORTFOLIO
LEOGISTICS SOLUTIONS AND SERVICES
With our expertise and our comprehensive range of consulting and software services, we are your partner for the implementation of your individual logistics requirements.

Yard management is often equated with truck handling on a factory or yard site. However, the use cases in practice are much more complex. The processes are also very different due to the goods to be transported. All of this must be taken into account when yard management processes are to be considered or optimized.
Latest news and blog posts from the world of intelligent supply chain management
Are you interested in state-of-the-art logistics solutions? Then I am your contact person. I look forward to your call or your message via contact form.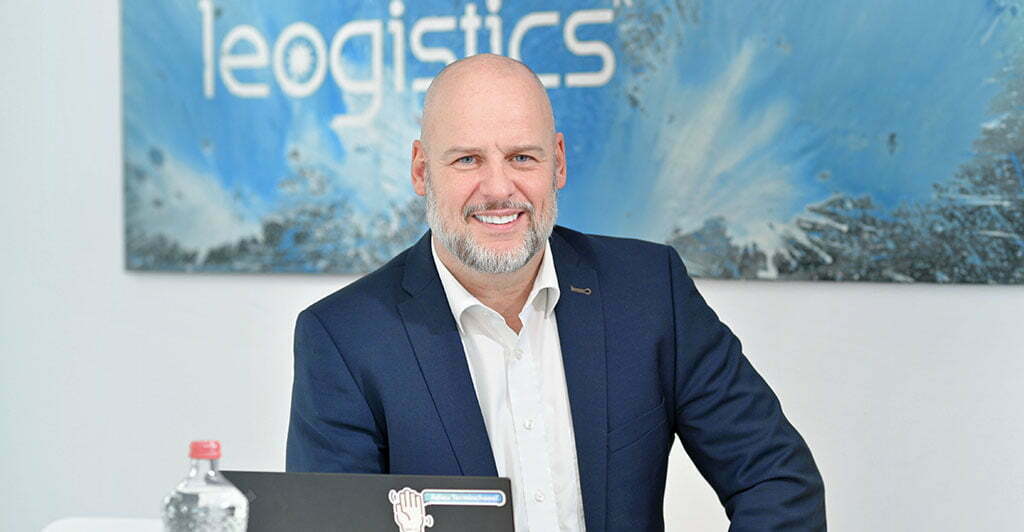 Christian Piehler
Member of the Management Board