WE AUTOMATE YOUR CHECK-IN AND CHECK-OUT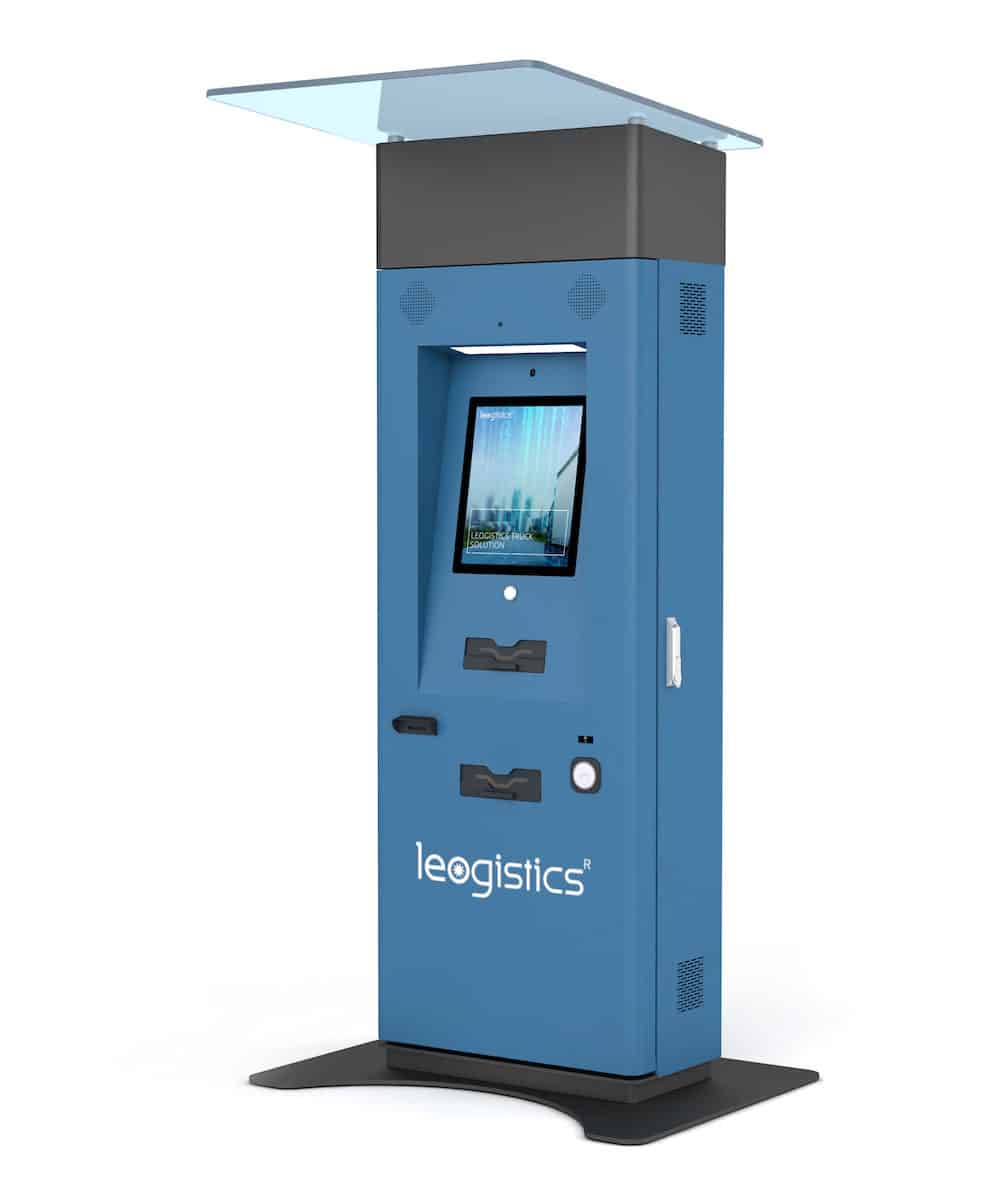 Self-Check-in-Terminals For Your Site Logistics
AUTOMATED PROCESSES WITH CHECK-IN/CHECK-OUT TERMINALS FROM LEOGISTICS
Terminals can be used in a wide variety of fields and can also be operated by external users without training thanks to user-guided screen and input sequences. As process-supporting hardware, terminals help to ensure that your site logistics processes run smoothly. The focus is on entering all registration-relevant information with the aim of automating check-in and check-out processes as far as possible.
This is achieved, among other things, by shifting the registration process away from personnel resources and towards self-check-in, which takes place independently of opening hours by entering a transport number or a QR code. This reduces time, effort, processing times, and costs, and also creates a high degree of transparency and process reliability.
WE WILL GLADLY ADVISE YOU!
All our terminals can be customized according to your requirements and needs and can be easily integrated along your processes: Check-in (registration, security briefing), check-out (departure, delivery documents), integration with scales (weighing, full, empty weight, tare), fully automatic loading point registration, etc.
Regardless of whether you want to retrofit existing solutions or set up a new one, the existing hardware can be included in the digitalization and the control process via the terminals. We will be happy to advise you on construction planning, process reliability as well as the degree of automation and discuss the necessary requirements and possible locations with you.
Self-check-in Terminals Save Valuable Time And Costs
Individual Plug And Play Terminals From A Single Source
Our terminals include user-friendly software that is fully integrated with your yard management. This means full automation, without duplicate data storage and interfaces, ensuring a seamless transfer of information into the process. The goal is always to make your processes leaner and smoother, while providing you with a single point of contact for all your needs.
As a company with many years of experience in consulting and profound know-how in the mapping and automation of yard processes, we are the optimal partner with regard to your on-site processes. Together with you, we identify suitable installation sites and map your processes holistically. For this purpose, our portfolio includes a variety of different models, which are available as standard or freely configurable and designed according to different focal points, such as indoor, outdoor, car/truck height, installed hardware, etc. Additional hardware, such as cameras, scales, traffic lights, barriers, displays or display boards can also be integrated and controlled directly via the terminal.
Increase Your Process Stability and Reduce Error Rates Due to Incorrect Entry
Self-service terminals are always particularly well accepted when they interact perfectly with our customers' existing IT systems. That is why we have fully integrated the application running on our devices with the yard management software running in the background.
With solutions from leogistics GmbH, you reduce the time spent on registration by up to 70 percent.
Fully automated yard processes through the optimal connection of hardware, software and process logic

Artificial intelligence makes proactive statements about logistics processes. In this context, artificial intelligence (AI) has been the buzzword par excellence for quite some time.
Latest news and blog posts from the world of intelligent supply chain management
Are you interested in state-of-the-art logistics solutions? Then I am your contact person. I look forward to your call or your message via contact form.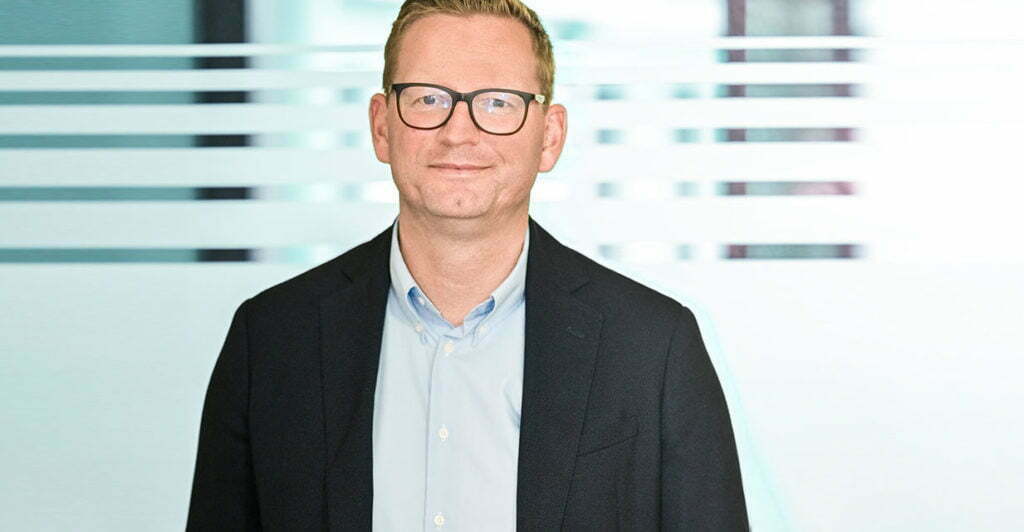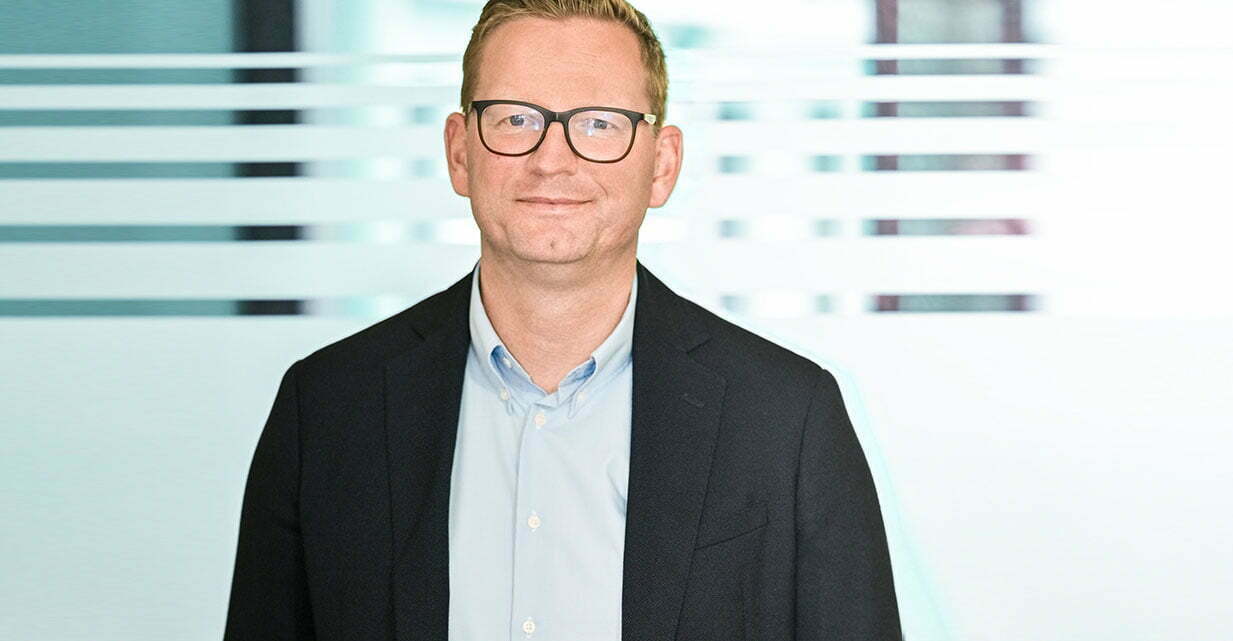 Christiaan Carstens
Member of the Management Board