DARE TO LOOK INTO THE FUTURE
AVOIDING BOTTLENECKS THANKS TO STRATEGIC PLANNING AND OPTIMIZATION
Information to ensure process stability and avoid bottlenecks is often scarce in logistics. Those involved are forced to act in response rather than freely according to their own wishes. Strategic and operative planning of logistics processes can help you to optimally reserve resources and schedule them in a way so that you achieve your goals. With the help of planning scenarios as well as automatically and manually triggered planning cycles, we help you to match your requirements with the available resources and to take countermeasures at an early stage if there is a surplus or shortage.
As an SAP add-on, leogistics Plan delivers deep process integration with your upstream and downstream SAP systems.
In logistics, there is a multitude of possible applications for planning and optimization. Profit from our experience!
PLANNING FOR ALL CASES AND SIMPLE ANALYSES
Short-term detailed planning takes place in resource deployment or distribution planning by planning specific resources at specific times on location or order.


Medium-term orders are planned in a planning calendar with the goal of orchestrating efforts between process participants and matching them with available resources.
Long-term demand and capacity planning transforms initial requirements into more detailed planning and compares them with capacity limits.


The complete integration between planning and operational levels allows feedback from the processes to be considered directly for planning. Planning and actual information can be easily analyzed.
Our planning and optimization solution as an SAP add-on offers a whole range of features with which we can implement your individual use case.

Even a supply chain control tower – even with the greatest scope and know-how – cannot compensate for delivery fluctuations. According to the experts, the triad of organizations "people," "digital and physical processes," and "software" must be dovetailed in such a way that supply chains can be monitored with as little or no media disruption as possible.
Latest news and blog posts from the world of intelligent supply chain managemen.
Are you interested in state-of-the-art logistics solutions? Then I am your contact person. I look forward to your call or your message via contact form.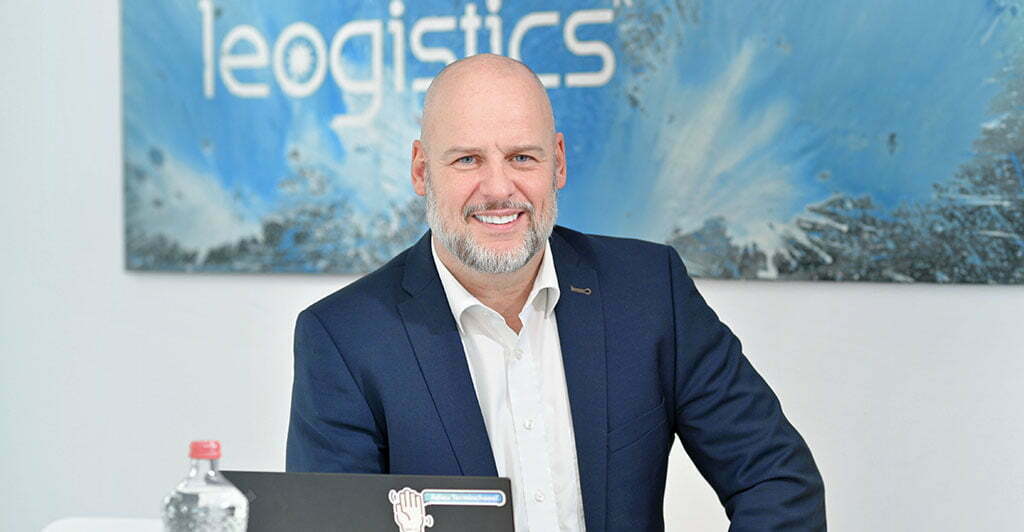 Christian Piehler
Member of the Management Board