Eliminate cost drivers and time wasters in the warehouse
Designing informationand goods flows in warehouse processes transparently
Exploiting potential through optimization of intralogistics
In addition to inbound and outbound processes, internal warehouse processes play a decisive role in the warehouse. Only by taking an integrative view of the flow of goods and information in the warehouse are there opportunities to save resources and increase performance. By monitoring internal warehouse processes, weak points can be uncovered and costs saved. Forklift control systems, for example, often include heat maps and reporting dashboards for monitoring and profitability analysis. This results in reorganization measures for intra-logistics and adjacent processes.
Consider typical internal warehouse processes separately and in combination
WE RECOMMEND FROM OUR PORTFOLIO
LEOGISTICS SOLUTIONS AND SERVICES
With our expertise and our comprehensive range of consulting and software services, we are your partner for the implementation of your individual logistics requirements.

The requirements in warehouse logistics have grown steadily in recent years, especially in terms of flexibility. Digitization and IoT are becoming economic success factors.
Latest news and blog posts from the world of intelligent supply chain management
We'd be happy to provide you with strategic advice on identifying optimization potential and developing a holistic target picture for your future logistics processes.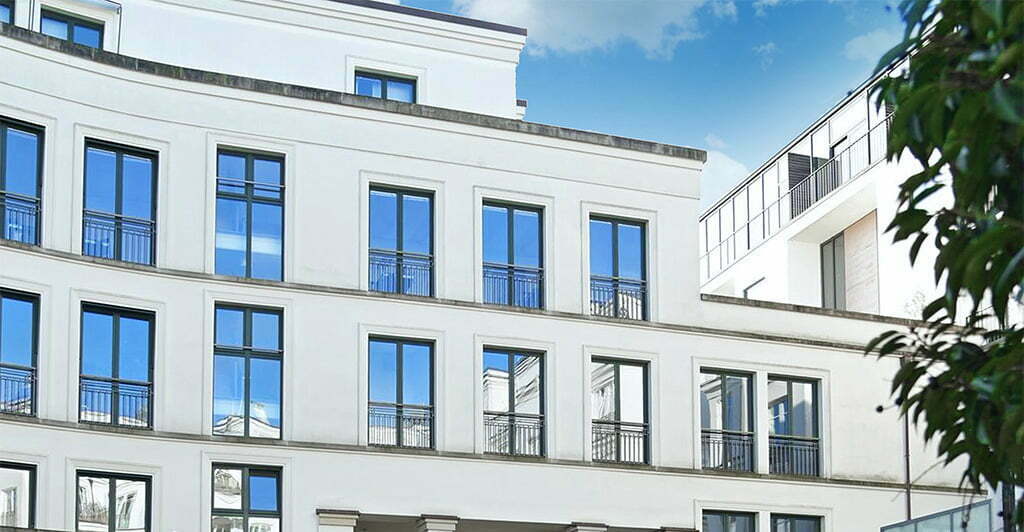 Matthias Kraus
Consulting Director SAP EWM