Press Materials for Download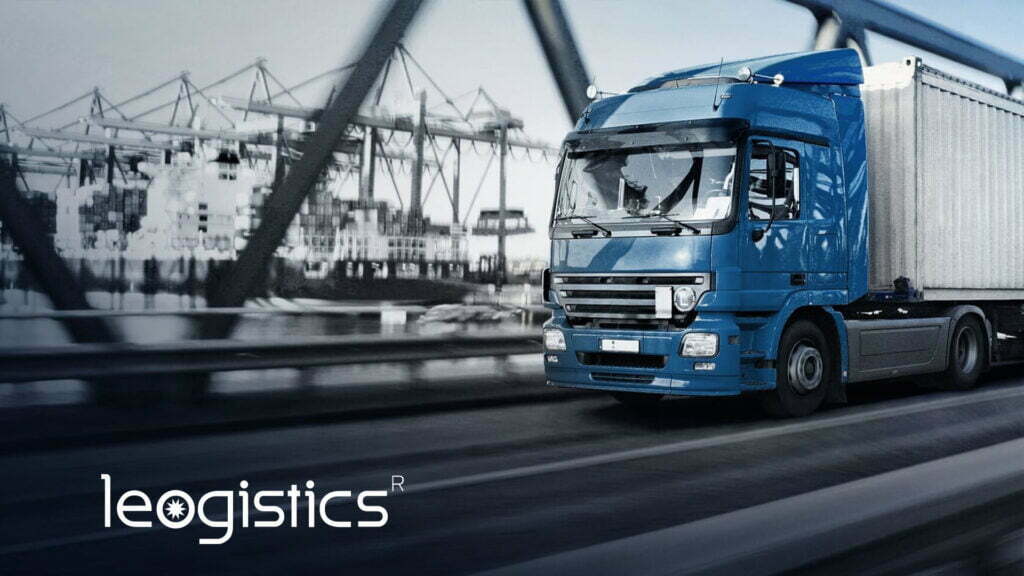 leogistics Corporate Presentation
leogistics GmbH creates unique and future-proof logistics solutions for its clients. Quality, service and the ability to innovate are at the heart of everything we do. We challenge the status quo of supply chain management and, as strategic partners to our clients, prove time and again that it is possible to improve any process. Learn more about leogistics GmbH and our portfolio!

Press Release
The partners leogistics and GateHouse Maritime announce their cooperation and complement each other – more transparency on the platform myleo / dsc.

Press Release
leogistics GmbH, a leading driver of supply chain management, is following up on an earlier partnership with Kathrein Solutions.
Picture Material for Download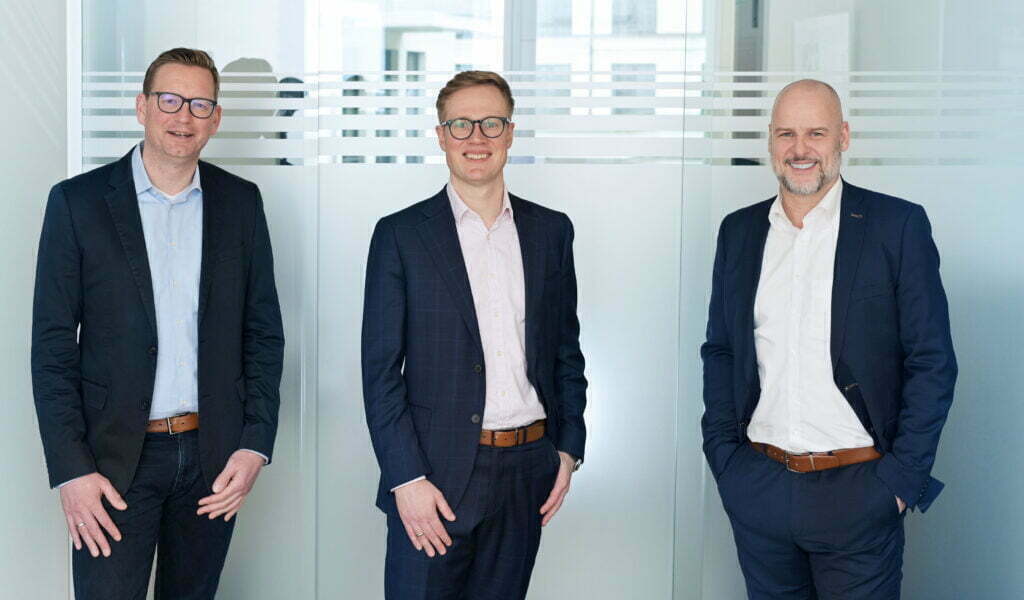 The management board of leogistics GmbH
From left to right: Christiaan Carstens, André Käber, Christian Piehler (c)leogistics GmbH, for free use with indication of the author for journalistic purposes.
Pictures of the leogistics GmbH headquarters in Hamburg, our solutions in use and company logos. (c)leogistics GmbH, for free use with indication of the author for journalistic purposes.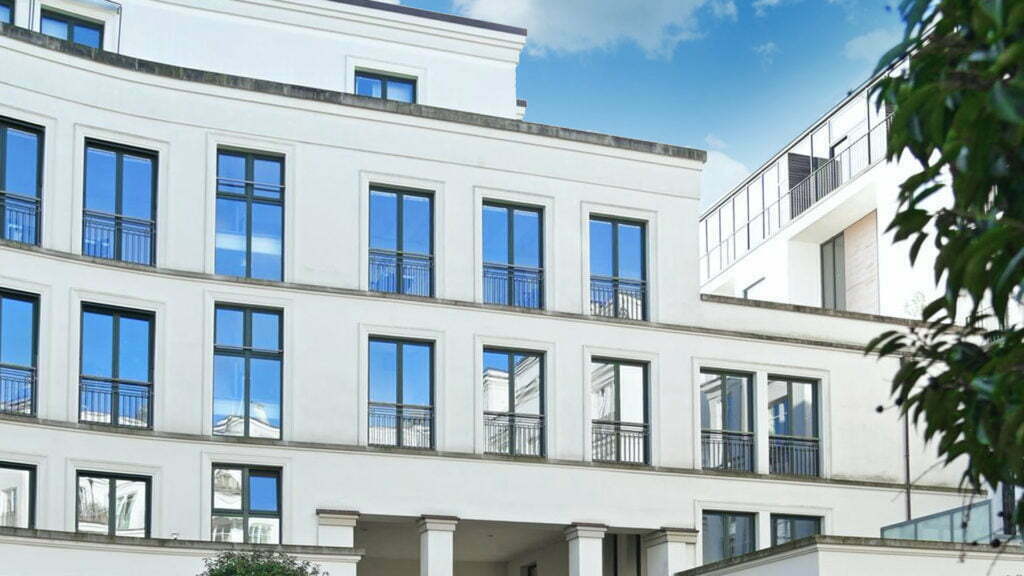 Download Complete Press Kit
Under the following link you will find all materials such as current press releases, image material, company logos, presentations and customer references collected in a zip file for download.
Selected Customer References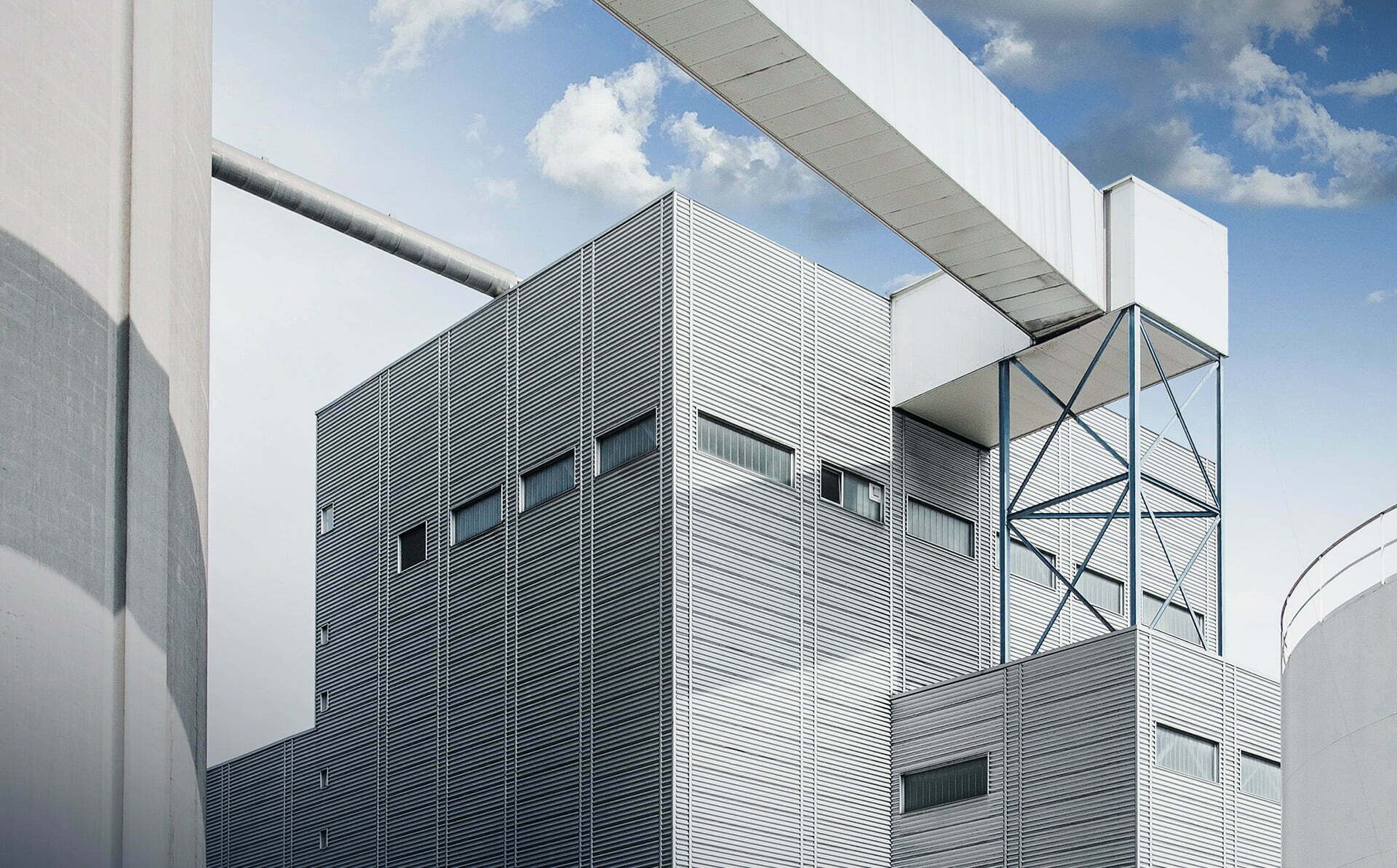 NORDZUCKER AG DIGITALIZES SITE LOGISTICS WITH MYLEO / DSC
To ensure that Nordzucker AG's products arrive at supermarkets on time, the sugar manufacturer has converted its logistics to future technologies. Learn how!

Volkwagen Group Has Successfully Mastered The Digitalization Of Rail Logistics Processes
At the Volkswagen Group's factory railroads, hundreds of wagons are processed in the daily inbound – no easy task for the individual locations spread across Europe.
Are you interested in state-of-the-art logistics solutions? Then we are your contact persons. We look forward to hearing from you.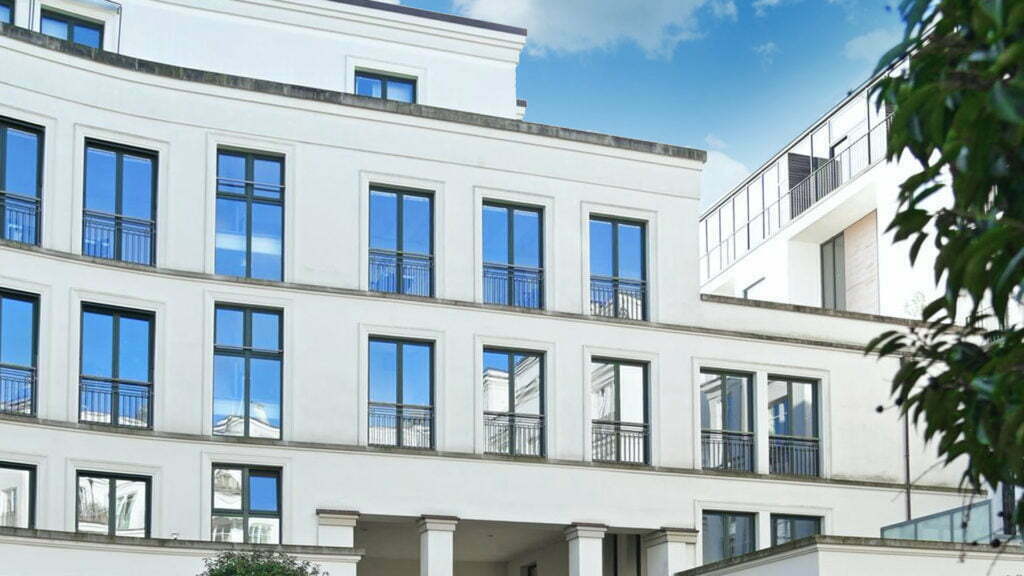 Erik Wegener
Senior Communications Manager
Tanja Kaak
Media Relations