We Are Pioneers in TransporTation ManagemenT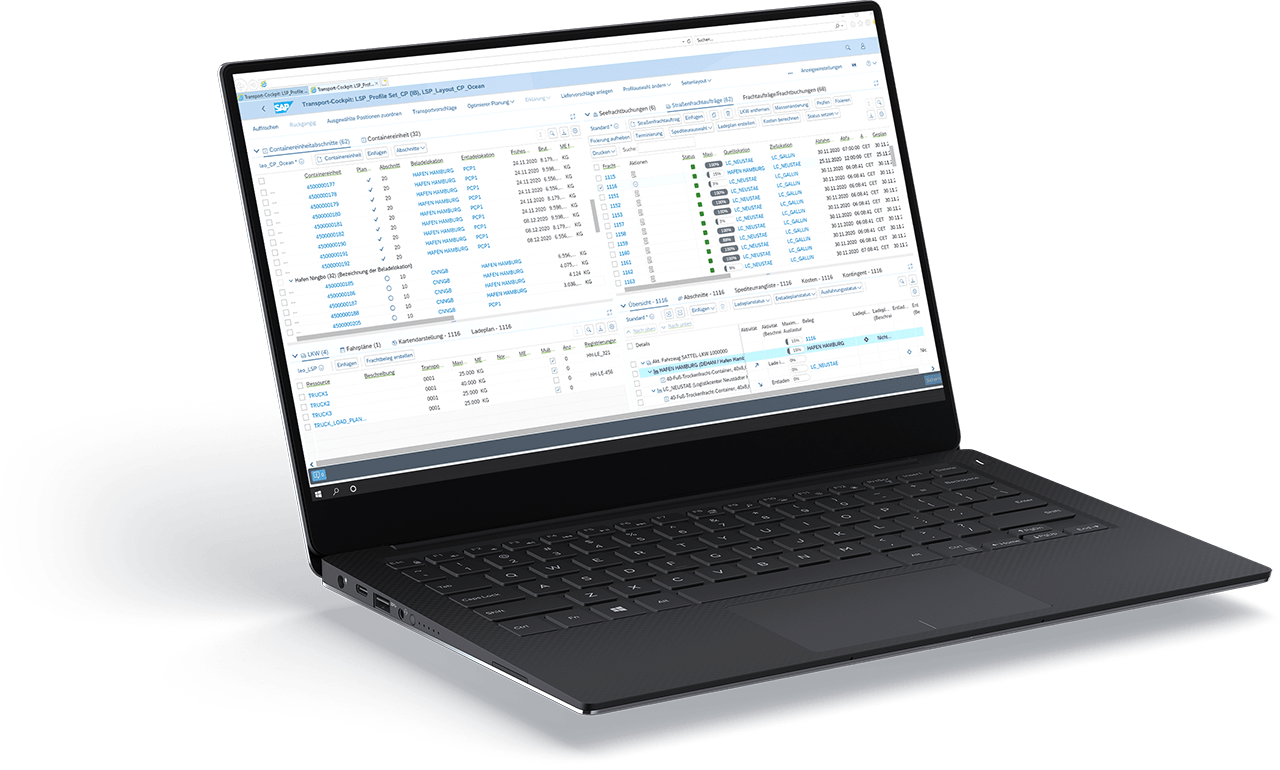 Challenges in transportation planning
Save time and transport costs with the right strategy
Transport logistics is in a constant state of flux – not only due to the growing shortage of drivers in road haulage, it is becoming increasingly difficult to obtain favorable freight rates. In addition, the requirements with regard to transport duration, capacity utilization and transparency are increasing. When environmental goals are added to the equation, the planning, allocation, execution and billing of transports becomes a complex matter.
The goal of efficient transport logistics is to distribute the goods in the process flow as quickly as possible at the lowest possible cost and to make them available safely. After all, transport accounts for over 30 percent of logistics costs in industry and commerce! Through early, optimized and at the same time flexible planning of transport logistics, you can optimize transports with regard to loading, unloading and capacity utilization and thus reduce costs.
Your TMS supports you in creating a logistics document that includes all deliveries and centrally collects information along the transport process to use it not only for freight cost billing and invoicing, but also for communication with your partners.
WITH DETAILED PLANNING, YOU CAN EVALUATE OPERATIVE PROCESSES CORRECTLY
WITH DETAILED PLANNING, YOU CAN EVALUATE OPERATIVE PROCESSES CORRECTLY
How Appointment Scheduling Benefits from Innovative Technologies
Our whitepaper
on time slot bookings
WE RECOMMEND FROM OUR PORTFOLIO
LEOGISTICS SOLUTIONS AND SERVICES
With our expertise and our comprehensive range of consulting and software services, we are your partner for the implementation of your individual logistics requirements.

Bulk materials, whether in the form of construction materials or raw materials for the chemical industry and other applications, play a pivotal role in today's economy.
Latest news and blog posts from the world of intelligent supply chain management
We'd be happy to provide you with strategic advice on identifying optimization potential and developing a holistic target picture for your future logistics processes.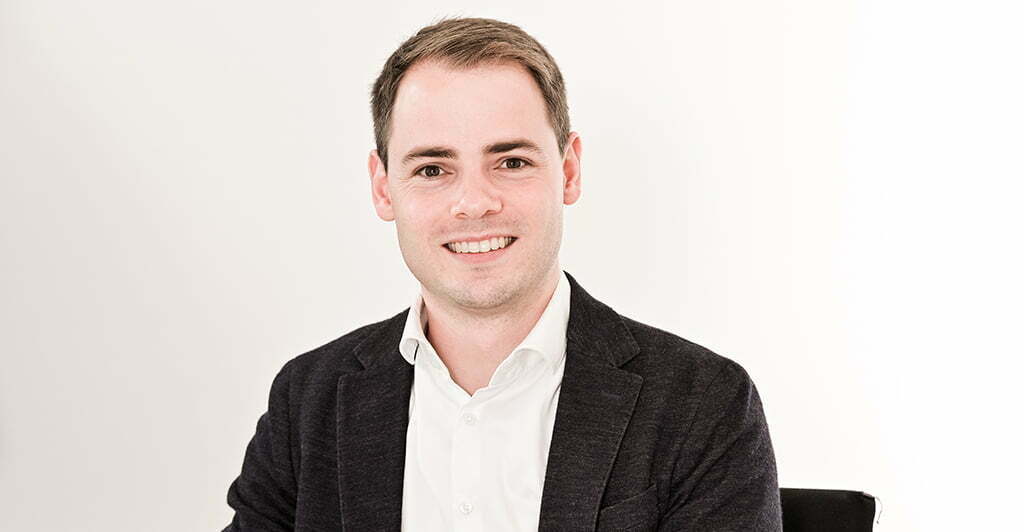 Niklas Schützler
Manager SAP TM & leogistics YM