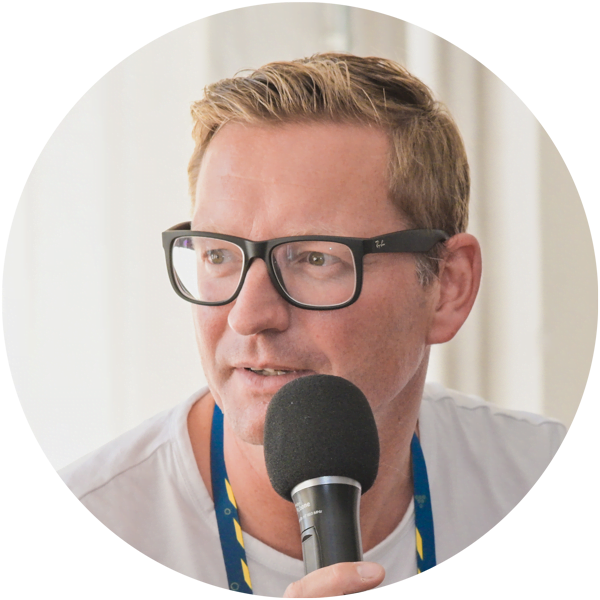 "Strong partnerships are characterized by pursuing the same goal. To always have the best possible offer ready for our clients, we work with competent partners who share our values and help us move forward on our common path."
Christiaan Carstens
Member of the Management Board leogistics GmbH
As the world's third-largest independent software supplier, SAP AG develops customized business solutions for customers around the globe. The company was founded in 1972 by five IBM employees and now has more than 41,900 employees and more than 41,000 customers worldwide. SAP is the global market leader in enterprise resource planning (ERP) and supply chain management systems (SCM).
The Materna Group was founded in 1980. Today, the family-owned company includes several subsidiaries and holdings. Together, the company generates group sales of 288.6 million euros (2018). As an internationally successful IT service provider, the Materna Group advises and supports its customers in all aspects of digitization and delivers customized technologies for agile, flexible and secure IT.
cbs – Corporate Business Solutions combines digital transformation and globalization in the SAP environment. As a process consultant and SAP specialist, cbs supports its customers comprehensively and worldwide with a unique complete offering for business transformation. With cbs ET for SAP S/4HANA®, cbs also delivers the world's first standard software for the transition to the new SAP world. Together with cbs, leogistics offers the service portfolio of an SAP solution provider and at the same time comprehensive design expertise for global process and SAP system landscapes.
To help our customers meet delivery deadlines and find the best transport route, we are working with HERE Technologies, developer and provider of cloud-based mapping services, to offer joint solutions such as the integration of HERE Location Services into SAP Transportation Management. The HERE Location Services products Fleet Telematics, Geocoding, Maps, Routing and Traffic will be used as part of the cooperation.
For more than 25 years, TransCare has successfully supported companies and public-sector clients in matters of strategic development and realignment, with a focus on transport and logistics. We started a strategic cooperation with the logistics consulting company in fall 2018. The goal: to offer customers holistic optimization of site, hub, port and rail logistics. To this end, both companies are pooling their strengths in this area. While TransCare focuses on infrastructure planning and optimization of transport routes, costs and processes, leogistics advises on the digitalization of logistics processes, including the use of new technologies. In addition, leogistics helps to implement innovations such as IoT applications.
Bundesvereinigung Logistik (BVL)
The German Logistics Association (BVL) is an open network of people who actively advocate efficient cooperation in the globalized economy. Its core objective is to communicate the importance of supply chain management and logistics – and to advance their application and development. We have been participating in BVL events for many years, such as the BVL Congress or various webinars and lecture series.
DSAG Deutsch­spra­chi­ge SAP-An­wen­der­gruppe
The German-speaking SAP User Group e. V. is one of the most influential user associations in the world. More than 60,000 members from over 3,700 companies form a strong network that extends from medium-sized businesses to DAX-listed corporations and across all industries in Germany, Austria and Switzerland. 
ASUG Americas' SAP Users' Group
ASUG members come from a variety of industries, locations, and roles with vastly different SAP expertise. The collective power of members means ASUG has the ability to access and influence SAP and its partner ecosystem. This enables them to work together to shape the future and solve critical business challenges.
BME Bundesverband Materialwirtschaft, Einkauf und Logistik e.V
The German Association for Materials Management, Purchasing and Logistics (BME), founded in 1954. (BME) is the professional association for buyers, supply chain managers and logisticians in Germany and continental Europe. Its objectives include the transfer of know-how through a constant exchange of experience, the training and further education of qualified personnel and scientific work on new methods, processes and techniques.

Bulk materials, whether in the form of construction materials or raw materials for the chemical industry and other applications, play a pivotal role in today's economy.
Latest news and blog posts on topics related to leogistics un logistics software
Are you interested in state-of-the-art logistics solutions? Look no further. Feel free to call me or send me a message via the contact form.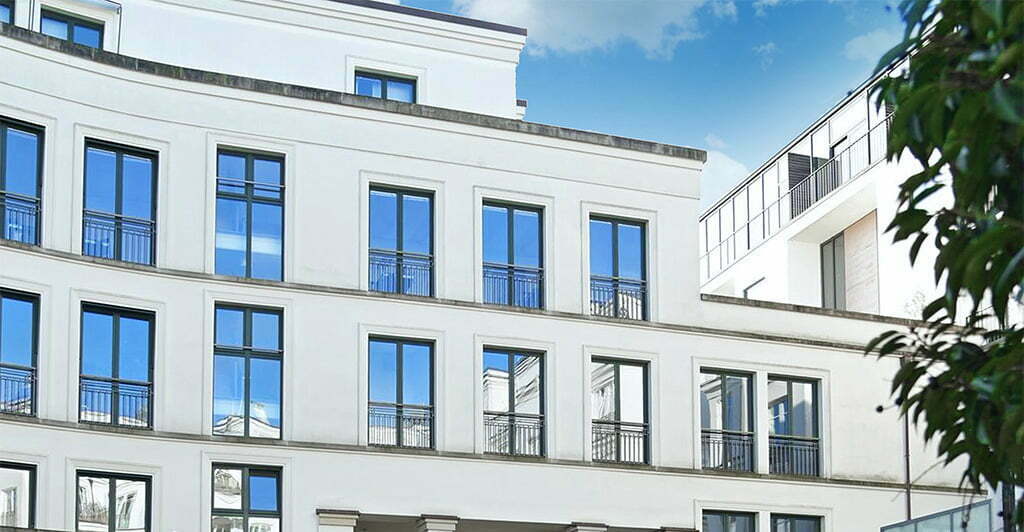 Erik Wegener
Senior Communications Manager