CREATING FUTURE-PROOF LOGISTICS WITH IOT SOLUTIONS
Leveraging automation potential in logistics with IoT solutions
The IoT offers almost endless possibilities for process automation - especially in warehouse and site logistics
The human body needs not only a brain, but also nerve pathways that transport external stimuli from the sensory organs to the brain and, conversely, direct control signals to the arms, legs, hands, etc. In the same way, a logistics solution needs not only a management system, but also an underlying technology that enables the flow of information and data where it is needed. In this sense, the IoT with all its sensors, connections and interfaces is the central nervous system of logistics digitization.
Based on the latest technologies, we provide tailored support to help you achieve your digitalization and automation goals in an efficient and cost-effective manner. Our development teams create ideas ranging from cloud or on-premise applications to hardware that increase transparency about your logistics processes in all areas along the supply chain.
Data as the foundation for more transparency, automation and optimization
Our goal is to drive innovation in logistics with a range of IoT components to create seamless solutions. As a strategic partner, we support our customers in integrating individual IoT solutions into their business with minimal effort.
Your added benefits through IoT solutions
IoT solutions give companies the ability to prevent or quickly respond to unforeseen events. For example, sensors can monitor maintenance intervals, alert forklift drivers and much more. This not only increases efficiency, but also workplace safety and reduces the likelihood of damage.
The IoT provides many benefits by increasing operational efficiency and opening up new opportunities via connected products and services. Using IoT services and the underlying IoT-enabled devices and sensors, supply chain as well as yard and transport management processes are automatically updated with data and can be tracked and monitored in real time.

Artificial intelligence makes proactive statements about logistics processes. In this context, artificial intelligence (AI) has been the buzzword par excellence for quite some time.
Latest news and blog posts from the world of intelligent supply chain management
Are you interested in state-of-the-art logistics solutions? Then I am your contact person. I look forward to your call or your message via contact form.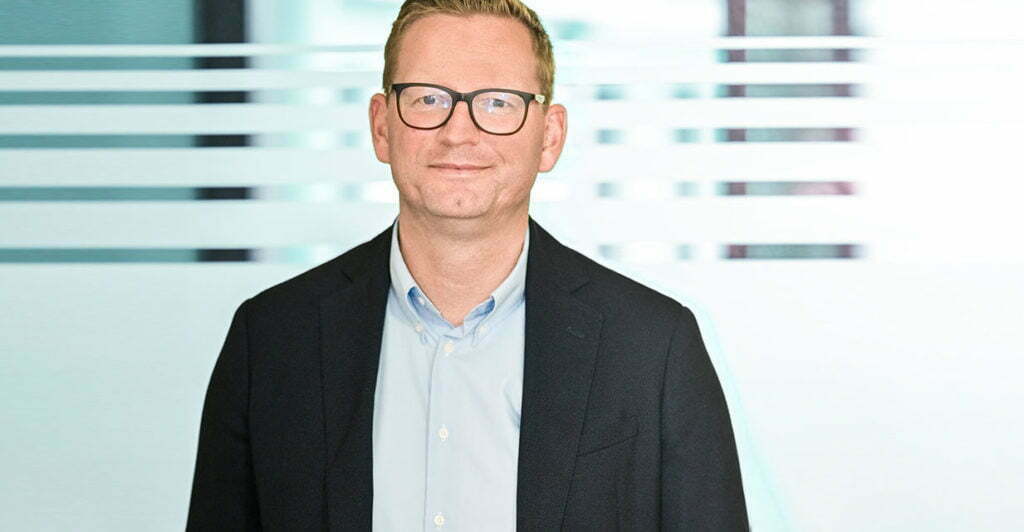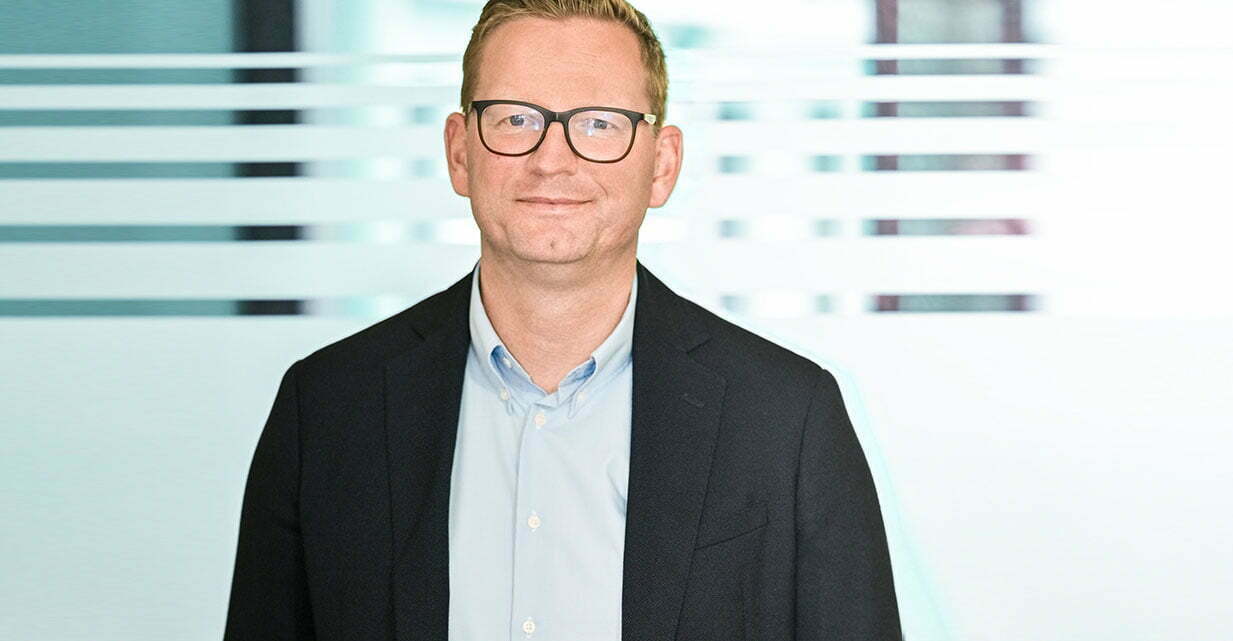 Christiaan Carstens
Member of the Management Board