WITH OUR IDEAS WE SHAPE THE WORLD OF TRANSPORT LOGISTICS
SAVE TIME WHILE DIGITALIZING YOUR TRUCK PROCESSES
SAP-Add-on leogistics Truck Solution
Map all process steps of planning and execution of transports in one solution! Taking the best practices of numerous live implementations as a basis, we have developed preconfigured (partial) processes for you that not only reduce the implementation time to 8-12 weeks, but have already proven themselves with many of our clients.
The SAP add-on leogistics Truck Solution offers thorough process integration with upstream and downstream SAP systems.
YOUR BENEFITS WITH STANDARDIZED AND DIGITalIZED TRUCK PROCESSES
As part of leogistics d.s.c., the leogistics Truck Solution, developed on SAP technology, plans and controls the entire truck transport process: from planning, scheduling and assigning transports, booking time slots for loading and unloading, managing and handling truck transports on the plant premises, document management and check-out, to invoicing transport and freight costs.
How Appointment Scheduling Benefits from Innovative Technologies
Our whitepaper regarding
time slot bookings
We tailor a solution package of preconfigured logistic processes integrated with your SAP processes for you. This includes yard management and appointment scheduling for planning and mapping inbound and outbound processes for trucks.
LEOGISTICS TRUCK PAVES THE WAY FOR DIGITalIZED TRUCK PROCESSES OUT OF THE BOX
Plan, manage and monitor means of transport on your plant premises with our SAP add-on.
Thanks to the consulting services provided by leogistics and the use of leogistics Yard, leogistics Rail and leogistics Truck, we can now plan, operationally handle and transparently monitor trucks, trailers, rail cars, swap bodies and plant transport vehicles on a day-to-day basis - and all this on a mobile basis and absolutely paperless.

Bulk materials, whether in the form of construction materials or raw materials for the chemical industry and other applications, play a pivotal role in today's economy.
Latest news and blog posts from the world of intelligent supply chain management
Are you interested in state-of-the-art logistics solutions? Then I am your contact person. I look forward to your call or your message via contact form.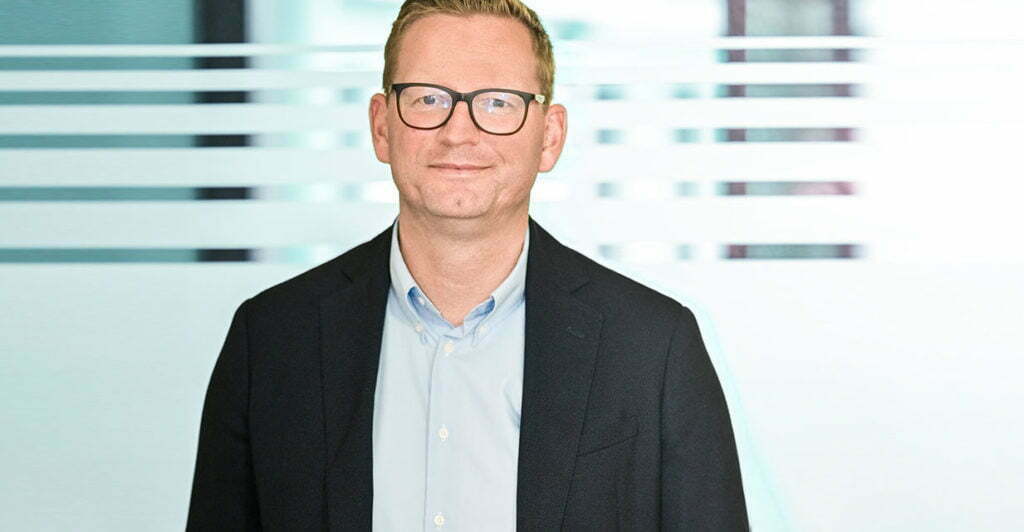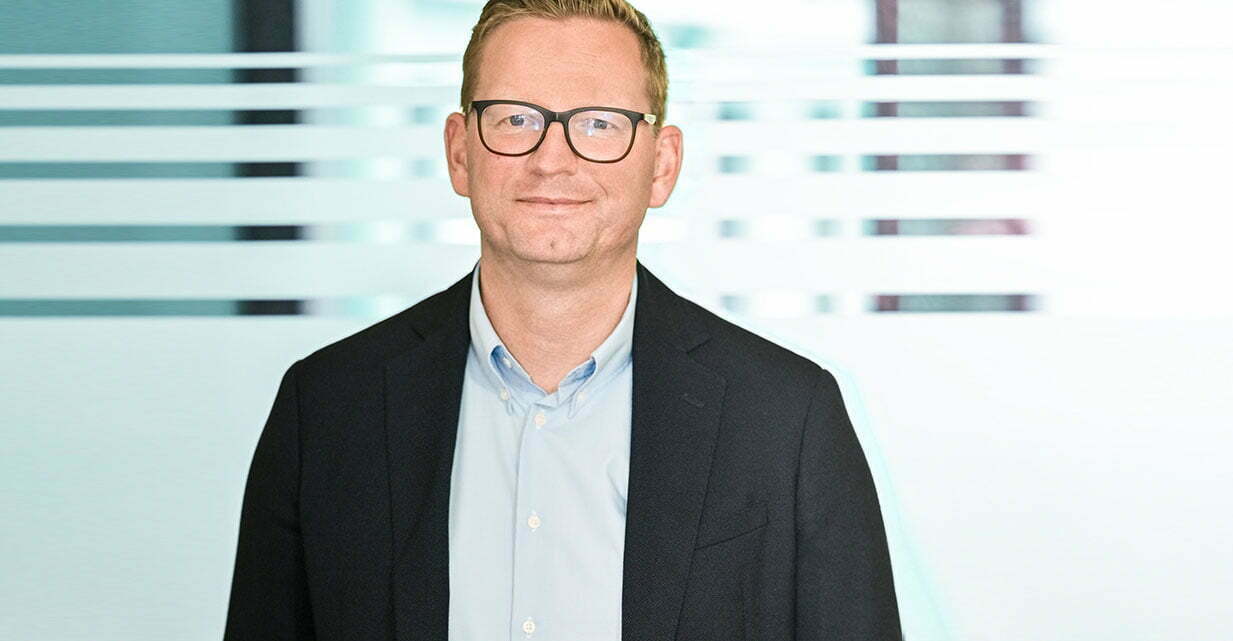 Christiaan Carstens
Member of the Management Board