With our ideas we are changing the world of transport logistics.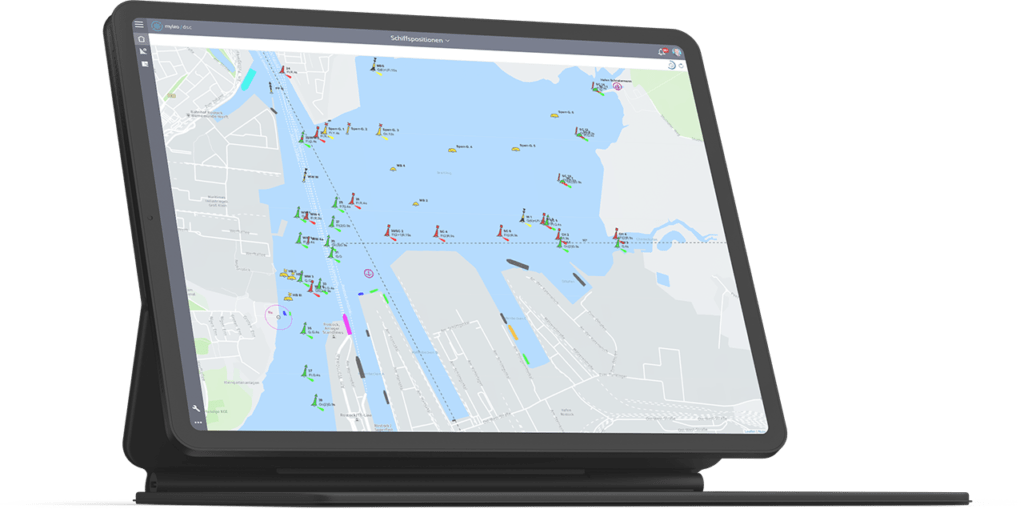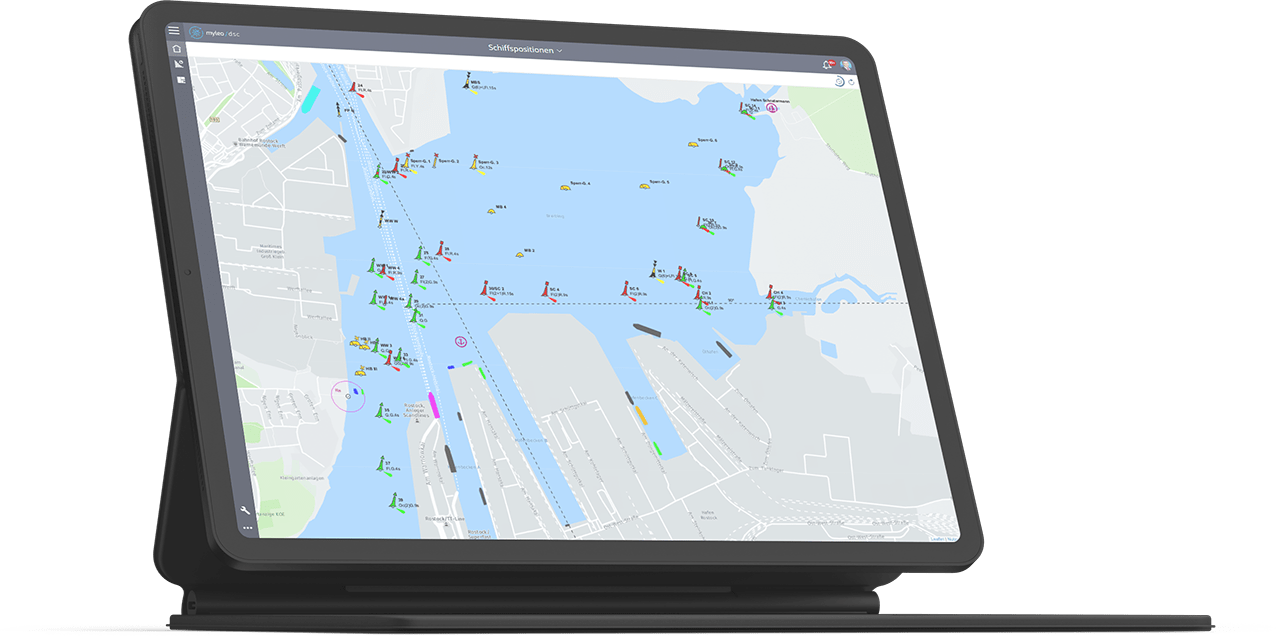 Don't miss the boat with Smart Port Logistics.
Smart processes, automation and digitalization are the major challenges facing maritime logistics. Obtaining process-relevant information in real time, supported by the use of mobile devices, represents an important basis for process optimization.
Our SAP-based solution for terminal and port logistics includes functionalities for planning maritime logistics processes, managing ship arrivals, handling unloading and loading operations, inventory management, and billing for storage and services.
leogistics Port is rounded off by further components of leogistics d.s.c for truck yard control, port railroad and reporting. We would be happy to conduct an inventory of existing processes and IT systems in your logistics with you and derive specific steps to make your processes "smart".
Map logistics processes in the port holistically
Our SAP add-on leogistics Port offers you all the functionalities for your port and terminal logistics, from planning and handling to the receipt of goods, checks and inventory overviews, right through to invoicing.
Rely on automated and smart processes in your terminal and as a logistics service provider.
Smooth Information Flow as a Success Factor for Smart Port Processes
leogistics Port Solution enables you to map your transports by sea down to the freight unit level and to connect them seamlessly with the road and rail modes of transport.

Bulk materials, whether in the form of construction materials or raw materials for the chemical industry and other applications, play a pivotal role in today's economy.
Latest news and blog posts from the world of intelligent supply chain management
Are you interested in state-of-the-art logistics solutions? Then I am your contact person. I look forward to your call or your message via contact form.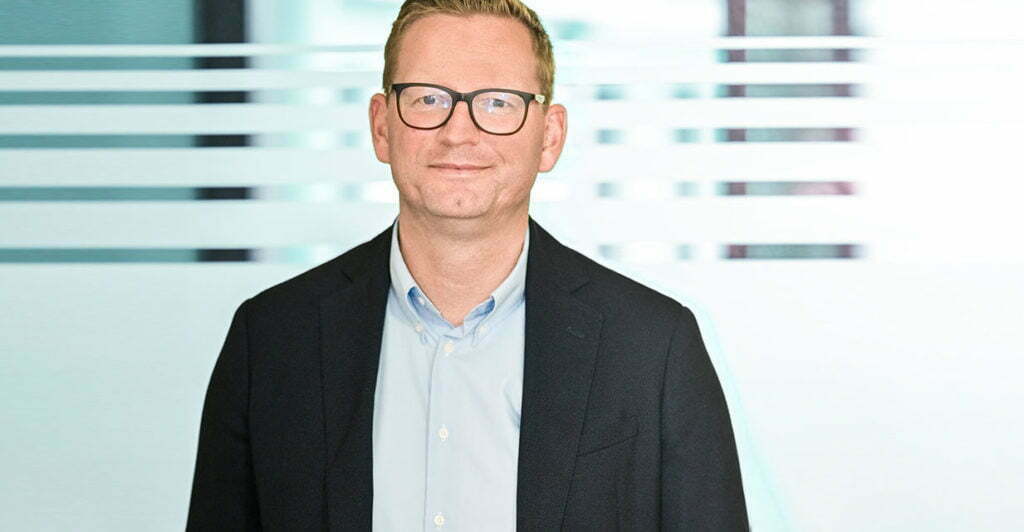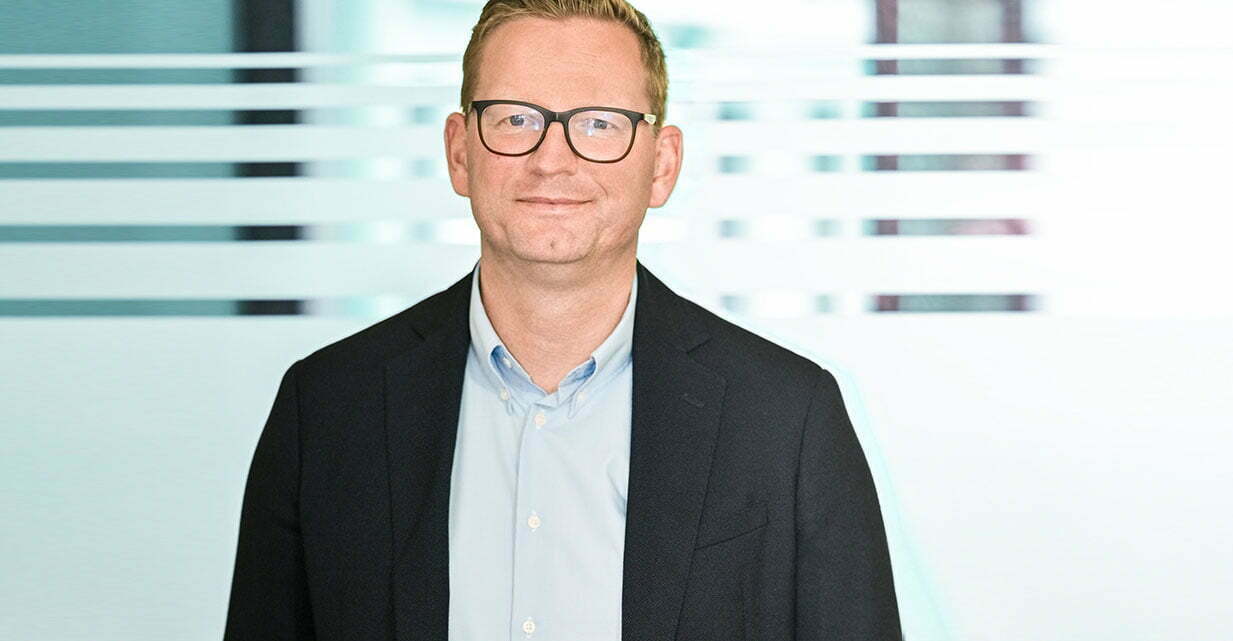 Christiaan Carstens
Member of the Management Board