We are PIONEERS in transportation management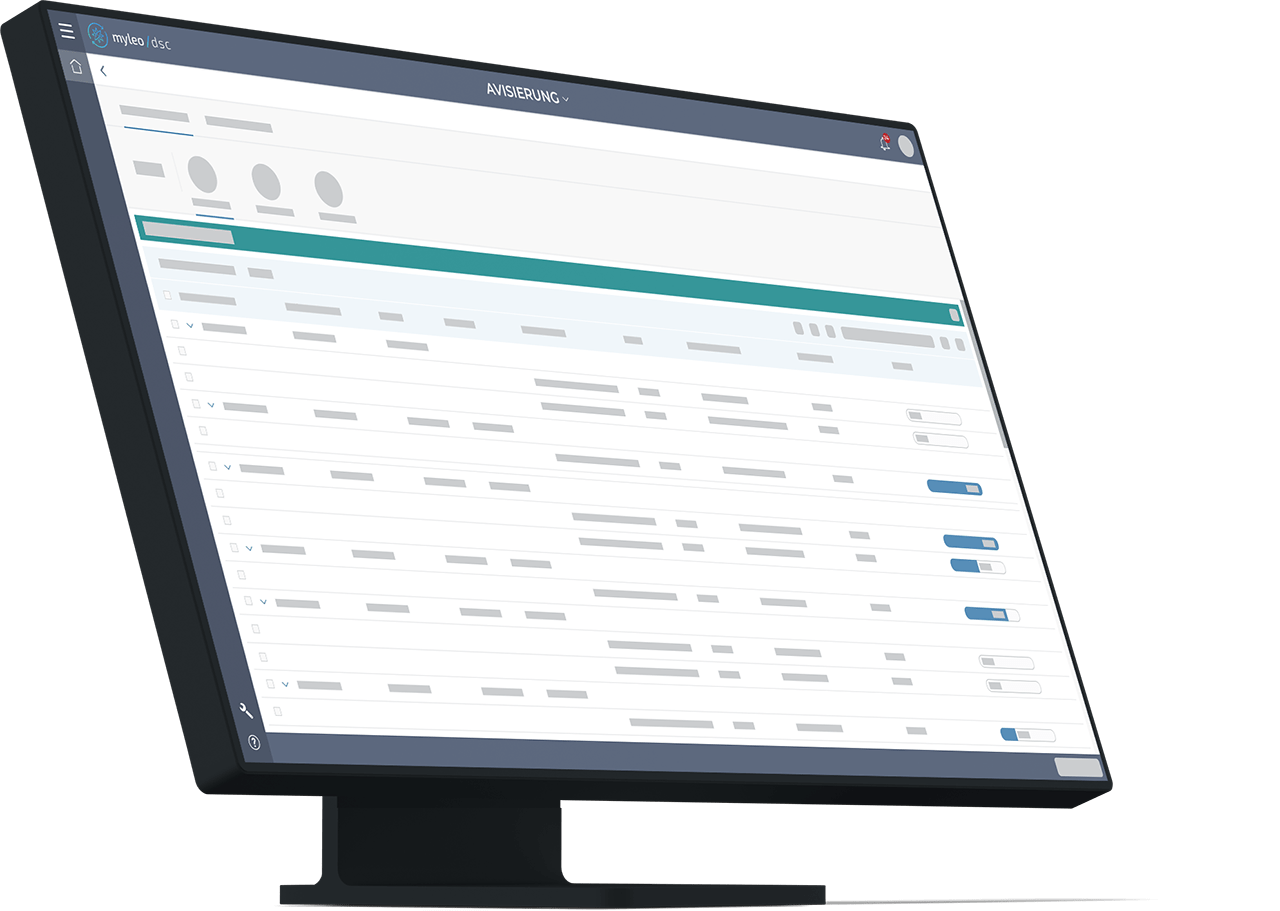 Notify quantities and transports
Better planning and more flexible handling in your procurement processes
Particularly in complex supply chains, the notification is of great importance, because only through transparent, joint planning deadlines can be met and logistical processes thus carried out successfully: Work directly with your partners regarding your procurement processes (incl. order overviews and delivery creation). Create transparency and an efficient process flow for your inbound logistics.
In a simple implementation, the freight forwarder indicates in the notification when a shipment will arrive and exactly what will be delivered.
In a more complex implementation, the notification can also be linked to real-time tracking, so you can see at any time whether your forwarder arrives on time. This allows you to react in good time in the event of delays and use freed-up capacity elsewhere.
Inbound processes improve through notification
WE RECOMMEND FROM OUR PORTFOLIO
LEOGISTICS SOLUTIONS AND SERVICES
With our expertise and our comprehensive range of consulting and software services, we are your partner for the implementation of your individual logistics requirements.

Bulk materials, whether in the form of construction materials or raw materials for the chemical industry and other applications, play a pivotal role in today's economy.
Latest news and blog posts from the world of intelligent supply chain management
We'd be happy to provide you with strategic advice on identifying optimization potential and developing a holistic target picture for your future logistics processes.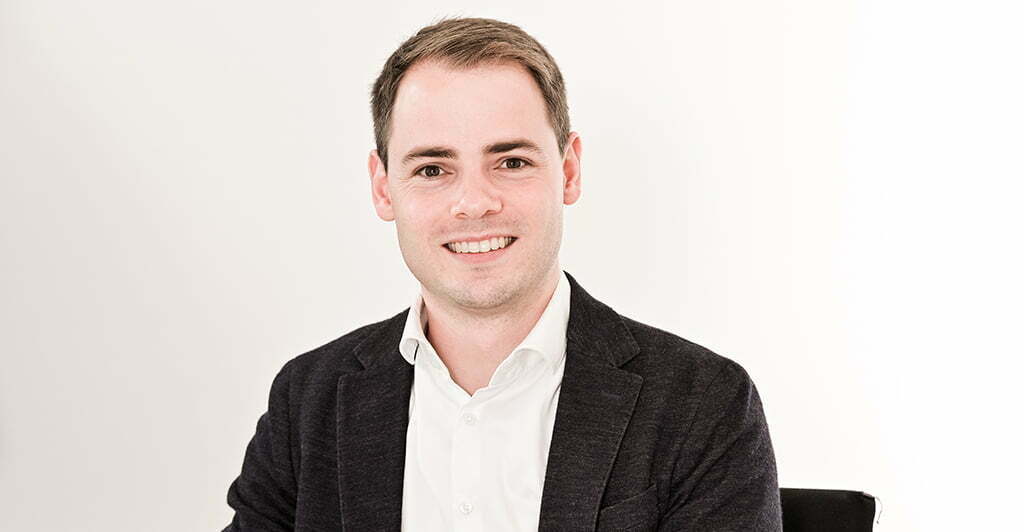 Niklas Schützler
Manager SAP TM & leogistics YM