How Time Slot Planning Benefits From Innovative Technologies
In our white paper, we take an in-depth look at the challenges companies are facing in the area of resource planning at doors and ramps.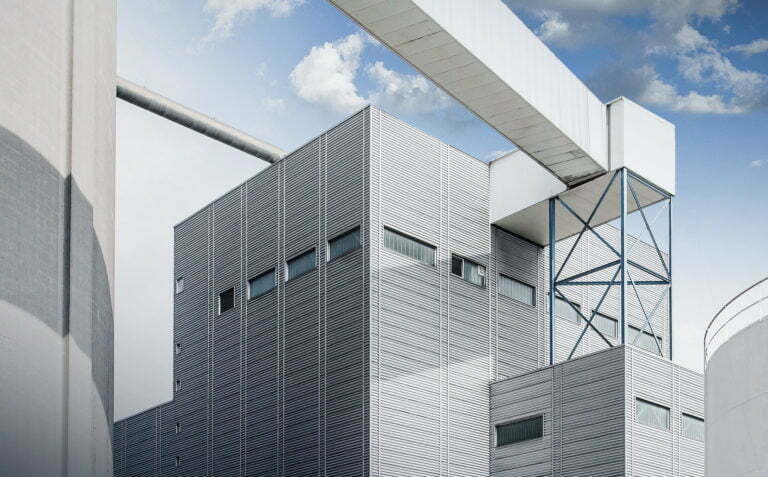 NORDZUCKER AG DIGITALIZES SITE LOGISTICS WITH MYLEO / DSC
To ensure that Nordzucker AG's products arrive at supermarkets on time, the sugar manufacturer has converted its logistics to future technologies. Learn how!

5 Reasons Why You Should Implement Your SAP S/4HANA TM Project With leogistics
We are the right partner for you to take a holistic view of your supply chain and incorporate experience from a large number of implementation projects.
Are you interested in state-of-the-art logistics solutions? Look no further. Feel free to call me or send me a message via the contact form.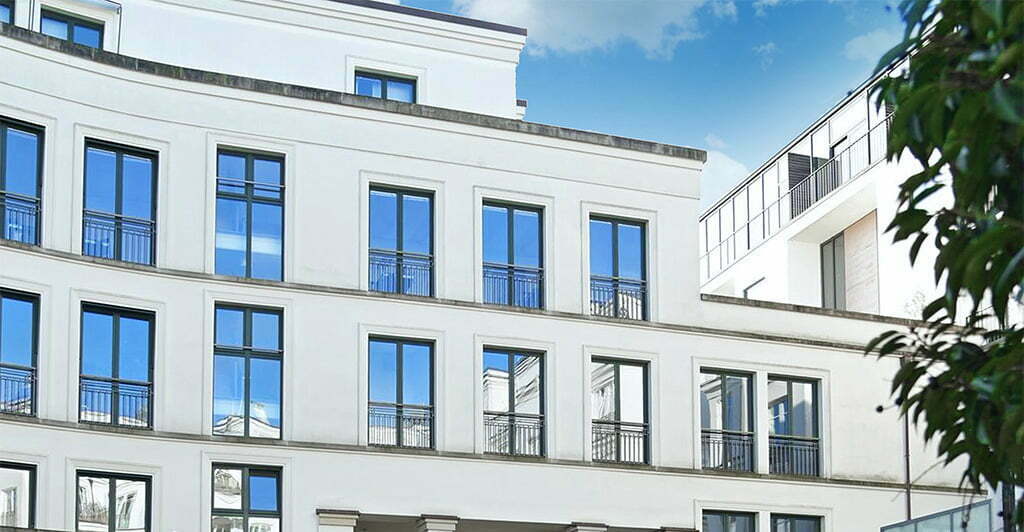 Erik Wegener
Senior Communications Manager