No way around SAP S/4HANA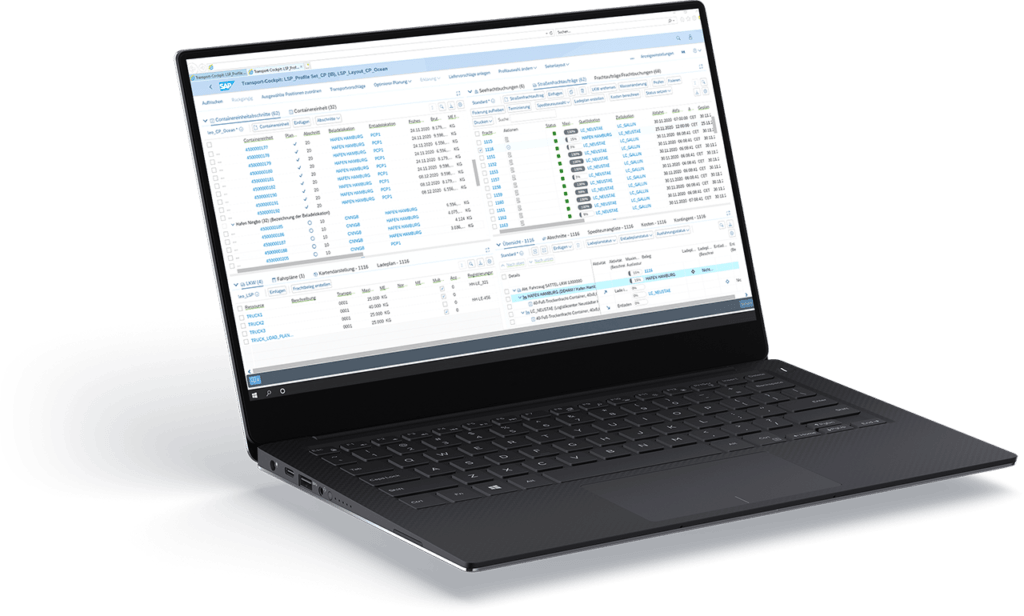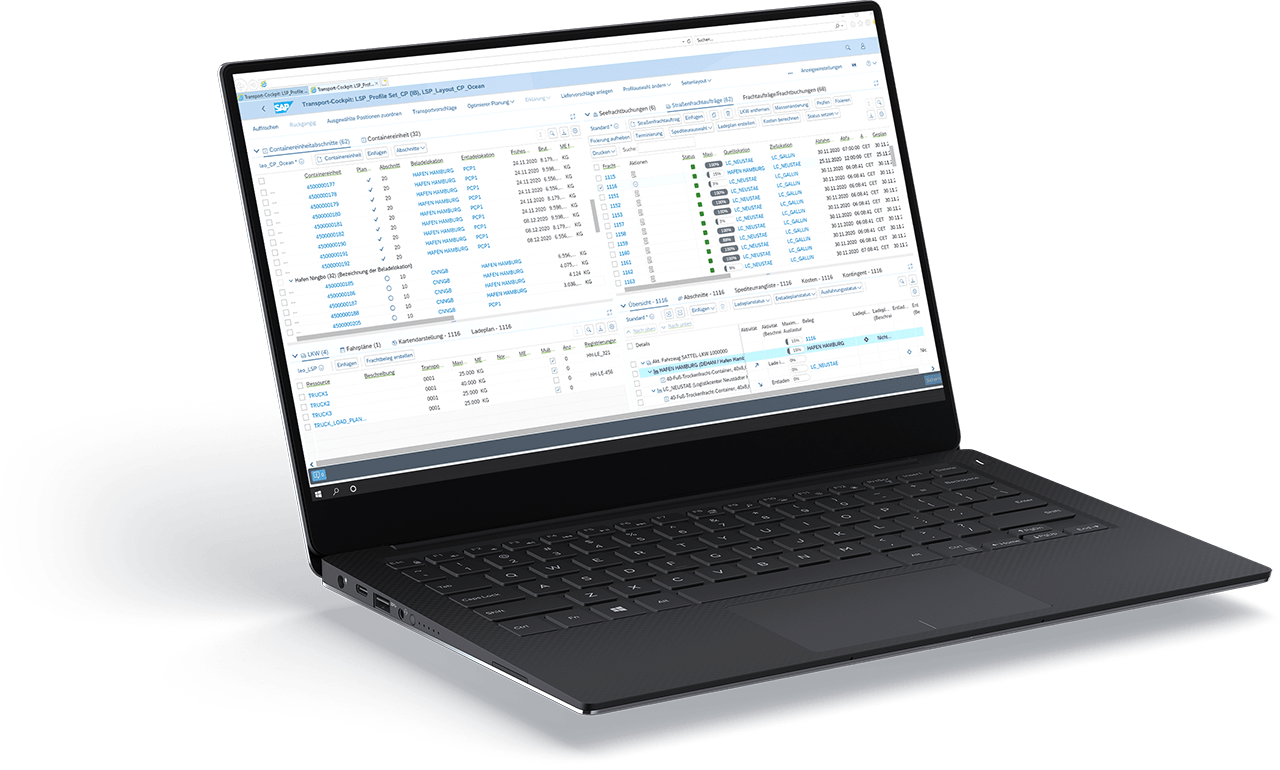 LEOGISTICS IS YOUR PARTNER FOR SAP S/4HANA TRANSFORMATION
SAP-Support for SAP ERP ends in 2027
The introduction of SAP S/4HANA is not a typical IT project, especially in the area of logistics; there are a very large number of specialized decisions to be made and processes that have grown over decades to be transferred back into standard. The changeover to SAP S/4HANA is a major challenge for many companies.
IT resources are tied up in migration projects for the long term
Business departments are burdened by process workshops and master data projects in addition to their normal daily workloads
Many decisions have to be made that point the way to the future
Mapping in the new process and system landscape does not correspond 1:1 to SAP ECC
With SAP S/4HANA Into a New Age
With SAP S/4HANA, SAP has created a system landscape in which the integration of SAP Extended Warehouse Management (EWM) and SAP Transportation Management (TM) enables end-to-end logistics processes.
LET`S GET THE TURNAROUND TOGETHER RIGHT
Today, companies need
strategic partners
,
continuity
and
guidance
above all. They are facing far-reaching changes, not least due to the digital transformation and the switch to SAP S/4HANA.
These kinds of changes are our core business.
leogistics accompanies you through all the questions and specific issues that need to be considered during your project planning for the changeover to SAP S/4HANA. We are specialized in the migration to
SAP S/4HANA TM
and
SAP S/4HANA EWM
. For the remaining areas of your migration, we offer a customized path to SAP S/4HANA together with
cbs
.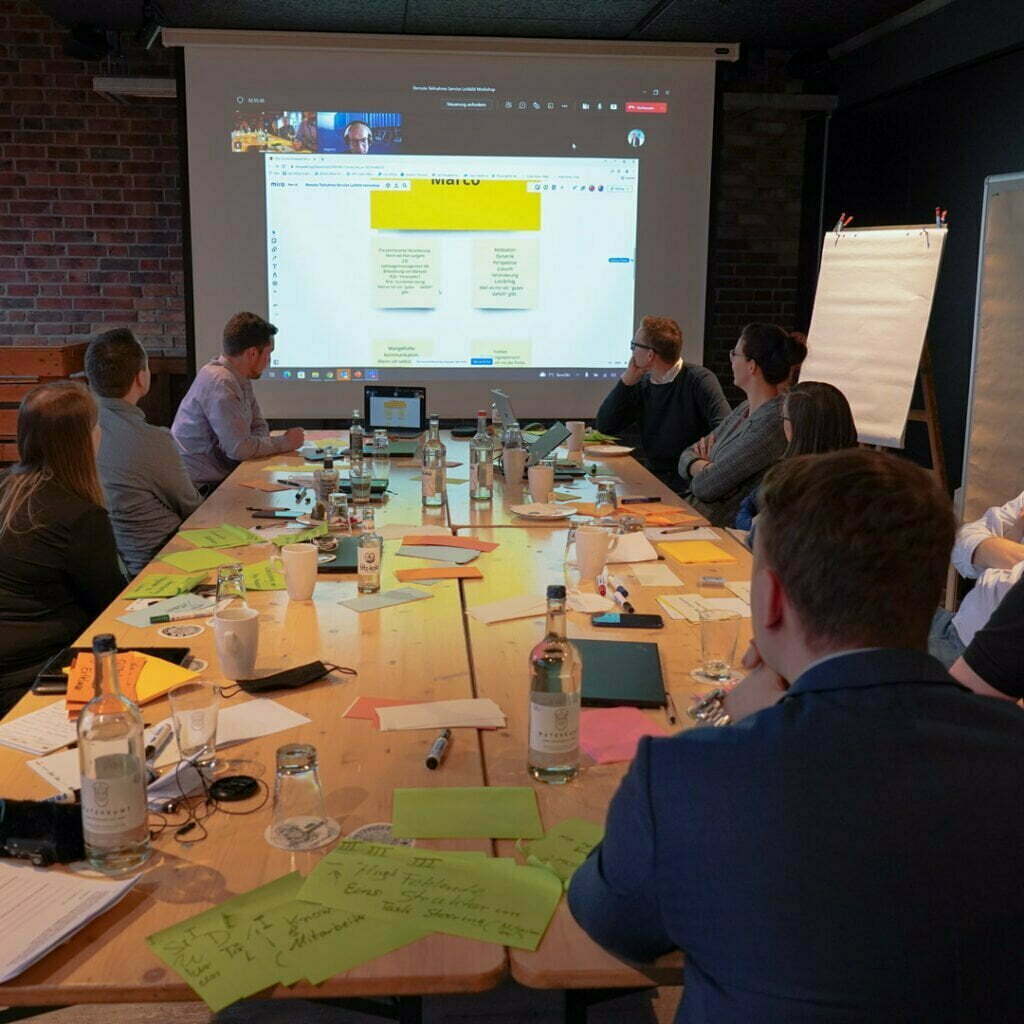 SAP S/4HANA TRANSPORTATION MANAGEMENT
With the retirement of SAP Business Suite and the associated migration of SAP ERP to SAP S/4HANA, the transport management of the Logistics Execution System module (LE-TRA, often also called "SD-Transport") is no longer available. There is no way to migrate from LE-TRA to SAP TM, as central master data objects as well as the entire document structure are fundamentally different.However, a transformation of the transport processes offers the advantage that they can be fundamentally restructured and optimized. In addition to the need to transfer LE-TRA processes to SAP S/4HANA TM, there is also often a need to migrate from Business Suite-TM (9.x) to S/4HANA TM. In both cases you can count on our in-depth know-how, best practices as well as integrative knowledge into the central modules SAP SD, MM, FI/CO and LO-AB.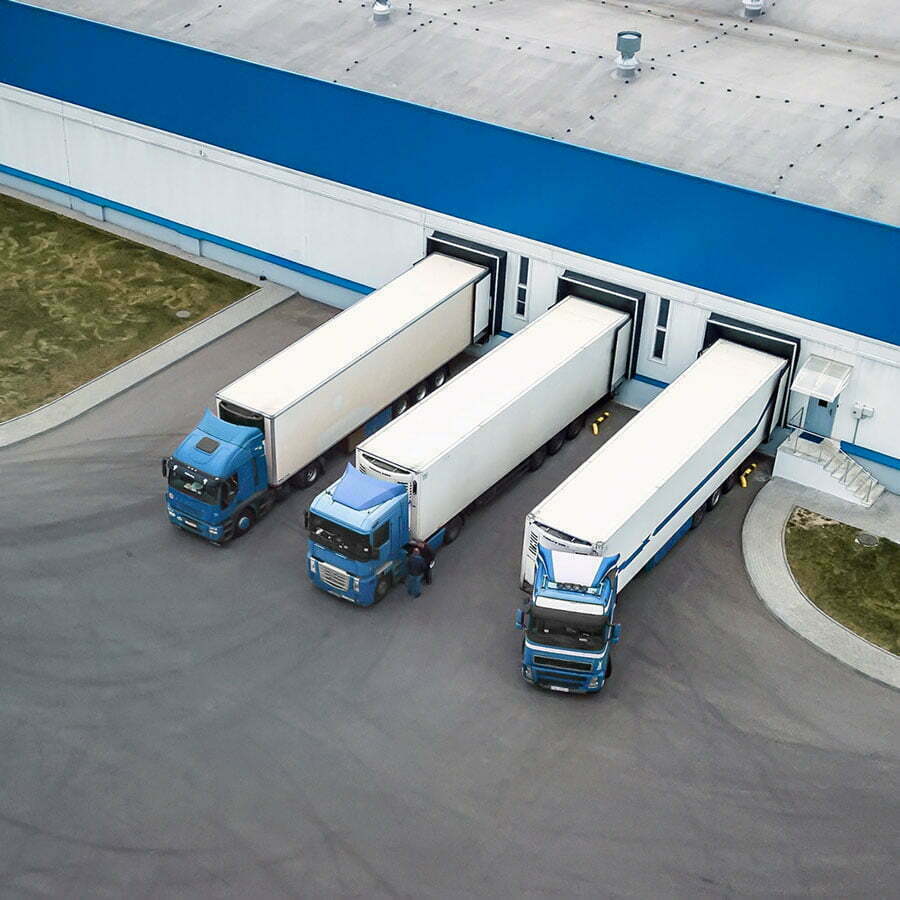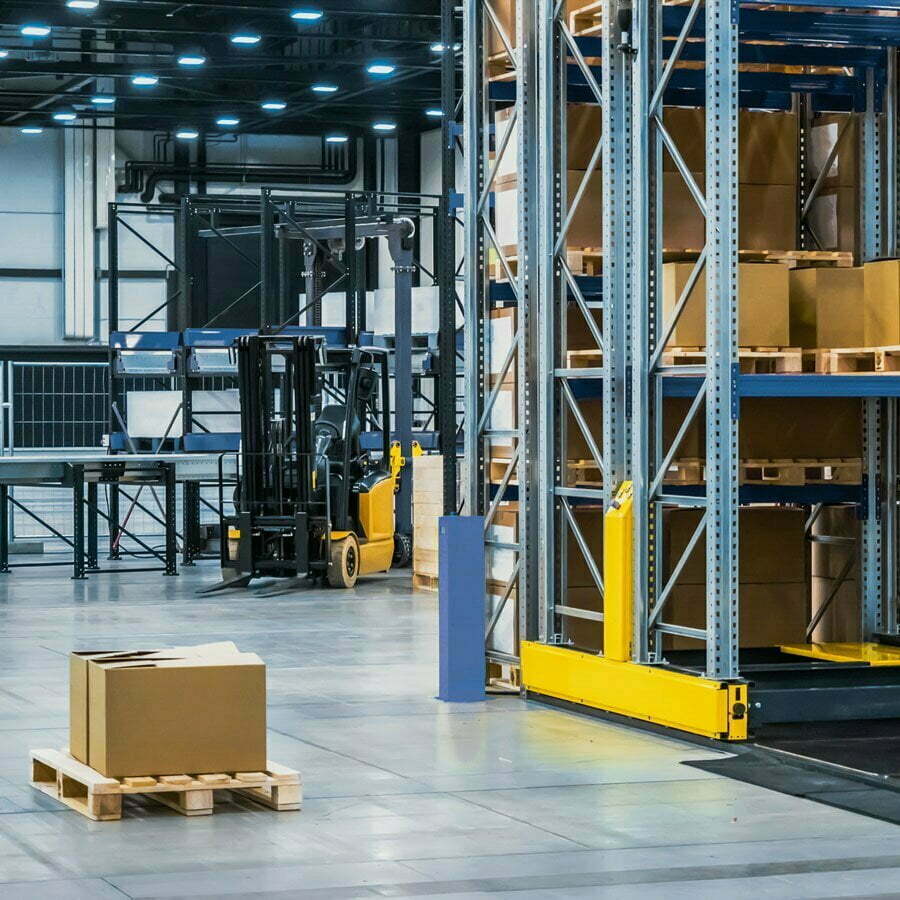 SAP S/4HANA EXTENDED WAREHOUSE MANAGEMENT
In addition to the discontinuation of the transport module in the Logistics Execution System (LE-TRA), with the switch to SAP S/4HANA there is also the need to transform an SAP WM into an SAP S/4HANA EWM if one does not want to use the temporary compatibility mode. This is by no means a migration, as the processes must be set up anew in their entirety and this can serve as the cornerstone for a complete re-engineering with corresponding harmonization potential.If the warehouse processes are already mapped in SAP SCM EWM, it is necessary to weigh up whether to remain on an existing decentralized instance or to transfer to an "embedded" solution and thus further harmonize the system landscape. This is the optimal time for a re-design with a "fit-to-standard" approach. In any case, master data and, after technical reconciliation, customizing and even existing developments can be transferred to the new system. Migration tools (such as for inventories) are also available for this purpose.
What is important to consider when switching to SAP S/4HANA?
To get the most out of the changeover, fundamental issues beyond the technical aspects of migration need to be discussed:
SAP S/4HANA EXTENDED WAREHOUSE MANAGEMENT
Identifying customer needs and technological developments at an early stage, as well as being able to proactively advise and bring people along in transformation projects, is becoming a success factor for both consulting firms and their customers."

The RF Framework provides a variety of applications out-of-the-box to handle any warehouse process such as putaway, inventory, picking, etc. on a mobile basis. Stay true to the RF Framework even when switching to S/4HANA!
Latest news and blog posts from the world of intelligent supply chain management.
Are you interested in state-of-the-art logistics solutions? Then I am your contact person. I look forward to your call or your message via contact form.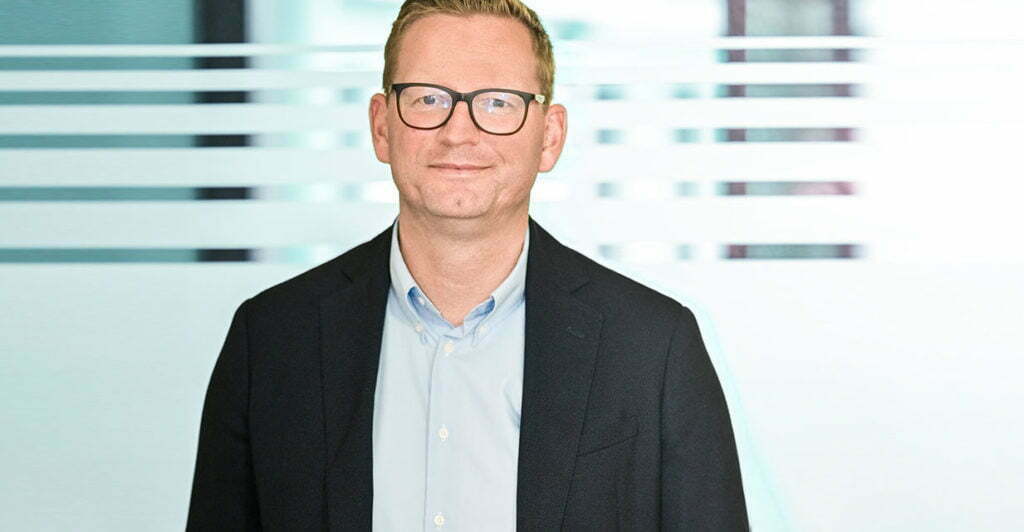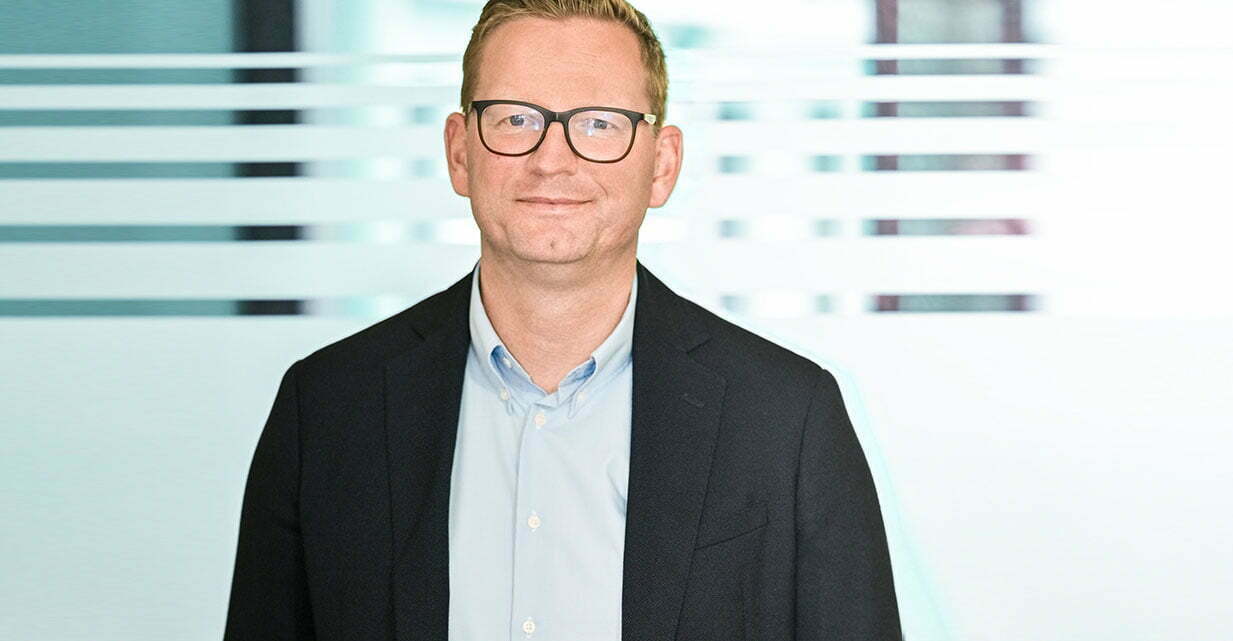 Christiaan Carstens
Member of the Management Board