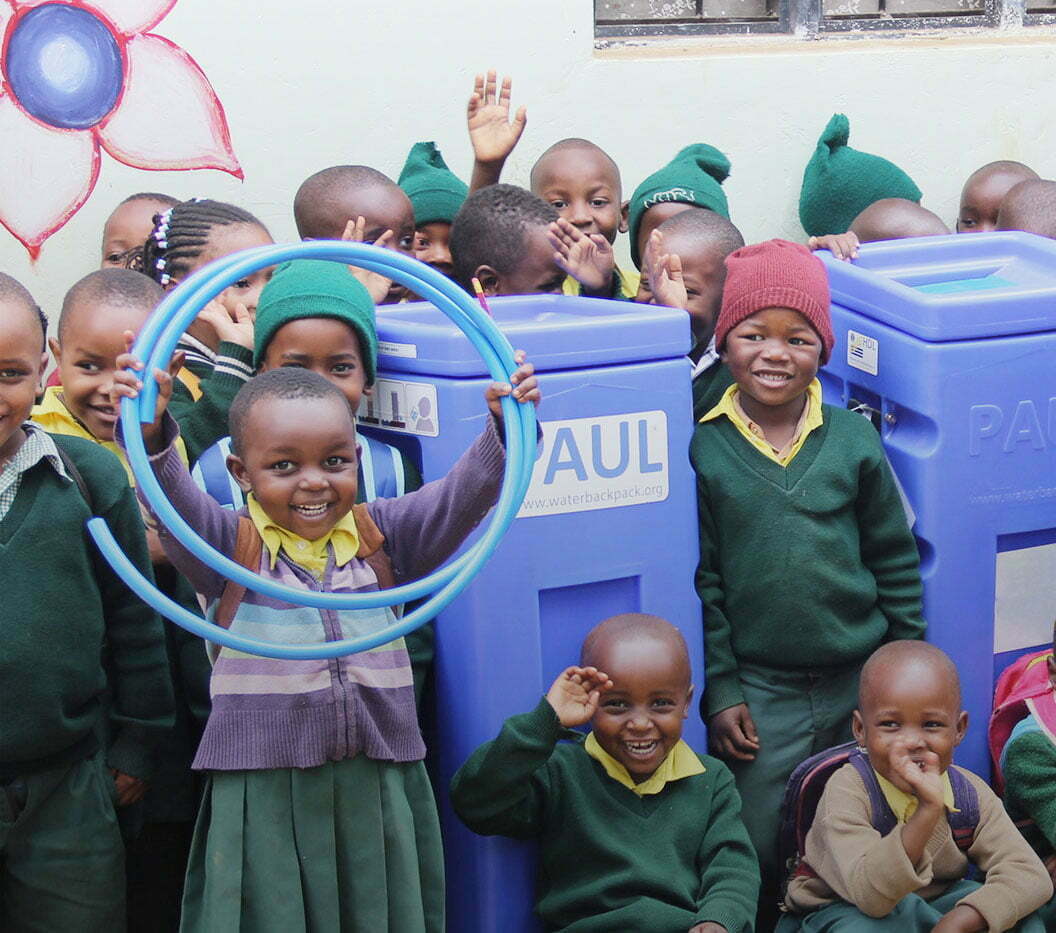 Social Responsibility Is A Matter Close To Our Hearts
LEO FOR PAUL - Donation initiative for drinking water processing in crisis regions
PAUL (Portable Aqua Unit for Lifesaving) is a portable water filter unit and was developed by the Department of Urban Water Management in the Department of Civil Engineering at the University of Kassel to purify contaminated surface water. The blue water backpack is used in emergency and disaster situations, where it treats 1,200 liters of water per day: without energy, chemicals, maintenance or trained personnel. The entire operation is presented in four pictograms, so that the device can be operated even by illiterate people. Around 400 people can use it to help themselves.
As a company that deals with logistical challenges on a daily basis, we support this project, which makes an immediate and efficient contribution to improving people's lives. In contrast to large filter systems, which take several days to put into operation and are usually only installed in central locations, PAUL also reaches people in remote areas with far less logistical effort. PAUL thus offers concrete and at the same time innovative assistance in emergency situations. You too can make a contribution on the website of our initiative leo-for-paul.com.
Thanks to the support and willingness to donate of our clients, business partners and employees, we have already collected considerable sums, each of which has been topped up by the company.
Sports bring people together
leogistics is committed to junior and amateur sports
With the support of leogistics GmbH, the Lakers' coaches offered an extensive program of tactical basics, techniques and fitness units in the sports hall of the Anton Philipp Reclam School.
Around 160 leogistics colleagues are spread across Germany. Accordingly, leogistics promotes junior and amateur sports not only in Hamburg, Schleswig-Holstein and Leipzig but also in the Upper Palatinate in Bavaria, not far from the Czech border.
SV Rugenbergen has been active in the Pinneberg district for more than 90 years with committed youth work and great dedication to sports development. What unites us are values such as passion, emotion, technique and team spirit.
Another thing we have in common is that we have to take care of young talent in the long term. That's why supporting the youth teams of SV Rugenbergen has been part of our corporate culture for many years – as a shirt and tournament sponsor, for example.
A few years older, but just as motivated are the players of Spielvereinigung Wiesau. The team would like to thank us for a set of fresh long-sleeved jerseys.
Promoting the joy of sports and strengthening community locally was also our concern as the main sponsor of the Leipzig Lakers' fall camp. For three days, children between the ages of 11 and 16 were invited to show their enthusiasm for the sport of basketball.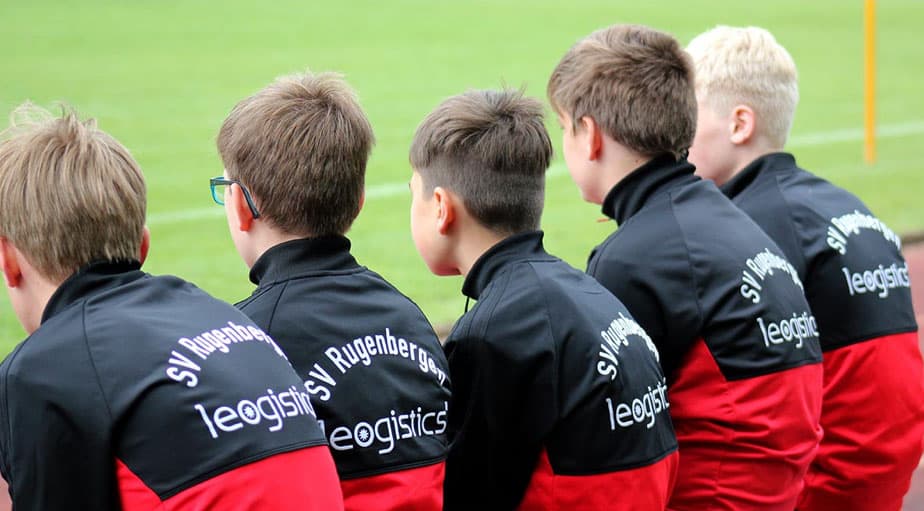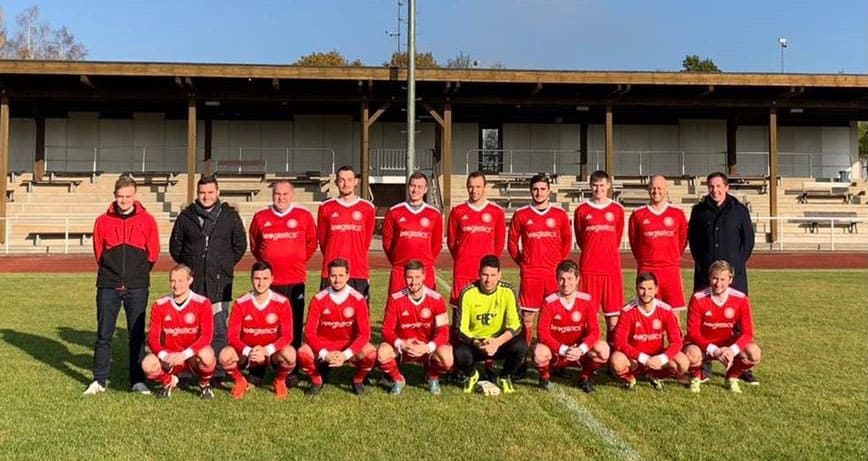 For several years now, leogistics GmbH has been participating in the "Rostock Business Run". This event takes place every year in September to strengthen the economy in the region and to network with each other. In 2021, we supported the "My tree for Rostock" campaign with no less than 3 teams.
Our additional motivation: to strengthen health, bring together old and new colleagues and celebrate the leogistics spirit together. 
Are you interested in state-of-the-art logistics solutions? Then I am your contact person. I look forward to your call or your message via contact form.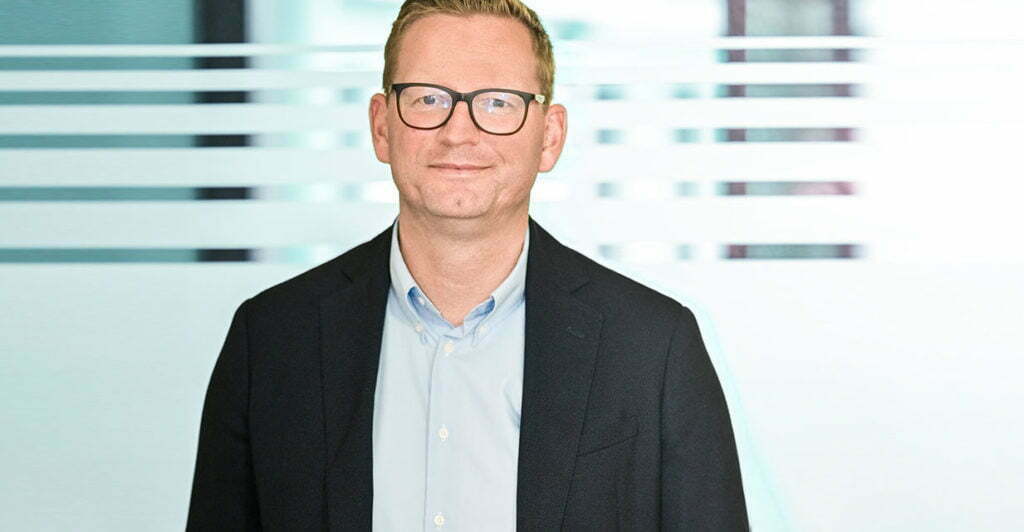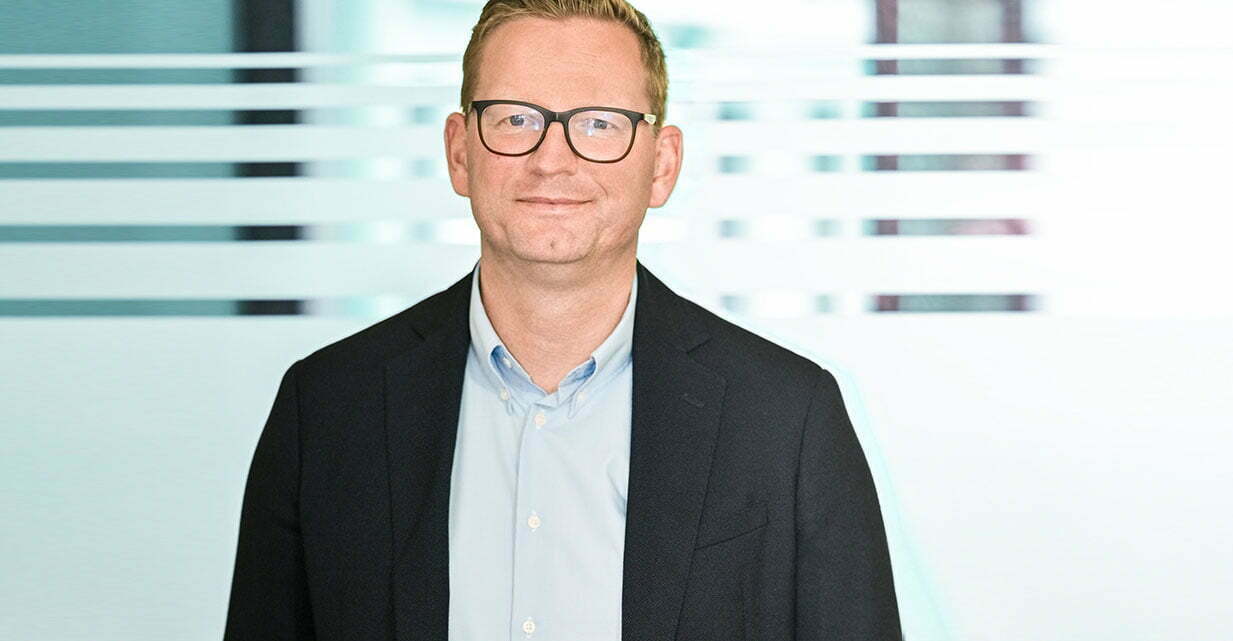 Christiaan Carstens
Member of the Management Board