We challenge the status quo of supply chain management

Innovations in Bulk Material Logistics: Harmonizing Automation and Planning
Bulk materials, whether in the form of construction materials or raw materials for the chemical industry and other applications, play a pivotal role in today's economy.

Optimizing Warehouse Logistics with AI and Data Analytics
Data analytics, machine learning and artificial intelligence (AI) are already contributing to automation in many areas. Warehouse logistics can also benefit significantly from this.

Why Digitization and AI Will Determine the Success of Warehouse Logistics in the Future
The requirements in warehouse logistics have grown steadily in recent years, especially in terms of flexibility. Digitization and IoT are becoming economic success factors.

Great Flexibility for Your Transportation Processes with Conditions in SAP S/4HANA TM
Automation and flexibility in transportation management are essential, because manual processes cost time and time is money. More flexibility and automation with the Fiori Launchpad.
"The yard is the central hub for our entire supply chain planning".
In this interview, Daniel Balmer, Head of Transport Logistics MIGROS Ostschweiz, explains the special role played by transport and site logistics at Migros.

The Warehouse as a Valuable Part of the Supply Chain
How can a warehouse be transformed from a necessary cost factor to a proactive or even value-adding link in the supply chain? Read more in the article.
Are you interested in state-of-the-art logistics solutions? Look no further. Feel free to call me or send me a message via the contact form.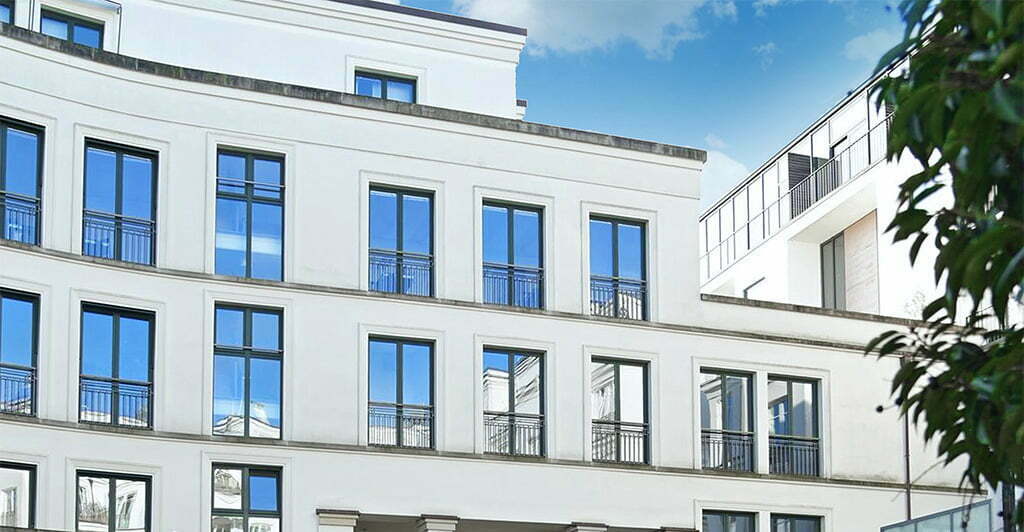 Erik Wegener
Senior Communications Manager