We challenge the status quo of supply chain management

Successfully Master the Transition from LE-TRA to SAP TM!
With the introduction of SAP S/4HANA, a major change is on the horizon. This is also the case in Transportation Management (TM): LE-TRA will be replaced by SAP S/4HANA TM.

Automatic Trailer Recognition: When Small Automation Steps Bring Huge Cost Savings
Even the smallest automation measures within a yard process can lead to enormous cost savings. Read more in the article.

The key to the gateway? Collaboration!
A simple, quick solution from leogistics GmbH that relieves the gatekeeper and does not require any time-consuming checks on people entering the premises.

SAP S/4HANA Transportation Management: It won't work without Business Partners!
SAP S/4HANA TM will replace the existing LE-TRA at the end of 2027. But what do companies need to consider when transferring master data from the "Business Partner"? Read more in the article.

Data Exchange Between Organizations: API first!
The exchange of data between IT systems of different organizations - and as efficiently as possible - plays a crucial role in logistics.

Goodbye to Scanning – How ABAP Push Channels (APC) Can Improve Warehouse Performance
ABAP Push Channels (APC) facilitate many processes in EWM-controlled warehouses through push-based communication. Learn more in the article.
Are you interested in state-of-the-art logistics solutions? Look no further. Feel free to call me or send me a message via the contact form.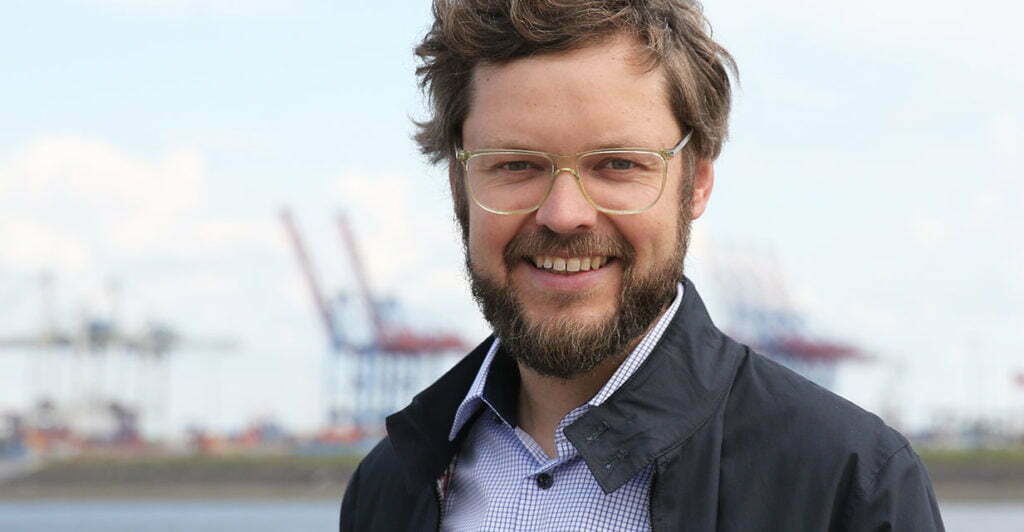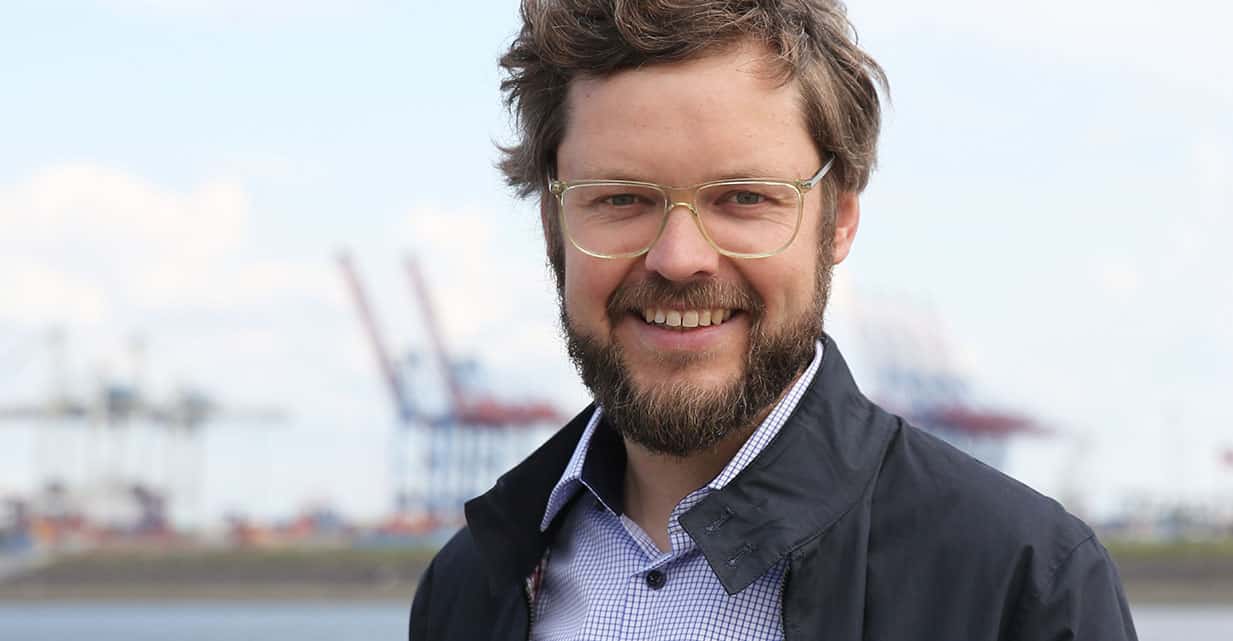 Jan-Philipp Horstmann
Chief Communications Officer