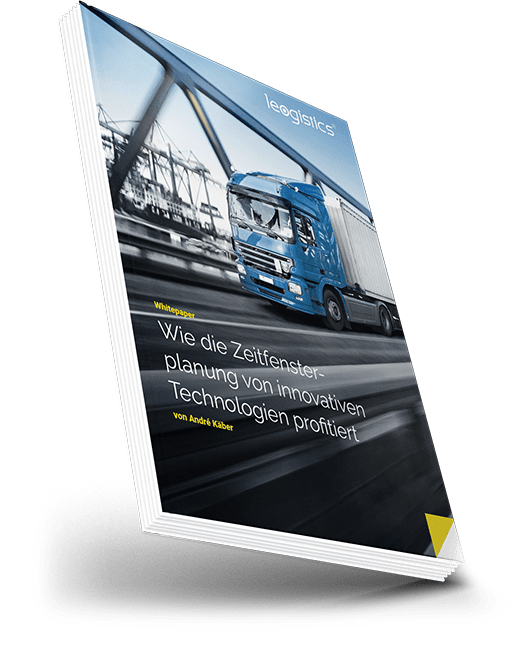 How smart container management creates added value for companies.
Whitepaper
Our whitepaper illustrates how smart container management solutions can be used to keep an eye on pallets and the like and leverage potential savings.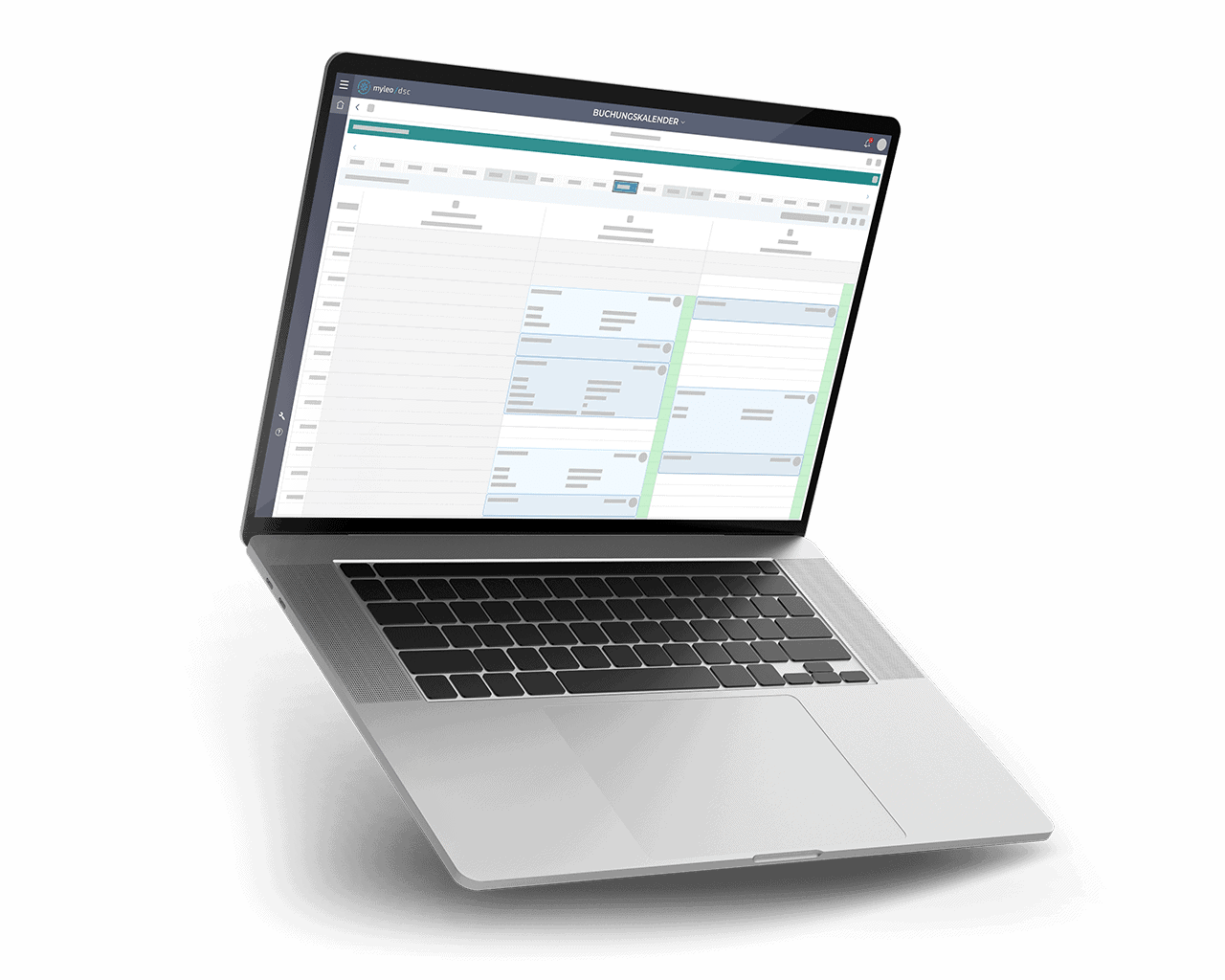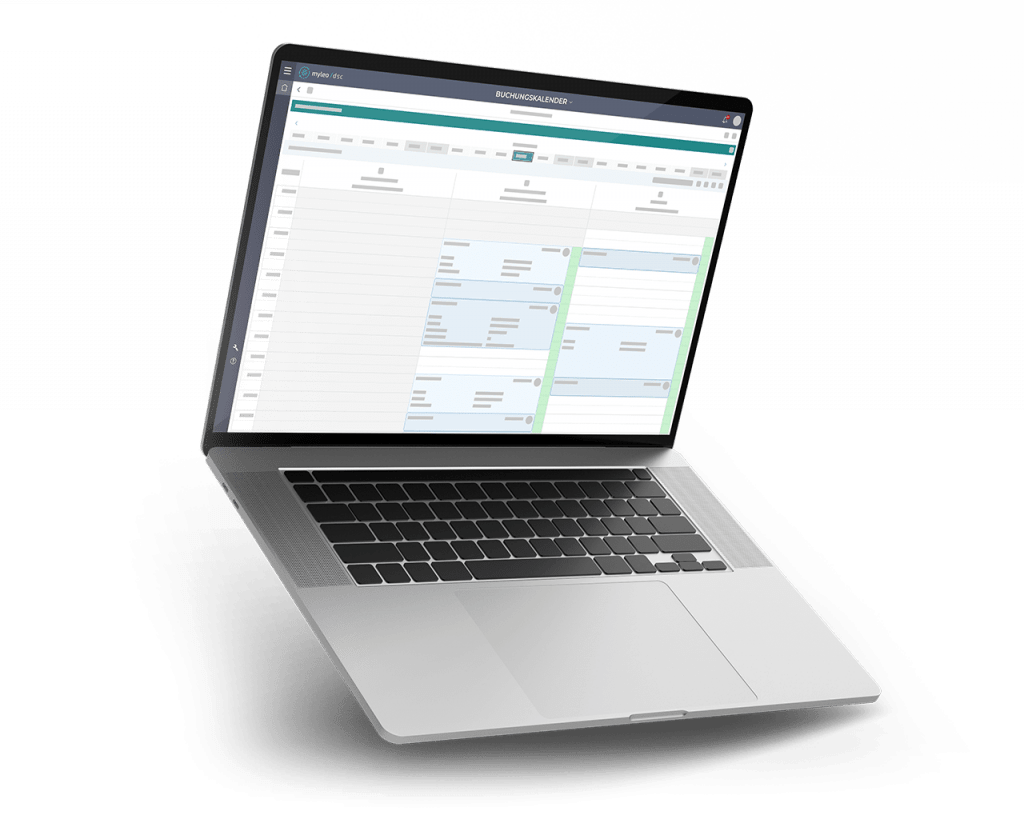 From Supply Chain to Supply Chain Network
The myleo / dsc logistics platform developed by leogistics
The myleo / dsc is one of the fastest growing logistics solutions in Europe. As a supply chain execution platform for site and transport logistics, it covers yard management and supply control, real-time tracking of transport assets, and time slot and container management from a single source. By connecting producers, suppliers, stores, locations and carriers in the cloud, it creates an innovative supply chain network.
Watch our video about the latest innovations in SAP-based Yard Management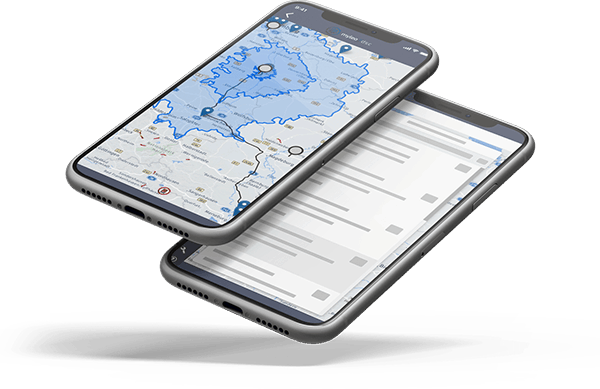 We challenge the status quo of supply chain management. Since 2008

Even a supply chain control tower – even with the greatest scope and know-how – cannot compensate for delivery fluctuations. According to the experts, the triad of organizations "people," "digital and physical processes," and "software" must be dovetailed in such a way that supply chains can be monitored with as little or no media disruption as possible.
Latest news and blog posts from the world of intelligent supply chain management
Latest news and blog posts from the world of intelligent supply chain management.
Consulting and software portfolio
With business process and application consulting in the SAP environment on the one hand and myleo / dsc, our cloud platform for plant and transport logistics, on the other, we are already shaping the future of logistics today. In doing so, we draw on innovative technologies such as IoT, AI and machine learning.
Thanks to the leogistics solution we have implemented, we are now able to map our transport processes end-to-end, from demand through execution to billing in real time. This creates a high level of planning and process reliability.
Optimized goods receipt thanks to new notification process on a collaborative supply platform
Successful into the future thanks to restructuring of site logistics and freight cost settlement
Digital fleet management and optimized Management of railway undertakings mit SAP
Digitalization of site logistics with myleo / dsc
DE-VAU-GE and leogistics: long-standing trusted partners for innovative logistics solutions
Successful digitization of rail logistics processes with leogistics Rail
Our team of SAP and logistics consultants and software developers provides comprehensive, global support in bundling and focusing our clients' process management requirements. We plan, coordinate, and manage extensive projects to build or rebuild process landscapes and design the appropriate IT architecture.
André Käber, CEO Leogistics GMBH
"We create logistics solutions that help our clients to successfully shape the path toward connected, future-proof logistics. Quality, service and innovative capability are at the heart of everything we do. I am proud to be part of this unique team."