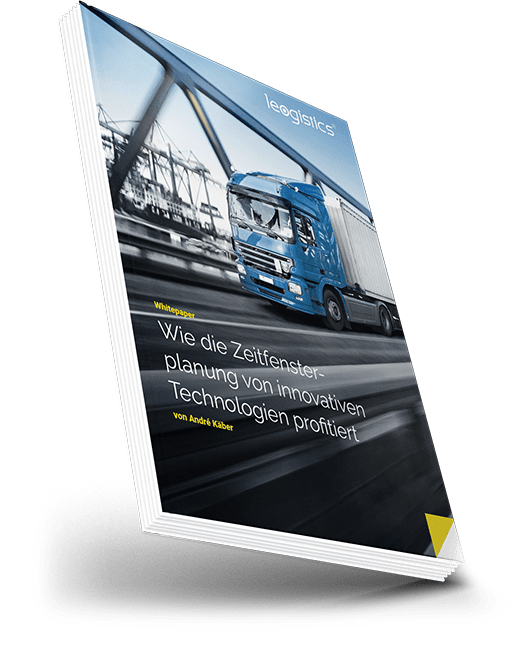 How time slot planning benefits from innovative technologies
Whitepaper
Correct timing and meeting deadlines are essential in logistics. Real-time information in particular has an enormous impact on resource utilization at gates and ramps.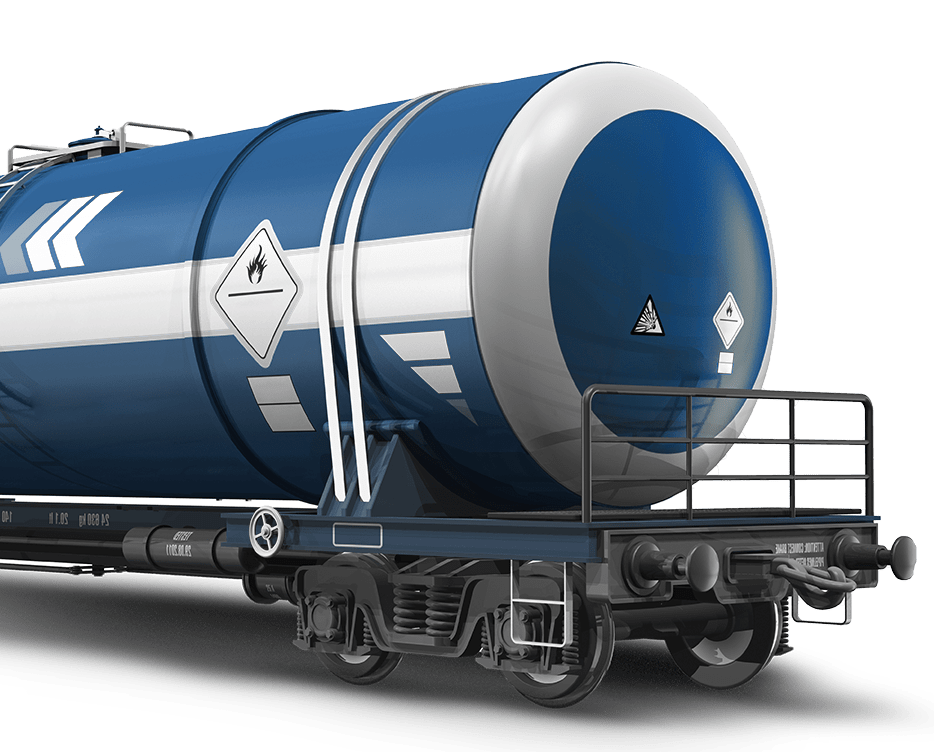 DigitALize your rail processes
leogistics Rail is a holistic process solution based on SAP technology for individual rail operations. Cover shunting movements in stations and sidings as well as train movements on open tracks. We support the planning, execution, accounting and evaluation of rail-bound transports!
We challenge the status quo of supply chain management. Since 2008

In chemical logistics, there are very special requirements for equipment and personnel. Since hazardous materials are often transported and stored in chemical parks, personnel must undergo regular safety training to comply with statutory safety requirements.
Latest news and blog posts from the world of intelligent supply chain management
Latest news and blog posts from the world of intelligent supply chain management.
Consulting and software portfolio
With business process and application consulting in the SAP environment on the one hand and myleo / dsc, our cloud platform for plant and transport logistics, on the other, we are already shaping the future of logistics today. In doing so, we draw on innovative technologies such as IoT, AI and machine learning.
Thanks to the leogistics solution we have implemented, we are now able to map our transport processes end-to-end, from demand through execution to billing in real time. This creates a high level of planning and process reliability.
Successful into the future thanks to restructuring of site logistics and freight cost settlement
Digital fleet management and optimized Management of railway undertakings mit SAP
Digitalization of site logistics with myleo / dsc
DE-VAU-GE and leogistics: long-standing trusted partners for innovative logistics solutions
Our team of SAP and logistics consultants and software developers provides comprehensive, global support in bundling and focusing our clients' process management requirements. We plan, coordinate, and manage extensive projects to build or rebuild process landscapes and design the appropriate IT architecture.
André Käber, CEO Leogistics GMBH
"We create logistics solutions that help our clients to successfully shape the path toward connected, future-proof logistics. Quality, service and innovative capability are at the heart of everything we do. I am proud to be part of this unique team."