Get rid of traffic jams in front of your factory premises!
Using appointment scheduling to handle loading and unloading planning more efficiently
Reduce bottlenecks on your plant site and react flexibly to changes
For many shippers and logistics service providers, loading and unloading planning tends to be reactive. In goods issue, this means that pallets are removed from storage and staging areas are occupied according to a fixed plan based on documents that are due for shipment. Unfortunately, the trucks for which the goods have been staged are often delayed. This leads to congestion on the shipping lanes, at the gates and to highly fluctuating capacity utilization in loading.
Appointment Scheduling For Dynamic Management Of Loading Point Capacities Provides Remedy
WE RECOMMEND FROM OUR PORTFOLIO
LEOGISTICS SOLUTIONS AND SERVICES
With our expertise and our comprehensive range of consulting and software services, we are your partner for the implementation of your individual logistics requirements.
How Appointment Scheduling Benefits from Innovative Technologies
Our whitepaper regarding
time slot bookings
The sophisticated integration of appointment scheduling and warehouse management based on geofences in particular brings very important advantages for us.

SAP S/4HANA TM will replace the existing LE-TRA at the end of 2027. But what do companies need to consider when transferring master data from the "Business Partner"? Read more in the article.
Latest news and blog posts from the world of intelligent supply chain management
Are you interested in state-of-the-art logistics solutions? Then I am your contact person. I look forward to your call or your message via contact form.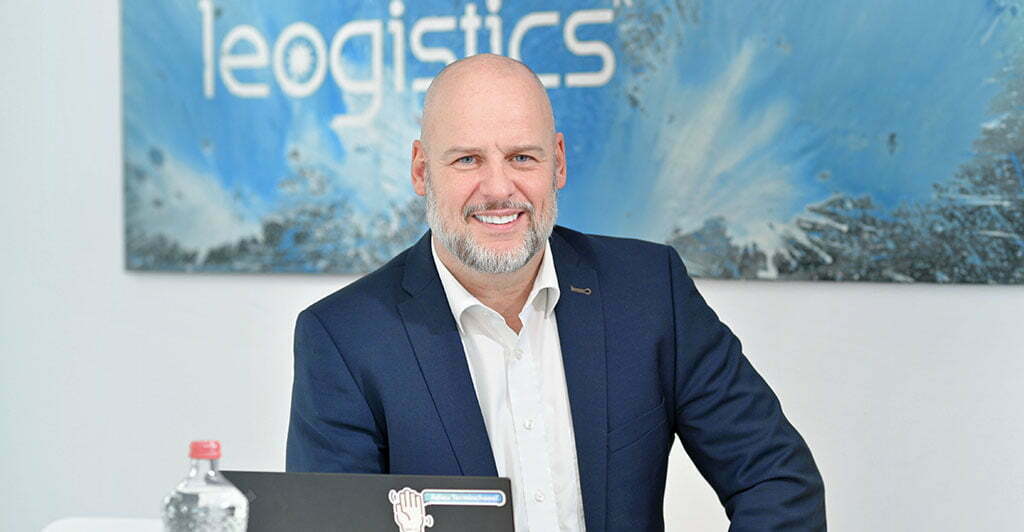 Christian Piehler
Member of the Management Board