Your career
at leogistics
Actively shaping the future of logistics.
Become part of our leogistics team!
We are in the middle of the transformation. And we have been for over 12 years. Thanks to our strong focus on our clients and current market developments, we manage to help shape the market for IT services and efficient supply chain management solutions with new ideas.
You are looking for a change up and want to take on responsibility? We are looking forward to meeting you!
What makes working at leogistics special?
We have been working in virtual teams all over Germany for over ten years. We maintain personal contact through our four offices, on client projects and, of course, through our bi-annual meetings of all colleagues, including a bike tour through the Palatinate Forest and our legendary Christmas parties. Also virtually we always have an open ear and support each other where we can.
What you can contribute and achieve at leogistics?
No matter in which position you start with us – whether as an associate or experienced senior consultant, developer or manager – you quickly take on your own responsibility for topics and projects, can actively participate and flexibly manage your time. Your manager, project managers and direct colleagues will support you.
The biggest challenges in your field?
From internships to entry-level management positions: We take the know how you bring from your previous endeavours seriously. Where do you currently see the greatest challenges in your field? Become part of the solution and actively shape the logistics world of tomorrow as part of the leogistics team!
What motivates our colleagues?
We have a lot of stories to tell. But what motivates our colleagues at leogistics? For insights behind the scenes and an impression of our team spirit: Watch our video!
What you can expect at leogistics.
Of course, the best way to get an impression of our working culture is to talk to us directly. Still curious? Here are a few impressions.
We work all over Germany, mainly from home offices. You are looking for personal dialogue? We have leogistics offices in Hamburg, Heidelberg, Leipzig and Marktredwitz, and we also use the cbs offices in Dortmund, Freiburg, Munich and Stuttgart.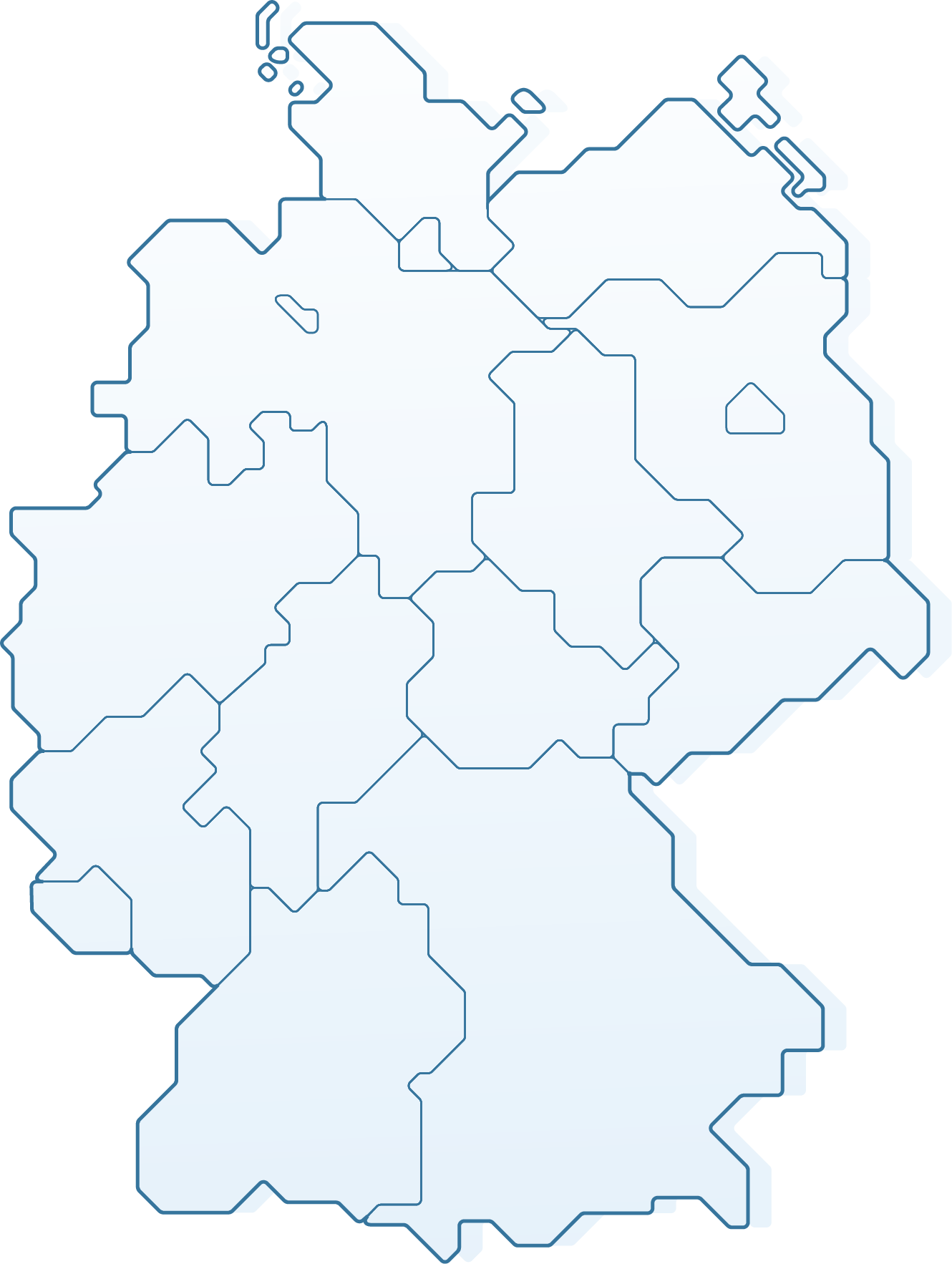 Headquarters Hamburg
1 of 4
Office Heidelberg
2 of 4
Office Marktredwitz
3 of 4
Office Leipzig
4 of 4
You have your university degree or are about to graduate? You want to find your way in the IT and logistics industry?
If you start as a (Technical) Associate Consultant, you will quickly take on responsibility in consulting or development and will be supported on your way by experienced colleagues and mentors. Our goal is to get you fit for your role as fast as possible and to involve you in projects. Professional training and innovative learning formats accompany your induction. We are always open to your fresh perspective and ideas.
We are looking forward to your application!
Our value compass: Well-adjusted and striving for balance. We work passionately on our topics and always keep an eye on quality. We live in freedom while focusing on collaboration. And we take a courageous approach to the future, focusing on our responsibility towards clients and colleagues. Our values: Clear orientation in the selection of new colleagues and in everyday work.
Students, Graduates & Pupils
Which option suits you for your first steps at leogistics? Contact us and we will check what we can do for you in your desired area.
Are you interested in state-of-the-art logistics solutions? Then I am your contact person. I look forward to your call or your message via contact form.
Ariane Mitsching
BP Human Relations