More Dynamic and transparency for your warehouse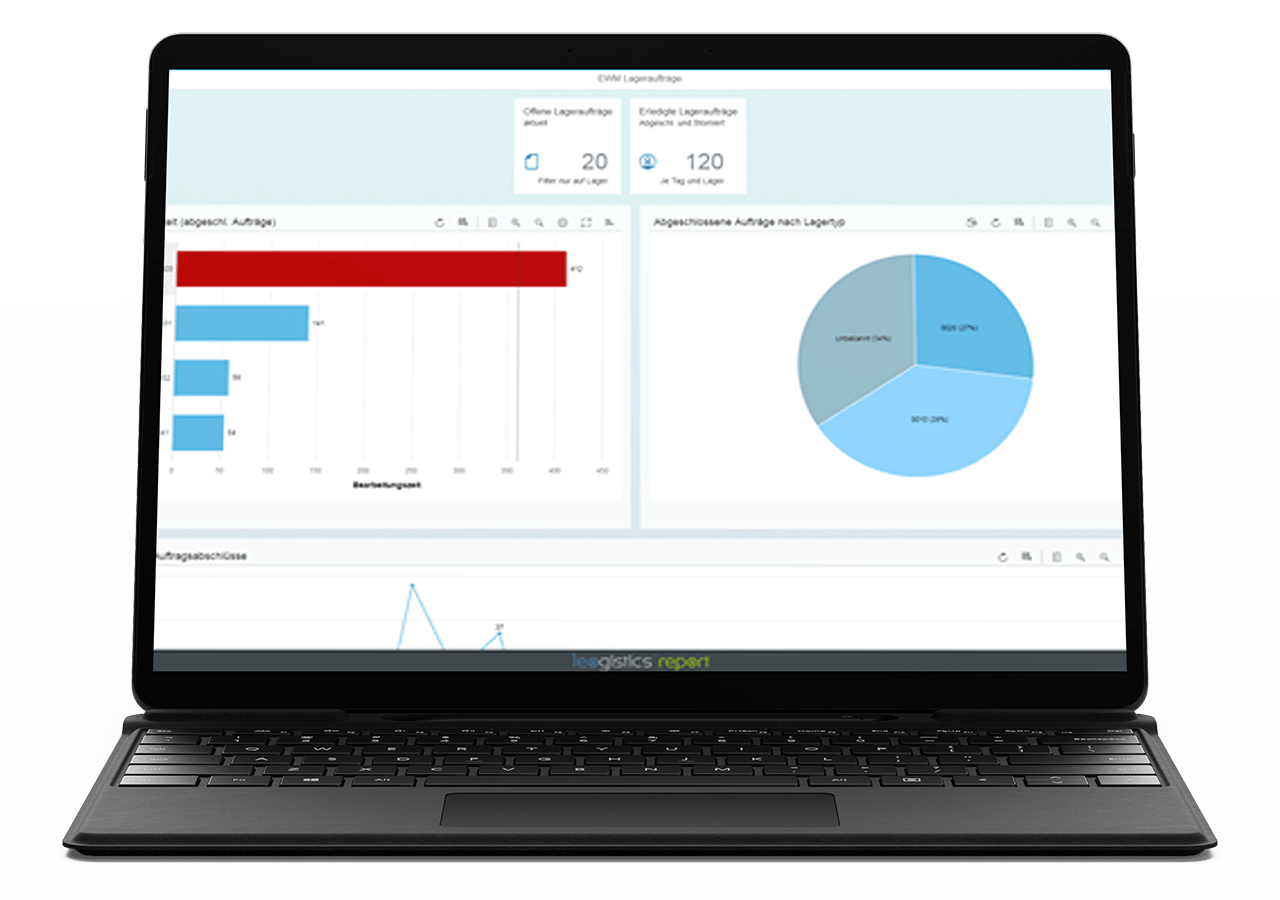 Keep an eye on your warehouse KPIs
With the increasing speed of throughput in the warehouse, the relevant information on processes is often available too late for you to be able to take the necessary corrective action in the event of impending bottlenecks. SAP EWM provides a whole range of standard tools (e.g. warehouse cockpit, warehouse management monitor) to get an overview of the situation in the warehouse and at the doors. If these tools are no longer sufficient to collect all operational data in the shortest possible time and prepare it for decision support, we recommend leogistics Report.
With the help of our real-time reporting, you have direct access to live data and enable the provision of up-to-date KPIs and dashboards. Create the basis for managing and controlling logistics processes.


The simple configuration of reports allows the targeted provision of information along client-specific KPIs.

Bulk materials, whether in the form of construction materials or raw materials for the chemical industry and other applications, play a pivotal role in today's economy.
Latest news and blog posts from the world of intelligent supply chain management
Are you interested in state-of-the-art logistics solutions? Then I am your contact person. I look forward to your call or your message via contact form.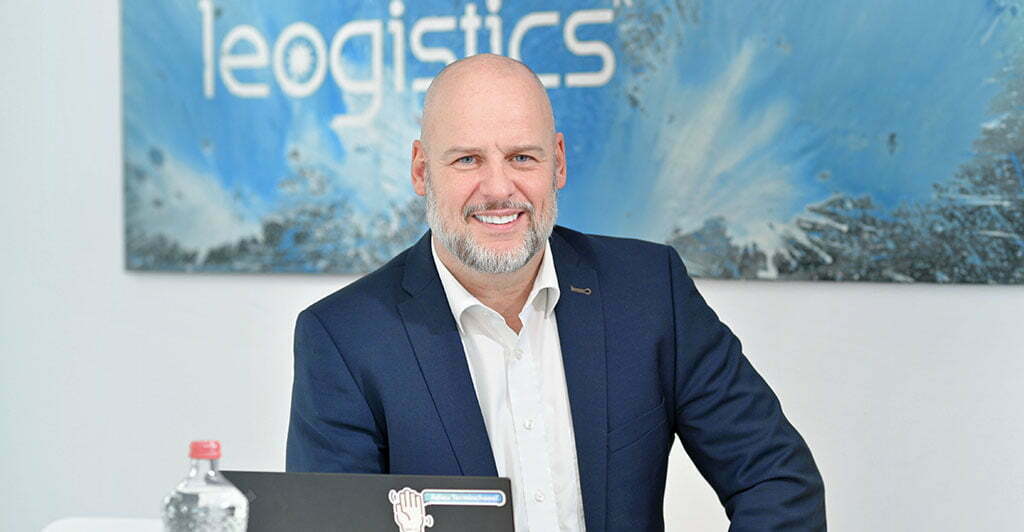 Christian Piehler
Member of the Management Board