More Dynamics and transparency for your warehouse
Optimize storage and transport processes
The linking and integration of all processes and process participants in today's supply chains place high demands on companies' IT systems. The connection of planning and scheduling levels are a major hurdle here. From order management and transportation planning via yard and warehouse processes to freight execution, monitoring and invoicing: With SAP Transportation Management, SAP Extended Warehouse Management, SAP Yard Logistics and SAP Global Track & Trace, the SAP Supply Chain Execution Platform offers the possibility to digitalize and optimize these processes for inbound, outbound and internal supply chains. We offer you consulting expertise coupled with a high level of industry expertise for the topics of warehousing and transportation from a single source.

With the absence of the transportation cockpit in the basic version of SAP Transportation Management (SAP TM), neither the scheduling option in the cockpit nor the drag and drop functionality for example in the Gantt chart are available to trigger the scheduler. So how can we select our Embedded Scheduler?
Latest news and blog posts from the world of intelligent supply chain management.
Are you interested in state-of-the-art logistics solutions? Then I am your contact person. I look forward to your call or your message via contact form.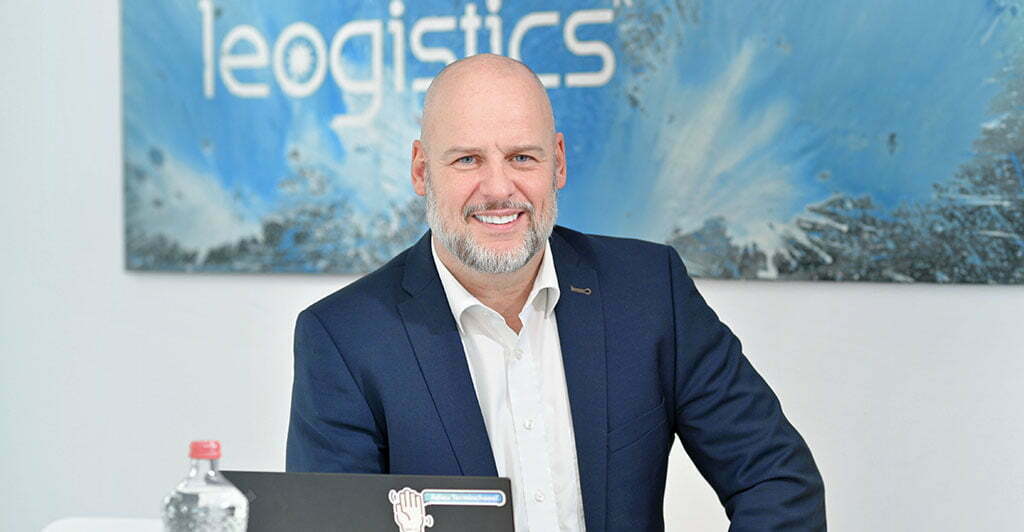 Christian Piehler
Member of the Management Board