More Dynamics and transparency for your warehouse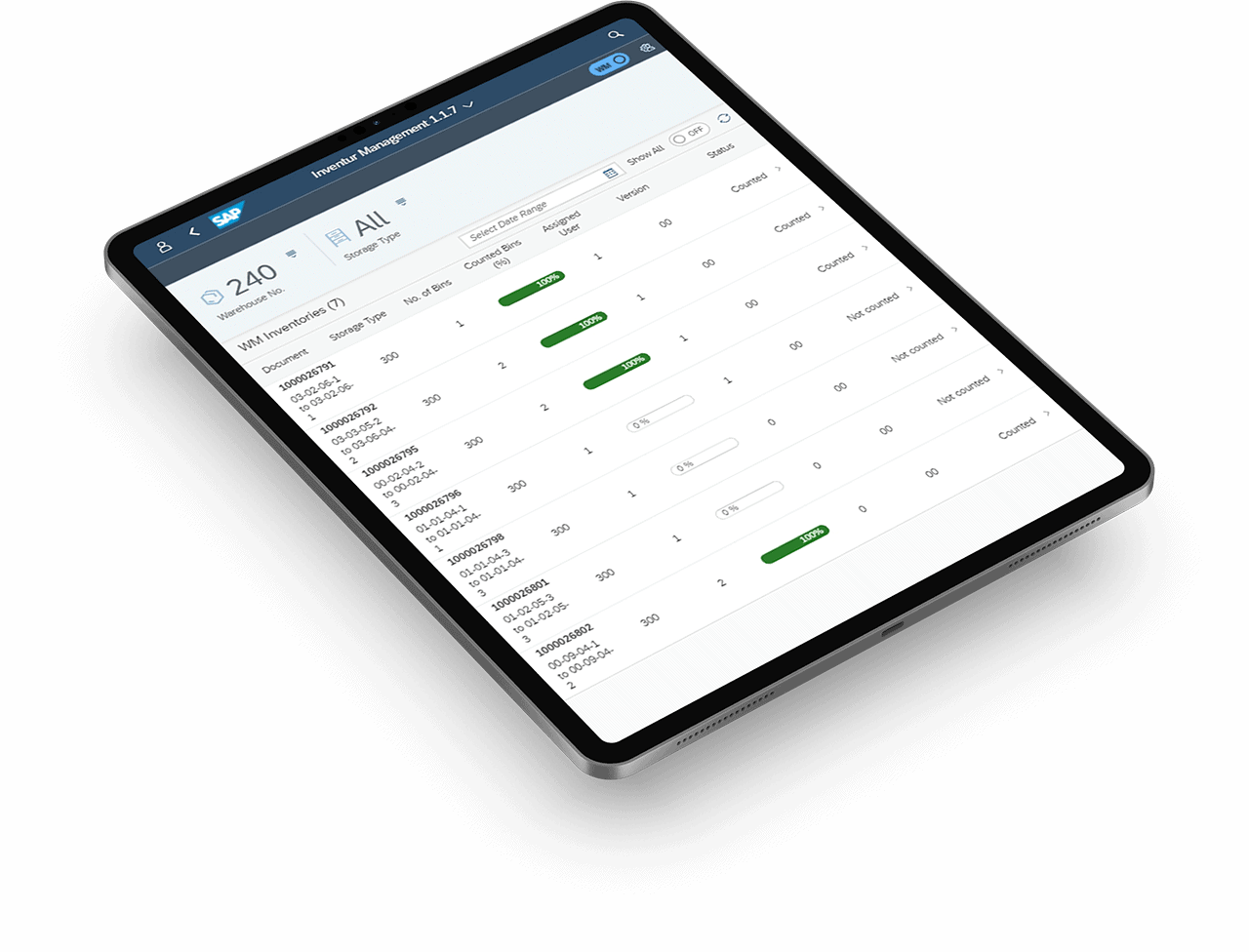 Whereas until recently PC terminals were used at neuralgic process points such as in production, incoming and outgoing goods, and for quality inspection, mobile devices have now become the norm. With the new possibilities offered by the current generations of scanners and smartphones, you can also significantly enhance the user experience.
In addition to ITS mobile, our Fiori apps are also available for classic SAP processes and applications.
Our in-house design team supports logistics consulting and application development in creating solutions tailored to the individual use case within the framework of User Centric Design.
Benefit from our wide range of apps in the warehouse environment or develop new apps together with us that fully map your requirements in the warehouse environment and increase process stability!

The requirements in warehouse logistics have grown steadily in recent years, especially in terms of flexibility. Digitization and IoT are becoming economic success factors.
Latest news and blog posts from the world of intelligent supply chain management
Are you interested in state-of-the-art logistics solutions? Then I am your contact person. I look forward to your call or your message via contact form.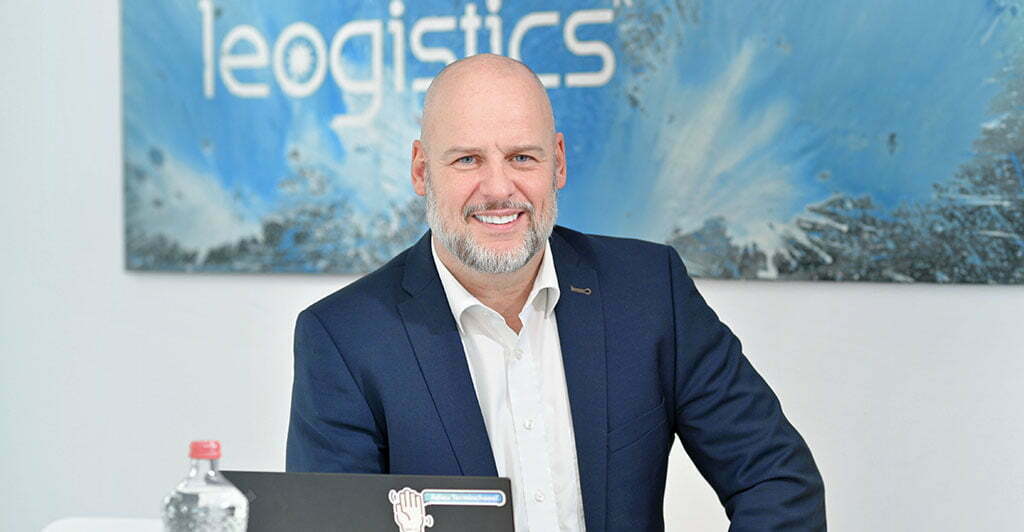 Christian Piehler
Member of the Management Board