More Dynamics and transparency for your warehouse
Automatize
processes with IoT
There are many ways to stabilize and automate processes offered by the Internet of Things (IoT). We make your warehouse smart! Have sensors record, process and provide environmental variables:
Thermal sensors can be very well integrated into the IT landscape using IoT.


Metrics can be used for quality checks and generate alerts.


Smart sensors measure air pressure and humidity, which are particularly useful in the manufacturing industry or for bulk goods.


Motion or inclination sensors in mechanical and plant engineering have the capability to identify accidents.


If a critical event has been reported, a check of the equipment can be enforced to assist in maintaining quality standards.
Do you have a use case that you would like to map in your SAP solution using IoT scenarios? Contact us! Our team is guaranteed to have the answers to your questions.
Use Alexa and leogistics' SAP EWM Alexa Skill to control selected functions.

Yard management is often equated with truck handling on a factory or yard site. However, the use cases in practice are much more complex. The processes are also very different due to the goods to be transported. All of this must be taken into account when yard management processes are to be considered or optimized.
Latest news and blog posts from the world of intelligent supply chain management
Looking for state-of-the-art logistics solutions? Then do not hesitate to contact me. I look forward to your call or your message via contact form.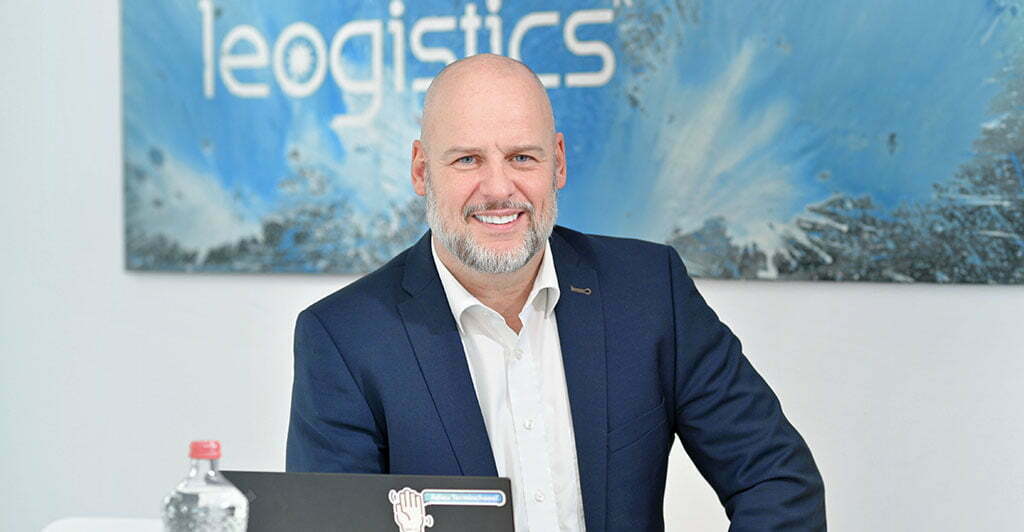 Christian Piehler
Member of the Management Board