More convenience and transparency for your warehouse
Integrate with MFS und Hardware in SAP EWM
With the Material Flow System (MFS), SAP EWM offers the possibility to connect automated storage and conveyor techniques directly on the level of the Programmable Logic Controllers (PLC). The main area of application is the control of material flows for automated storage systems, such as automated small parts warehouses and high-bay warehouses – but it can also be used in sophisticated, highly automated logistics centers! Direct integration avoids typical sources of error and increases process stability. Manual interventions are only necessary for error corrections and the placement or removal of pallets.
Within the scope of our customer projects, we regularly integrate MFS, using SAP standard as well as specially programmed interfaces, if required by technical restrictions.
Due to the cooperation with different suppliers for warehouse automation technology we can integrate flexibly and independent of the manufacturer.
We also integrate other external hardware such as barriers or trolley systems for you and optimally into the process landscape.

Bulk materials, whether in the form of construction materials or raw materials for the chemical industry and other applications, play a pivotal role in today's economy.
Latest news and blog posts from the world of intelligent supply chain management.
Are you interested in state-of-the-art logistics solutions? Then I am your contact person. I look forward to your call or your message via contact form.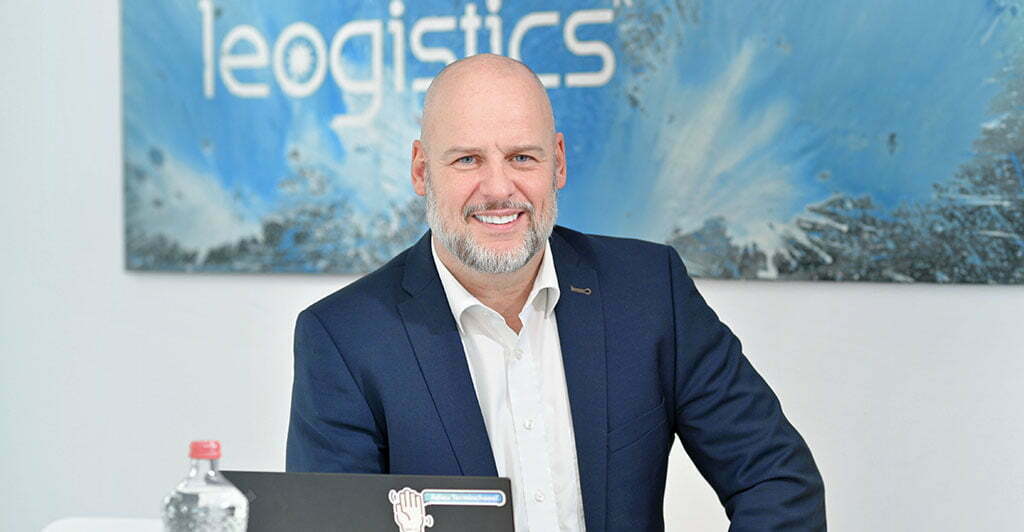 Christian Piehler
Member of the Management Board