More Dynamics and transparency for your warehouse
Implementation of SAP S/4HANA
If you want to switch from your existing warehouse management system (whether SAP or non-SAP) to SAP EWM under S/4HANA, a whole series of fundamental questions arise. Is it a greenfield implementation or should parts of the old solution (master data, processes) be migrated? Can you use migration tools and which ones are available to you at all?
Technically and on a functional level, there are a number of issues to consider, ranging from master data interfaces to newly added processes.
The introduction of SAP S/4Hana EWM can and should be used as an opportunity to be prepared for the logistical challenges of the future with fresh and future-proof processes on a technically new platform.
We support you with these very challenges!

Bulk materials, whether in the form of construction materials or raw materials for the chemical industry and other applications, play a pivotal role in today's economy.
Latest news and blog posts from the world of intelligent supply chain management.
Are you interested in state-of-the-art logistics solutions? Then I am your contact person. I look forward to your call or your message via contact form.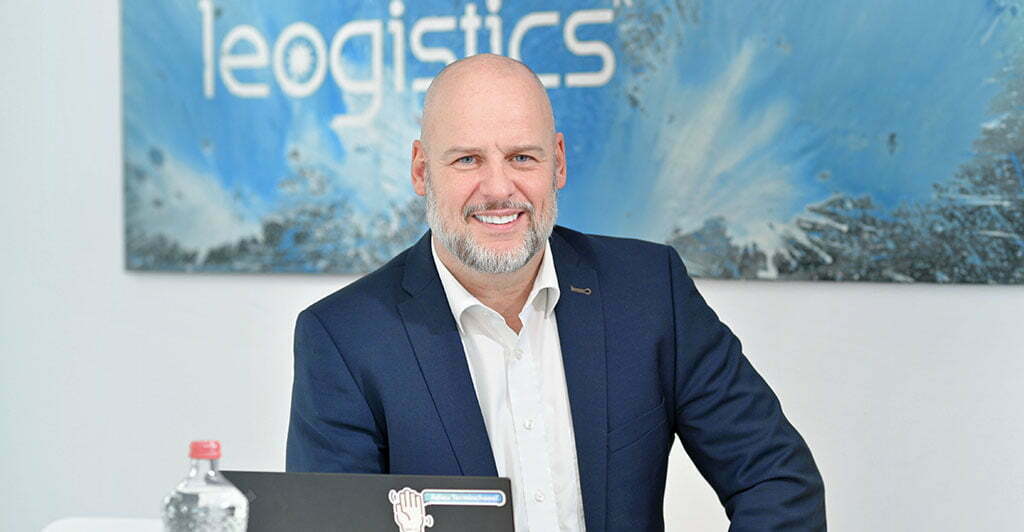 Christian Piehler
Member of the Management Board