Innovative hardware and software from a single source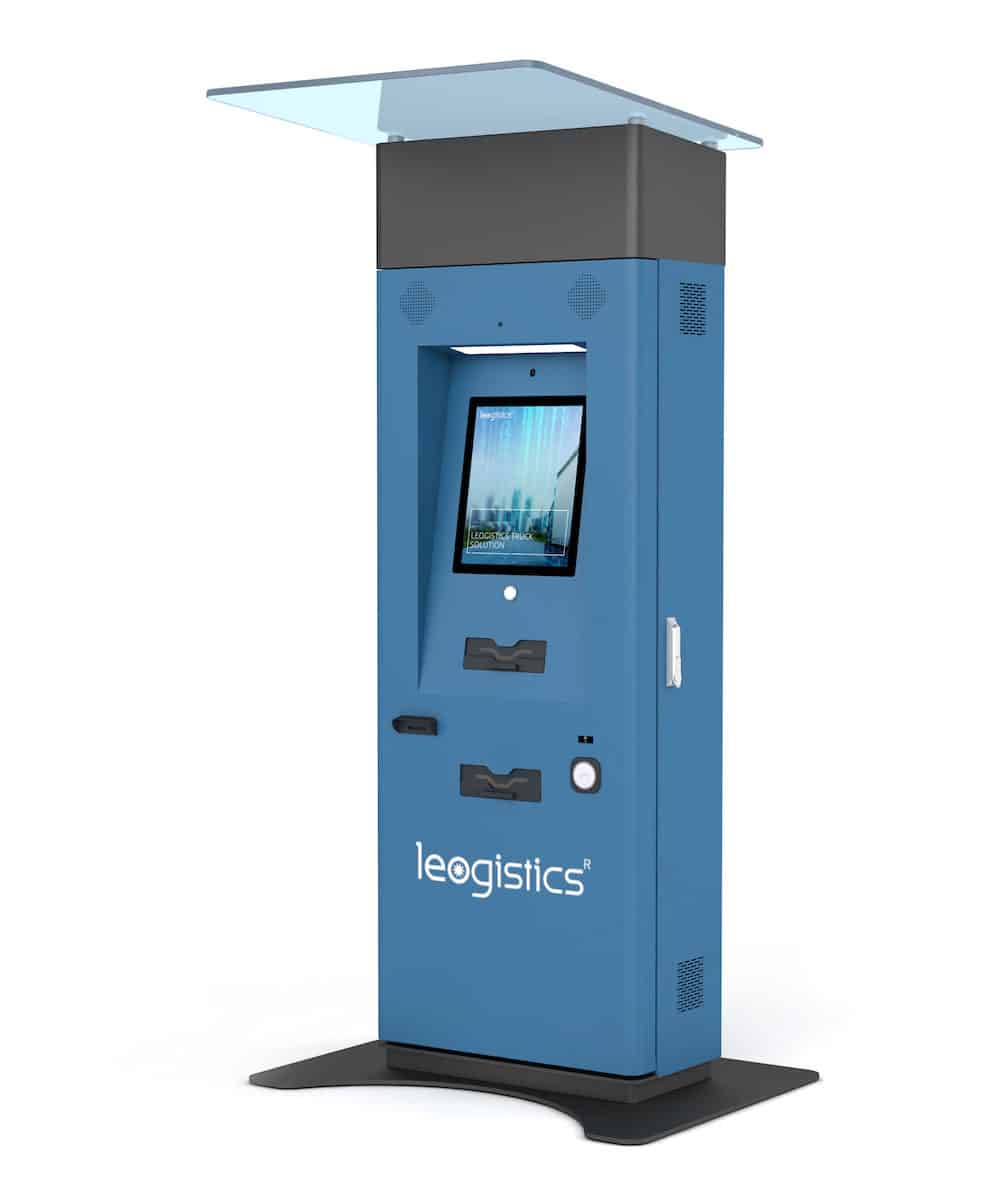 Contactless Site logistics through self-service terminals
Automate check-in processes through the use of terminals
Contactless site logistics offers many advantages, reducing time and costs for check-in and check-out of service providers, visitors and vehicles. Reducing the number of contacts for gatekeepers not only increases security, but also allows these employees to focus on the essentials: the safe and error-free flow of vehicles and goods through the yard. An increase in throughput speed through self-registration, self-service and user-guided information retrieval is directly reflected in the resource utilization and overall capacity of vehicles to be dispatched.
Smart technology increases the level of automation at check-in
Tablet applications for the accompanying check-in, terminals and PCs are available. Users are guided through the process in the language of their choice and can be supported by security staff in the event of problems. This self-check-in is the starting point for further automation of subsequent steps such as weighing or load securing checks. The degree of automation of the check-in can be further increased by automatic license plate and vehicle recognition. Barriers and traffic guidance systems can be controlled automatically after successful registration.
Integrate terminals into your site logistics
WE RECOMMEND FROM OUR PORTFOLIO
LEOGISTICS SOLUTIONS AND SERVICES
With our expertise and our comprehensive range of consulting and software services, we are your partner for the implementation of your individual logistics requirements.
How Appointment Scheduling Benefits from Innovative Technologies
Our whitepaper on
time slot bookings

Data analytics, machine learning and artificial intelligence (AI) are already contributing to automation in many areas. Warehouse logistics can also benefit significantly from this.
Latest news and blog posts from the world of intelligent supply chain management
Are you interested in state-of-the-art logistics solutions? Then I am your contact person. I look forward to your call or your message via contact form.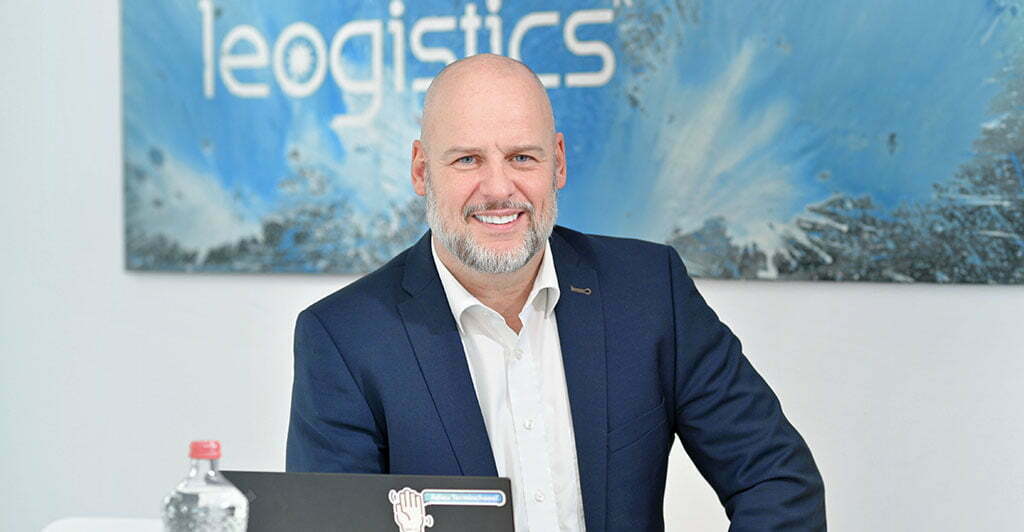 Christian Piehler
Member of the Management Board