We have developed our own project management methodology based on many completed client and development projects. In leoprojects, parts of various project management approaches can be found, which we have supplemented with pragmatic approaches from practice. By applying the leoprojects methodology we can:
structure the project flow,

identify risks at an early stage and take countermeasures

provide a valid statement about the adherence to the agreed costs, and

adhere to the planned implementation time.
Based on our experience in implementation projects, we have outlined a typical leogistics project flow and divided it into phases. Different project management processes are applied in the phases.
Some requirements must be precisely defined at the beginning of the implementation phase, as they have a major influence on the final result. This applies to almost all fundamental decisions on system and process architecture, such as the source and sink of information.
Other requirements may remain unspecified up to a certain point in the realization. For these requirements, an agile method can be useful and the order of these requirements as well as their exact specification can be freely designed.
Are you interested in state-of-the-art logistics solutions? Then I am your contact person. I look forward to your call or your message via contact form.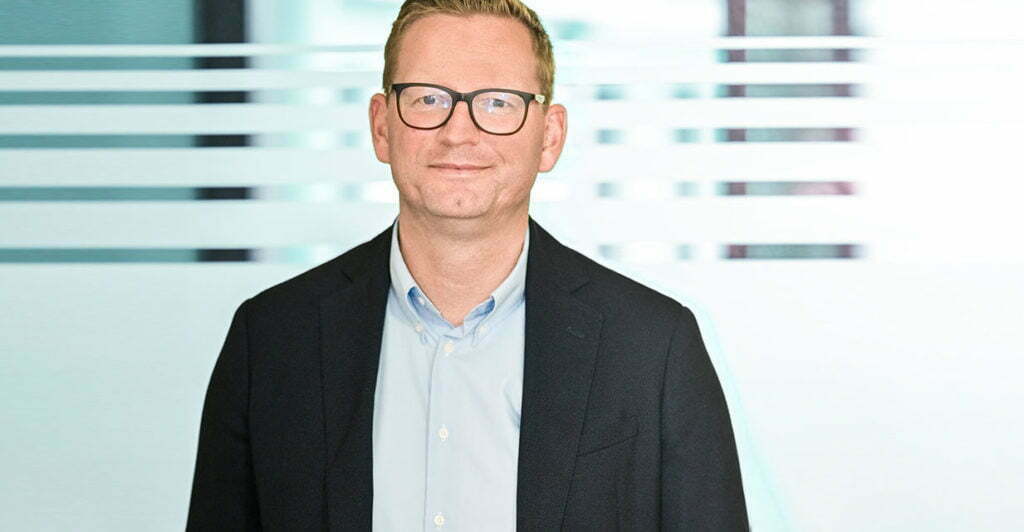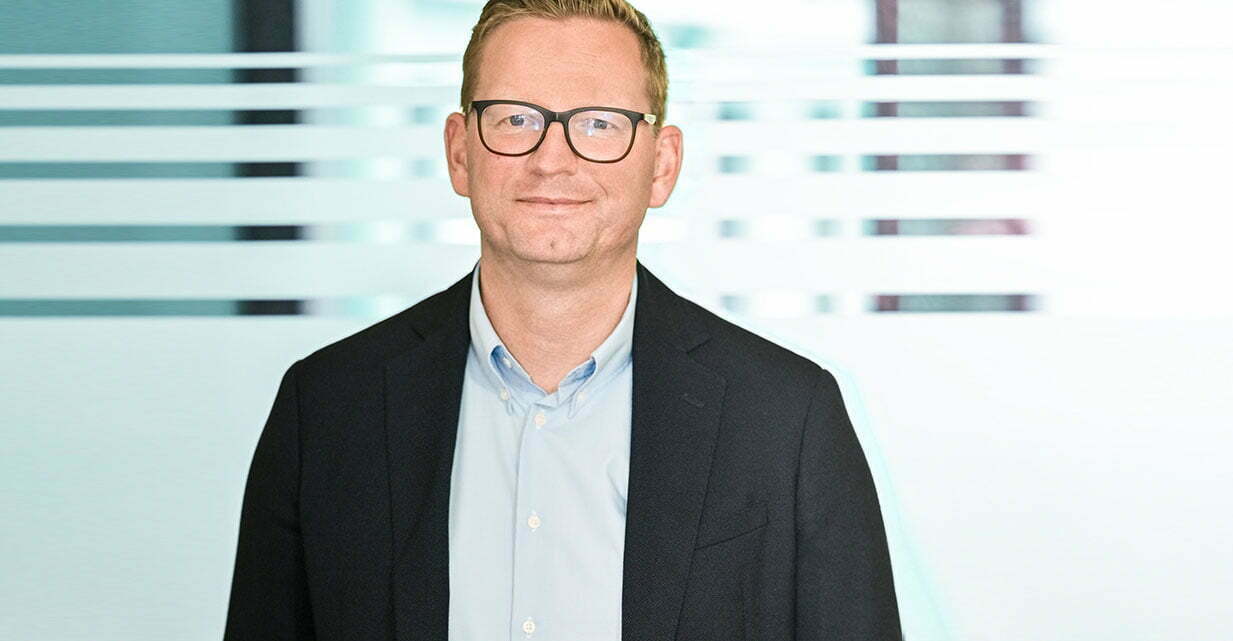 Christiaan Carstens
Member of the Management Board