SAP S/4 HANA Transfor­mation
Approach the changeover the right way
With SAP S/4HANA, SAP has created a system landscape in which the integration of SAP EWM and SAP TM enables end-to-end logistics processes. In order to derive the greatest possible benefit from the changeover, fundamental questions that go beyond the technical aspects of the migration must be discussed:
What can the path from the old to the new SAP world based on SAP S/4HANA look like?


New implementation, system conversion or complete transformation of the system landscape: What is the best way to proceed with the various migration and implementation scenarios?
Should you use the opportunity of the changeover to fundamentally optimize the mapping of your processes in the enterprise software you are using?


Does the digital transformation require a revision or even realignment of business processes and the implementation of completely new business models?


Seize the moment for modernization and optimization in one step.
leogistics will guide you through all the questions and specific issues that need to be considered during project planning for the switch to SAP S/4HANA.
We specialize in the migration to SAP S/4HANA TM and SAP S/4HANA EWM. For the remaining areas of your migration, we offer a customized path to SAP S/4HANA together with cbs.
Trust in our expertise!
Are you interested in state-of-the-art logistics solutions? Then I am your contact person. I look forward to your call or your message via contact form.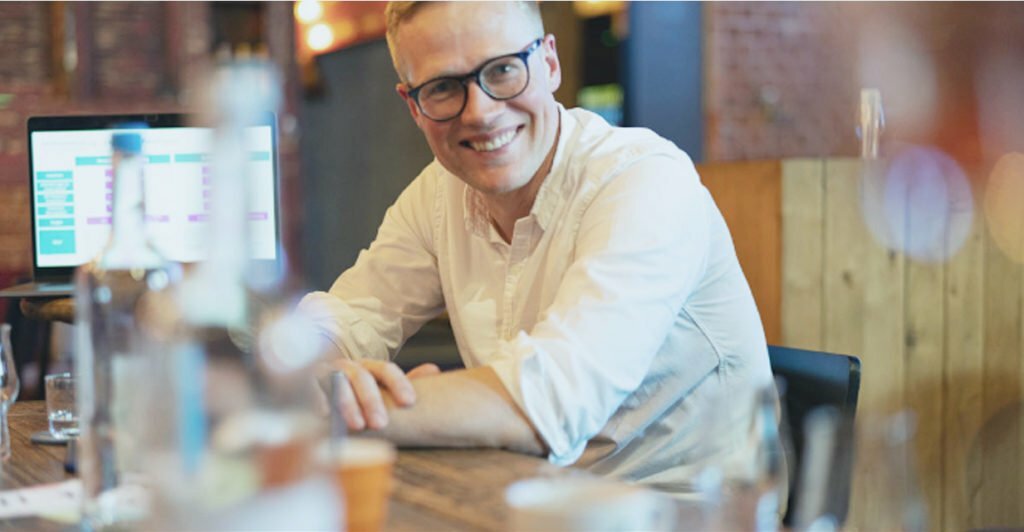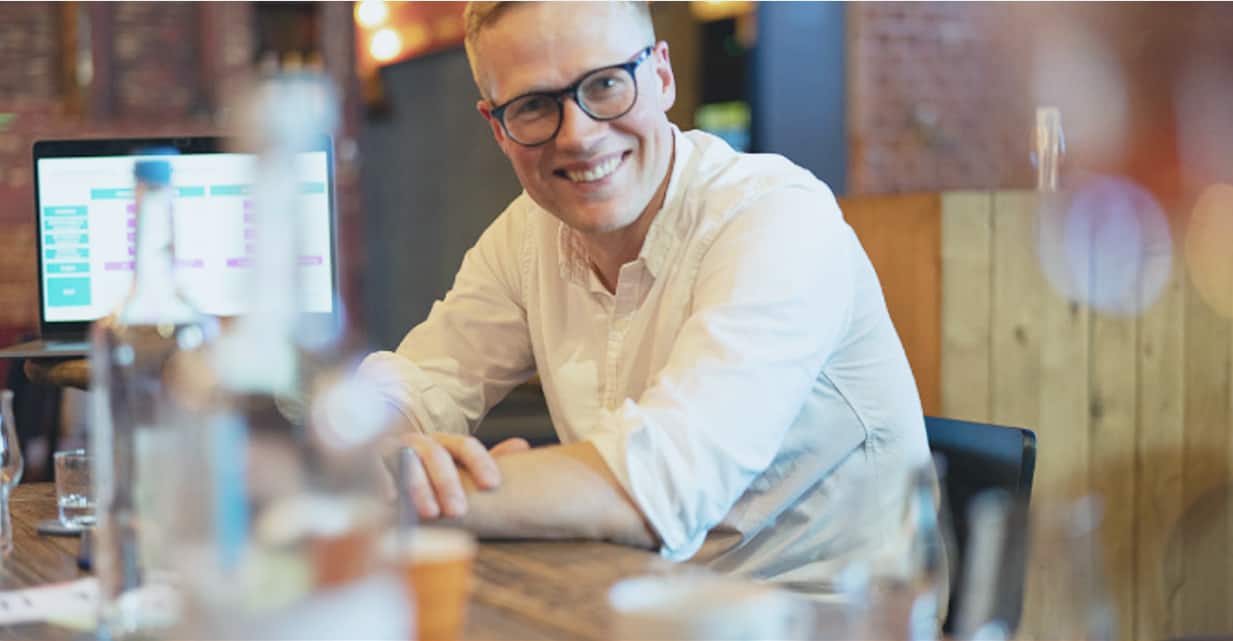 André Käber
CEO leogistics GmbH