The Dräxlmaier Group At A Glance
The DRÄXLMAIER Group, headquartered in Vilsbiburg, Bavaria, is one of the most successful automotive suppliers worldwide. From more than 60 locations and over 20 countries, the company supplies leading automotive manufacturers with wiring systems, electrical and electronic components, high-quality interiors and storage systems for electromobility.
In 2015, the company generated sales of 3.7 billion euros with more than 55,000 employees. Its customers include Audi, BMW, Jaguar, Land Rover, Maserati, MercedesBenz, MINI, Porsche and VW.
Industry: Automotive
Number of employees: around 55,000
Annual sales: 7.3 billion euros
As an international automotive supplier, the Dräxlmaier Group develops innovative, customer-oriented solutions such as wiring systems, high-quality interior systems, electrical, electronic and high-voltage components, and storage systems for the premium market.
Realignment Of The Value Network
The aim of the project was to work with leogistics to implement a system for web-based planning and control of the global transport network based on SAP technology. The main objective was to establish transparent information and material flows along the supply chain for the different types of transport, starting with trucks and in the future also rail and ship, throughout the company and across companies in real time.
Optimization Of Logistical Processes
The focus of the web-based solution developed by leogistics and the DRÄXLMAIER Group is on the company's procurement logistics and intercompany transports between the plants. In the first step, the transport network (regular transports, schedules, special transports) including the nodes were mapped on the system side. At the same time, delivery and transport requirements were created and the planning of shipments for transports was defined on the basis of rules and capacity parameters. The scheduling of shipments is now automated and only carried out by dispatchers in exceptional cases. The assignment of forwarders and the electronic transmission of shipments to service providers is controlled via EDI communication. With the process chain and alert management included in the solution, delays and weak points can be identified promptly.
Globally Optimized Logistics Processes
With the leogistics Yard Suite, DRÄXLMAIER Group has implemented an integrated solution based on SAP technology that will in future map, plan and control transport processes in real time. In addition to transport requirements creation, scheduling and access control, the solution also covers the processes within the warehouse and the associated commercial processes, including customs clearance. Consequently, DRÄXLMAIER Group increases the transparency and control of its logistics processes and logistics systems. Information on completed, current, and future shipments can be retrieved at any time by plant and process participants across the company. This creates global process and planning reliability. Throughput and downtimes are reduced. At the same time, end-to-end cost controlling takes effect.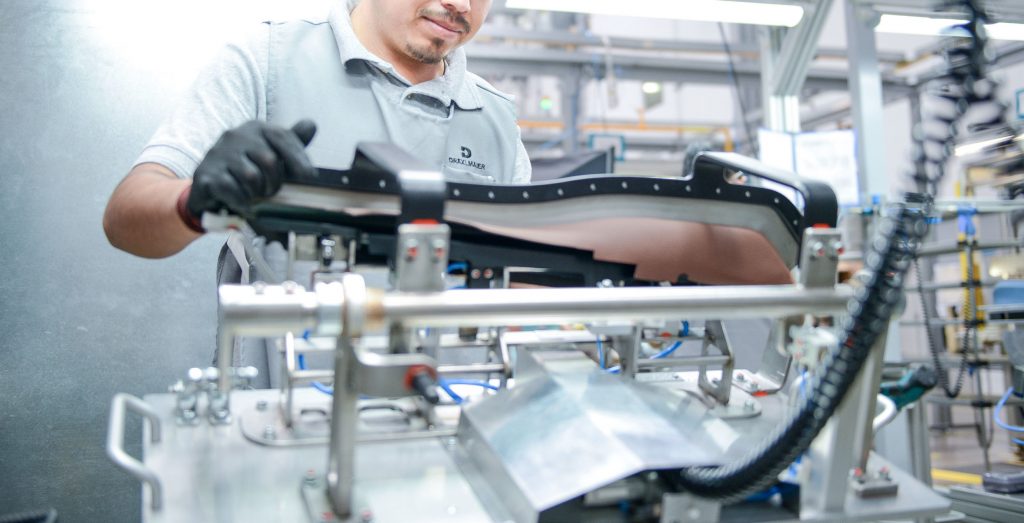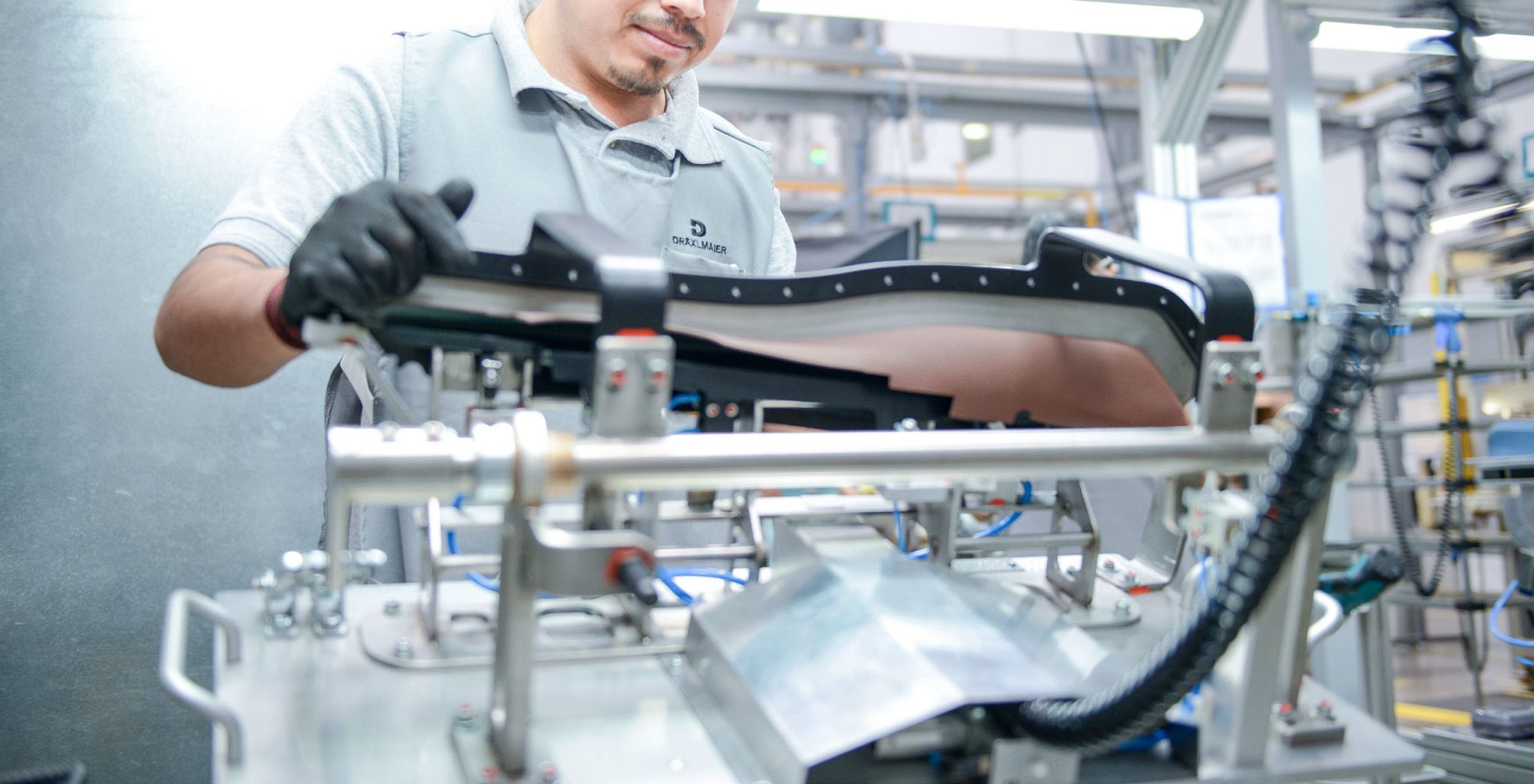 The leogistics Yard Suite developed on SAP technology allows interface-free integration into SAP systems. That's attractive for the DRÄXLMAIER Group because it brings maximum flexibility in mapping operational logistics processes. In addition it provides simple and flexible expandability of the solution with new processes and functions and a reduction of interfaces and avoidance of technically complex, cost-intensive isolated applications.
Thanks to the implemented leogistics solution, we are now able to map our transport processes end-to-end in real time, from demand to execution to billing. This creates a high level of planning and process reliability.
An extension of functions is possible at any time with the leogistics Yard Suite. DRÄXLMAIER Group is currently planning to optimize its supply control by using a time slot and loading point control system, setting up real-time tracking (truck and container tracking including position data) and supporting freight purchasing with a web-based tendering platform.